Physio Neck Exercises Stretch & Relieve Routine
6 Exercises to Fix Your Hunched Back
What Is Postural Kyphosis?
Postural kyphosis is another term that means hunched back. It means there is an excess curvature in the upper back. Kyphosis is curvature of the spine that causes the top of the back to appear more rounded than normal.
Sometimes kyphosis does not cause any symptoms other than the back appearing abnormally curved or hunched. However, in some cases, the condition causes back pain and stiffness, tenderness of the spine and tiredness.
If you have severe tension in one part of your body, that tightness will probably effect the rest of your body, because the body is a kinetic chain. Everything is interrelated. Nothing works alone, meaning that muscle imbalances lead other areas to compensate.
So in the case of an upper back kyphosis, the chest, for example, is tense and tight and the upper back is tense and lengthened. They are both weak because they lack flexibility.
Flexibility is the capacity for a muscle to change shape. A chronically short or chronically long muscle is weak; it's not working optimally.
Strengthening
I have found that strengthening is not effective at all. I have been working with a kinesiologist who specializes in posture. She told me that efforts to correct posture by stretching and strengthening have been a total failure.
I have corrected my upper back kyphosis and anterior pelvic tilt successfully with her help only with stretching and mobilization exercises.
The problem is that with bad posture comes a difference in muscle activation. The nervous system is excessively sensitive to certain muscles and excessively insensitive to others. Short and tight muscles are overly recruited and you are very conscious of these muscles.
Squeezing your pectorals is much easier then squeezing your back muscles. The mind-body connection is weaker there. Notice the attention we give to our pectorals and abdominals compared to our back muscles.
Some will say that this is because we want to look good and we care more about what's in the front of the body, but I think it has also to do with the fact that it is way easier to work the front muscles and thus is more rewarding at the gym. People don't like to struggle.
My kinesiologist explained to me that you could end up thinking that the back needs strengthening to pull your shoulders and thoracic spine backwards, but actually the weakness of the back is related to a lack of mind-body connection. The central nervous system has, in a sense, forgotten about these back muscles. That's why it's so hard to squeeze them using sheer willpower. The central nervous system cannot be effective in a body with chronic tensions, so the objective here is to stretch everything.
The best way to strengthen a muscle is by stretching its opposite. If you stretch the pectorals, you will have better activation of your back muscles for example.
Trigger Points
Trigger points are really sensitive points, or spots of chronic tension, in a muscle. You know you've found a trigger point when the pain is really sharp and travels to another place in the body.
For example, if you press on the neck and the pain travels all the way to the shoulder, that is a sign that you are dealing with chronic tension and you should give it special attention. What you have to do is massage it for a minimum of two minutes with a tennis or lacrosse ball.
Video: Resistance Tube Exercises - Upper Back Strengthening for Women
6 Exercises to Fix Your Hunched Back images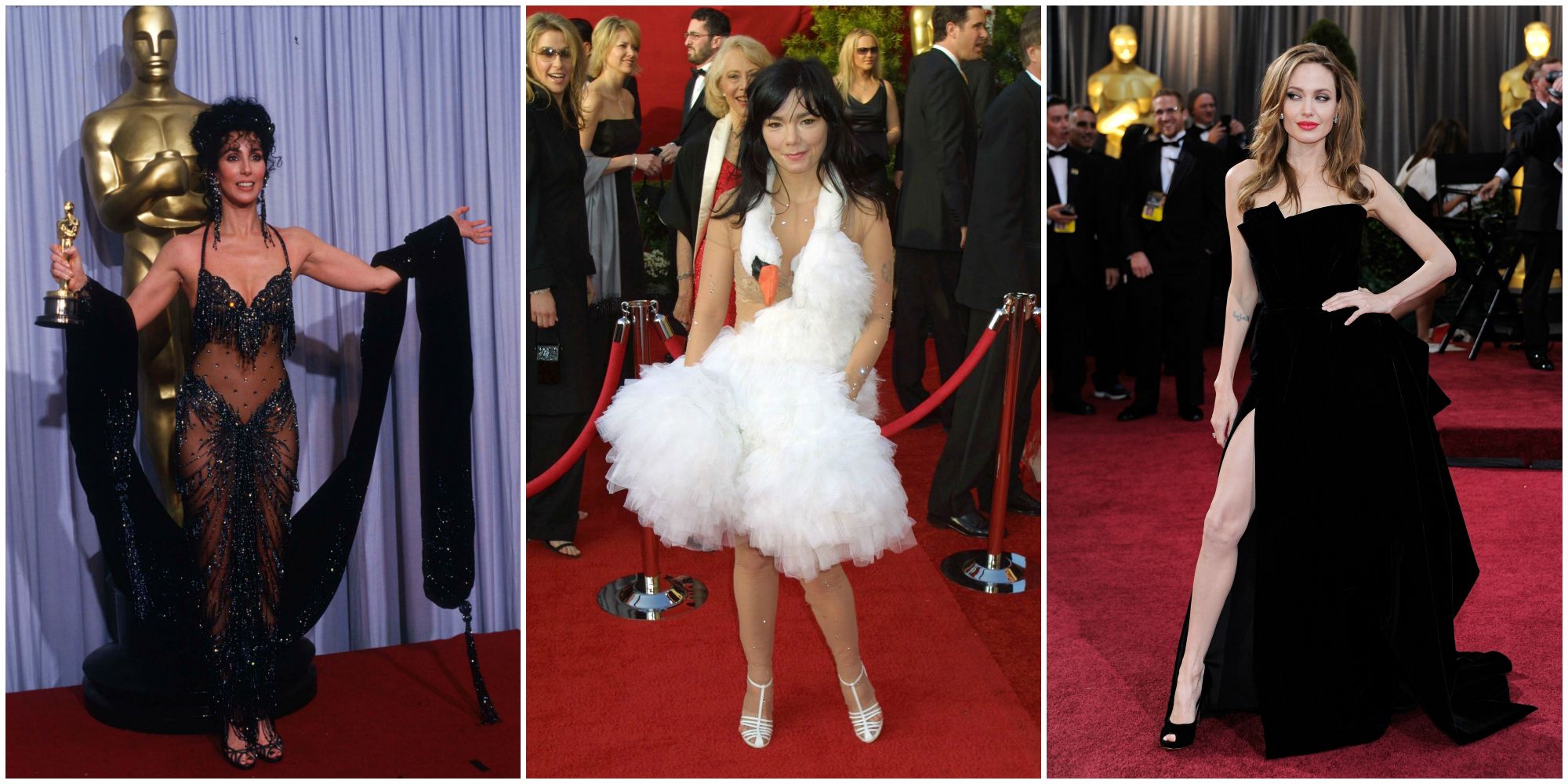 2019 year - 6 Exercises to Fix Your Hunched Back pictures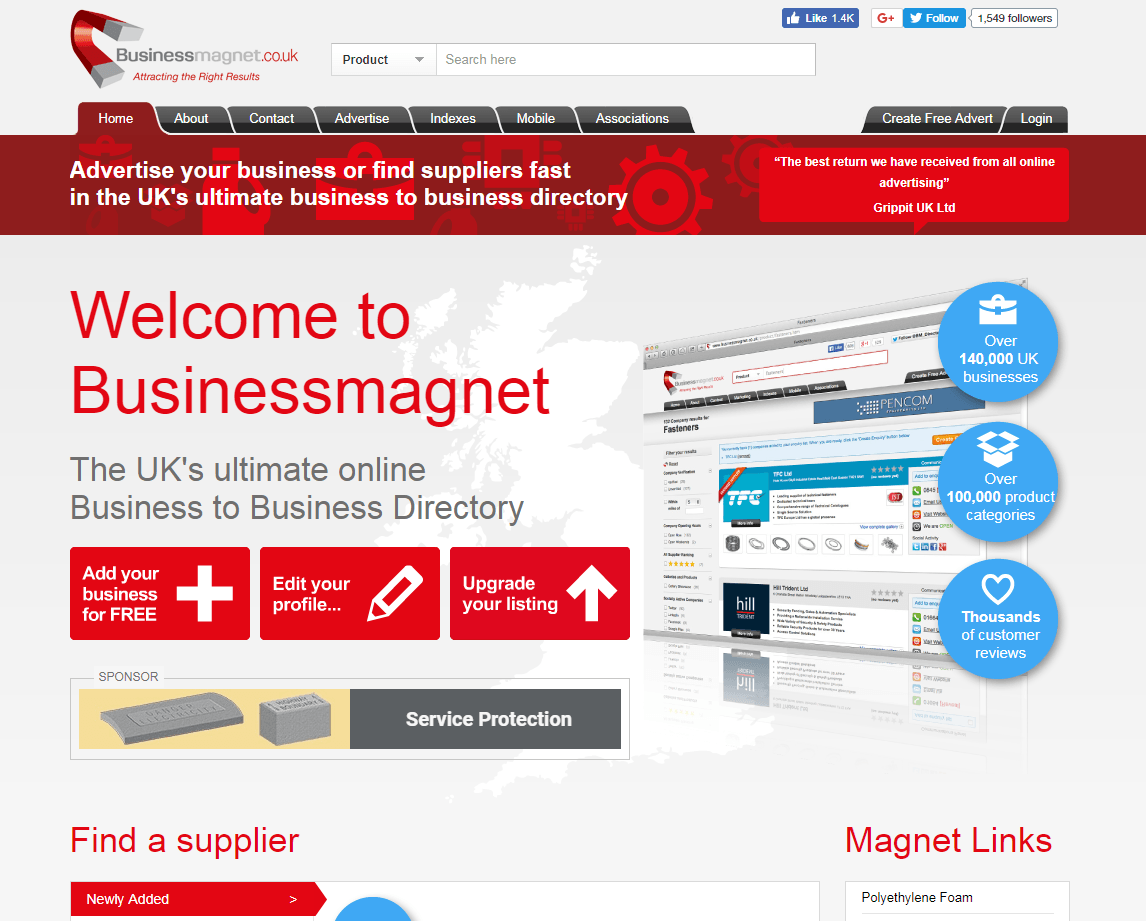 6 Exercises to Fix Your Hunched Back forecasting photo
6 Exercises to Fix Your Hunched Back photo
6 Exercises to Fix Your Hunched Back new pics
foto 6 Exercises to Fix Your Hunched Back
Watch 6 Exercises to Fix Your Hunched Back video
Discussion on this topic: 6 Exercises to Fix Your Hunched Back, 6-exercises-to-fix-your-hunched-back/ , 6-exercises-to-fix-your-hunched-back/
Related News
How to Get a Cute Summer Hairstyle
Keurig KOLD Drink Maker Giveaway
Video
7 High Protein Low-Carb Dinners
101 Ways To Make Your EyesPop
How to Get Things Done Fast
Why 2014 Was A Bad Year For Women In Film
How to Eat Guava
3 Things You Should Stop Wearing This Winter
Pixie Mood review
How to Get a Cute and Loving Puppy
22 Ways to Save on Health Care
Piña Colada Mini Cupcakes
HM Spring 2014 Collection
Why Grandparents Are Busier Than Ever
Date: 12.12.2018, 05:32 / Views: 91342
---