Cover Blubber Plastic Wrap Alternative
7 Charitable Alternatives to Traditional Holiday Gifts
More Than Just Stuff
As we enter the season of giving, it's easy to feel a little bit torn. We're eager to show our loved ones how much we care for them, yet many of us are reluctant to continue to gift more stuff. It's hard to convey true warmth with a scarf, even if it's super-cozy and given with love.
In my work with Honeybee Capital, I seek to reconnect investing with the real world. Because of this reconnected approach, it's rare for my investments to serve only one purpose: They provide financial return, sure, but they also serve as votes for the kind of world I want to live in. This multi-purpose approach has influenced my gift-giving, too. Now instead of just shopping for nice things, I take an extra moment to think about the recipient and what's really important to her. Ideally, I can find a gift that is both a great present and a way to vote for the world my friends and family want to see.
This idea came home to roost a few years back when I couldn't figure out what to get my mom for Mother's Day. Finally, I chose to support a local women's shelter, where they had an especially moving celebration for their guests on Mother's Day. My mom called me in tears — the good kind.
Want to give gifts that go further this season? Try one of these seven ideas.
Support Your Friends' Interests
Donating to charity on someone's behalf is one great approach to unconventional gift giving. The key to a perfect charity gift is to remember: This is a gift for theotherperson, the giftee. If you love dogs, but your best friend is allergic, support the Humane Society on your own. If she loves classical music and you are more into hip hop, this is a wonderful chance to say, "I appreciate you" with a donation to the symphony.
How can you be sure to pick the right organization? Cynthia Strauss, director of research at the Fidelity Charitable Gift Fund, offers this advice: "Let your heart choose the cause you want to support, but let your head do the deciding on what organizations to support. Start by looking at the charity's mission. Find out if they are really making a difference for the population or cause that you care about." Then, research the organization's reputation online through sites like CharityNavigator.org or FidelityCharitable.org, which provides resources on strategies for donors. Taking the time to research your options will allow you to give with confidence.
Give Something Tangible
Many nonprofits these days recognize that no matter how much we support their mission, we want to be able to give in a tangible way. This is especially true at the holidays, when it might seem a little crass to say, "I gave ," but it sounds delightfully impressive to say, "I gave a goat."
Two of the biggest proponents of this approach are Oxfam and Heifer International, which offer full-fledged catalogs of tangible gifts that align with their missions. You choose a gift that matches your interests and preferred dollar amount (like this disease-prevention kit for that benefits families in the wake of a disaster), and then your funding provides general support for the organization's work around the world.
The first year after I founded Honeybee Capital, I gave hives of honeybees through Heifer on behalf of each of my clients. Another friend had a great time last year reviewing the Oxfam catalog with his kids, and they chose to give toilets as gifts for all of their favorite cousins.
Choose a Thank-You Gift
No matter how generous you're feeling, sometimes you still want an object to wrap up with a pretty bow. Luckily, many charities offer bona fide gifts that recognize your donation. Among the most well-known options are public radio and TV stations, where you can usually choose amongst tote bags, DVDs and offers from various local businesses.
Christine Letts, Rita E. Hauser senior lecturer in the practice of philanthropy and nonprofit leadership at Harvard Kennedy School, offers a simple rule to remember about choosing organizations to support: "Try to avoid impulse purchases. This is a time to reinforce relationships — nonprofits that have been good at staying in touch, ones that you have vetted before. Getting an extra donation that reinforces good communication and work goes much farther than a surprise donation that may not mean a lengthier relationship or even an exchange."
Try Crowdfunding
The dramatic rise in crowdfunding in recent years has really expanded the range of endeavors we can support. On Kiva.org, you can loan funds to small businesspeople around the world, tailoring your choices to specific regions or types of business. And on Kickstarter.com and Indiegogo.com, you can support dance performances, new product developments or environmental projects. Each of these platforms has slightly different mechanics, so their "how it works" sections are worth reviewing to be sure that the process matches your own giving intentions.
Last year I gave my brother-in-law, a professor, a gift card from DonorsChoose, where teachers post projects that benefit their students, and we had a great time browsing through the different offerings together. After volunteering with Habitat for Humanity and Last Mile Health, I've sought out entrepreneurs to support in the areas I've visited.
Buy One, Give One
On every person's gift list, there are folks who really appreciate a plain old-fashioned present, something that you bought and wrapped up just for them. For these giftees, there are lots of options that satisfy the desire for things while also doing good in the world. More and more brands like TOMS shoes and Warby Parker have "buy one, give one" models, where products go to those in need with every retail purchase.
Brands like SlowColor and other ethical fashion companies offer "full-cycle responsibility," using natural dyes, paying living wages and creating lasting, beautiful products. Organizations like Prosperity Candle and Made by Survivors offer skills-based training for the women who have survived different sorts of trauma, an integrated approach that often produces both lovely gifts and powerful benefits.
Support Local Businesses
Many of us are increasingly buying local for our day-to-day needs, and the holidays are a chance to continue this trend. Local buying has the benefit of building direct personal connections and supporting our own neighbors, plus it also brings serious local economic benefits: The New Economics Foundation has found that twice as much money stays within our communities when we buy local.
Seek out the small shops in your area, the farmers' markets and the holiday craft sales at schools. In my hometown of Boston, MassArt, our amazing local art college, has a stellar pre-holiday sale of student work every year. Out in my favorite area of Western Massachusetts there are new winter farmers' markets through Berkshire Grown, where I can stock up on maple syrup and pick out a fresh wreath. You could spend a lot of time on fussier options, but I don't know many folks who would be disappointed by a big jar of local honey with a bow on top.
Local doesn't have to just mean geographically close — it can also mean more direct, more connected. Sites like Etsy and The Grommet are great places to seek out real people who are creating real things — a great alternative to anonymous making and anonymous buying.
Give a Service
For so many people on my gift list, what they need is not stuff — it's time. Or fun. Or both. You might have a sibling who's starting a new business, and you might know a great web designer. What if you gifted your sister an awesome new website? If you don't know where to start, sites like Fiverr and Project Eve's "Shop the Movement" are full of great ideas. You're supporting both the giftee and the service provider — and if that service provider is a woman-owned business, or a great community organization, all the better!
One friend of mine was struggling with personal finances a few years ago, so I gave her time with a financial planner. Another friend really needed some pampering, so I gave her an appointment with my favorite salon. One small caution with this approach: Be sure you are giving a service that's wanted, not one you think is needed. A healthy meal delivery service might be interpreted as criticism, no matter how many times you and the recipient have discussed your nutritional goals. A massage gift certificate for a mother of three is much more valuable when it's given along with babysitting services. You get the idea.
Give Yourself
There's a reason those coupon books you made with construction paper as a kid were so well-received, and it's not just because you were really cute (though of course you were). Sometimes more than anything else, we really do need a hug or a stroll around the lake or a cup of tea with a dear friend. Buddhist teacher Thich Nhat Hanh says, "The most precious gift we can offer anyone is our attention. When mindfulness embraces those we love, they will bloom like flowers." For those dearest to you, along with whatever packages you wrap, be sure to give of yourself too.
When I had to cancel a vacation a few years ago due to a work crisis, a generous colleague arranged with the florist next door to fill my office with tropical flowers. They arrived with a note: "if you can't come to the island, the island will come to you!" Best of all, she gave me her time as well: We got together for a night of "fruity drinks with umbrellas" that same week. It wasn't a full-fledged vacation, but it sure felt like one. Nowthatis a gift I will always treasure.
Video: Joshington Post: Alternative Christmas Gift Ideas| Grazia UK
7 Charitable Alternatives to Traditional Holiday Gifts images
2019 year - 7 Charitable Alternatives to Traditional Holiday Gifts pictures
7 Charitable Alternatives to Traditional Holiday Gifts advise photo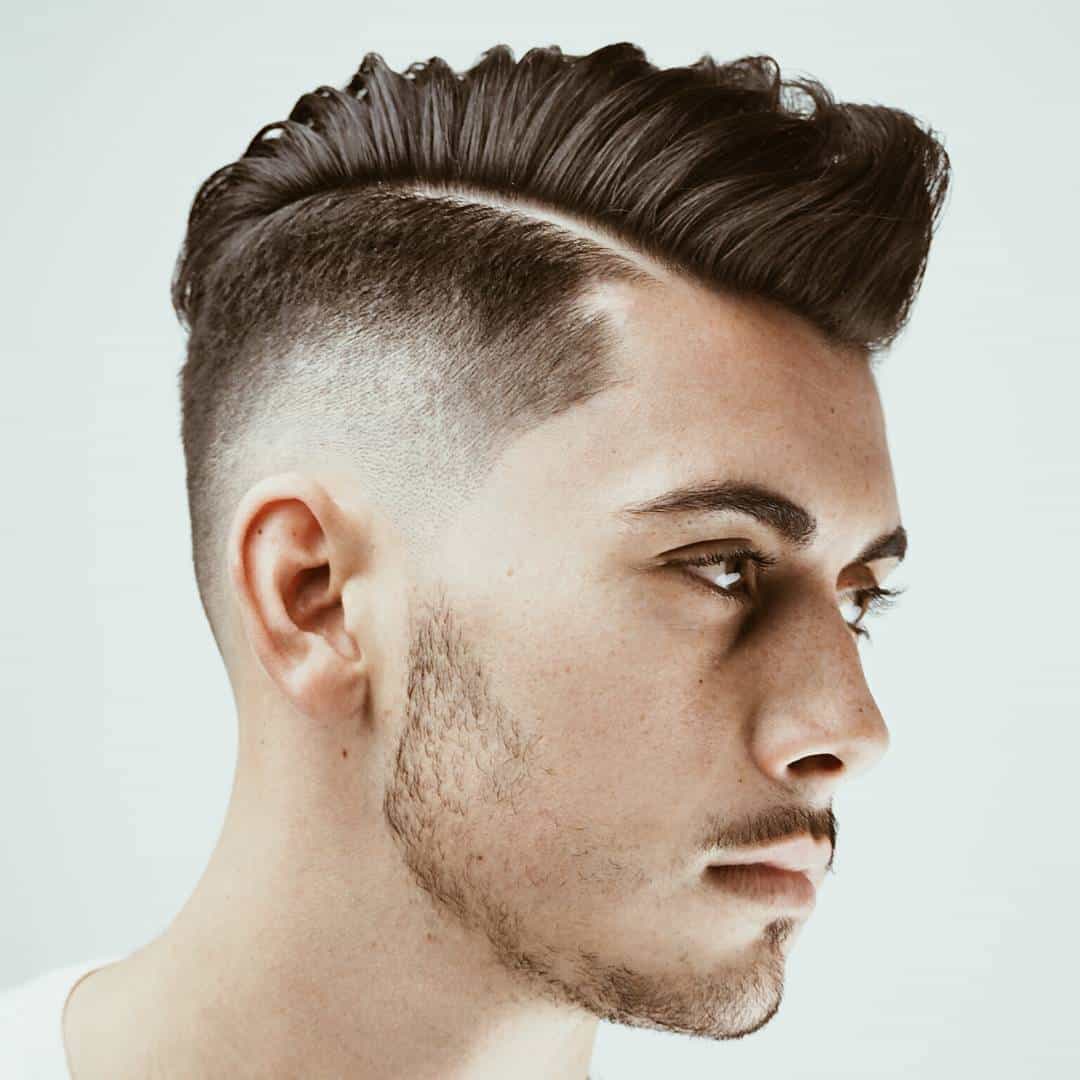 7 Charitable Alternatives to Traditional Holiday Gifts pics

7 Charitable Alternatives to Traditional Holiday Gifts new photo
pics 7 Charitable Alternatives to Traditional Holiday Gifts

Watch 7 Charitable Alternatives to Traditional Holiday Gifts video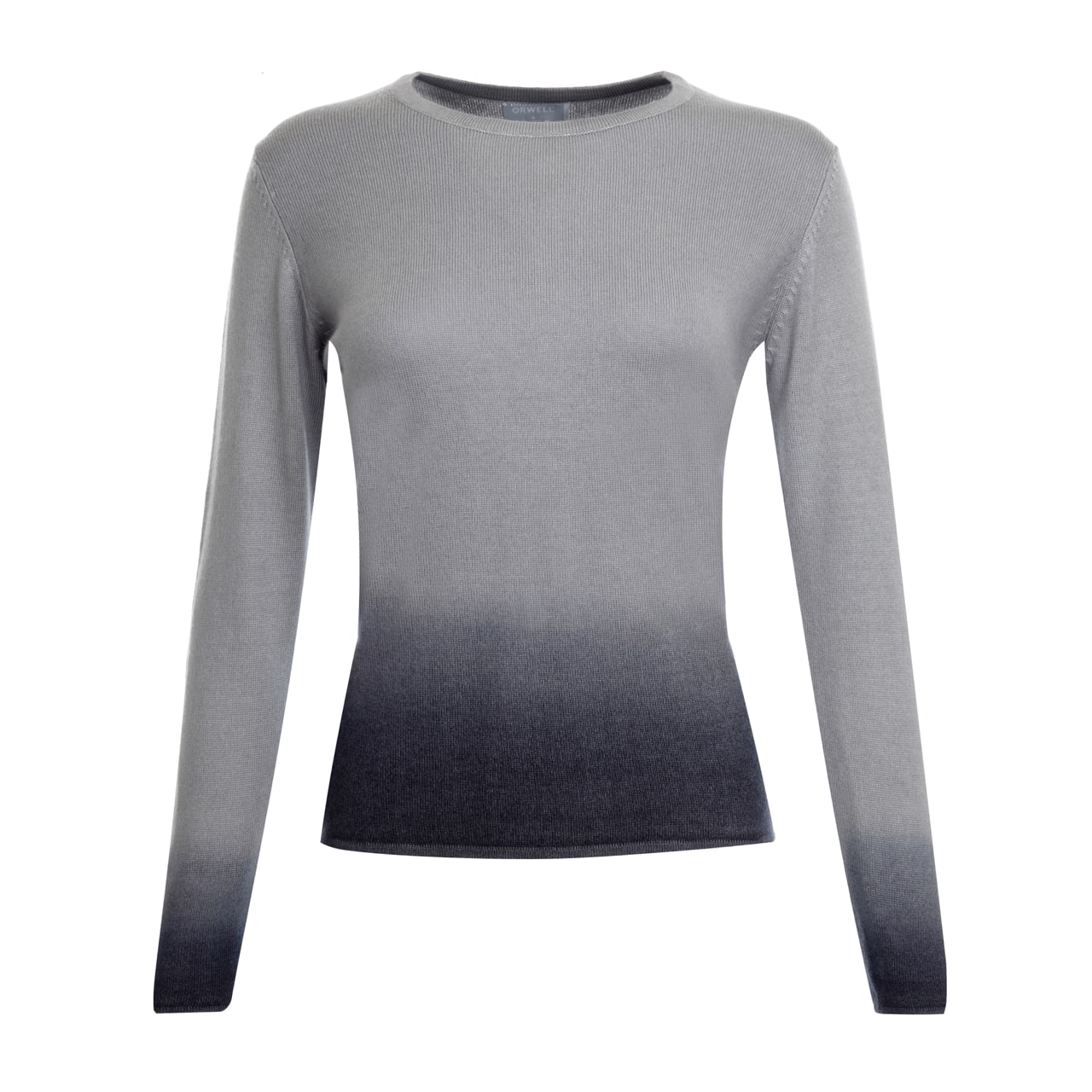 Discussion on this topic: 7 Charitable Alternatives to Traditional Holiday Gifts, 7-charitable-alternatives-to-traditional-holiday-gifts/ , 7-charitable-alternatives-to-traditional-holiday-gifts/
Related News
I Found the 1 Product That Doubles the Size of My Brows
Le ciglia finte di Ilary Blasi al Grande Fratello VIP ci regalano una lezione beauty da non dimenticare
How to Ask Someone for a Ride
How to Scale a Fish
The Best Hotels in Seychelles
Echinacea Helps Fight Colds
This Brother and Sister Lost 140 Pounds by Following 3 Simple Rules
The price of a haircut in cities around the world, in two charts
How to Wear Ankle Boots
How to Restore Contacts from Verizon Cloud on Android
How to Care for an Injured Wild Bird That Cannot Fly
Low-Carb Asian Chopped Salad Recipe With Garlic-Ginger Chicken
Is Staying in Love a Choice
Kit Harington Haircut 2019
A Brief History Of Yoga
Date: 17.12.2018, 02:44 / Views: 65433
---