THE HISTORY OF LESBIAN FASHION
A History of Lesbians on TV
Lesbians on TV: A brief history
Thanks to Showtime's The L Word, lesbians finally have a permanent place on TV. For years, it was rare to see any gay or lesbians characters, especially as regulars on a show. In 1977 Billy Crystal played a gay man on the showSoap, but it isn't until 1991 that a bisexual woman appeared onL.A. Law.

Recently, networks have run shows with girl-girl kisses to increase ratings.
For example, in 2001 Jennifer Aniston and Winona Ryder kissed onFriendsduring Sweeps week. Seeing two straight women kiss is good for ratings. Think about how much hype the Madonna and Britney Spears smooch received.

Here's a rundown on the history of lesbians on Television.
The first regular lesbian character on TV show was in 1988. A short-lived medical series,Heartbeat, featured a lesbian nurse (Gail Strickland) who lived with her lover (Gina Hecht).

It wasn't until 1991 that the small screen saw it's first lesbian kiss. Amanda Donohoe played C.J., a bisexual lawyer onL.A. Lawwho kissed a female colleague on the lips. Religious and right-wing groups were up in arms.

It took two more years for the next Sapphic smooch. Even more controversial because it involved teenagers, in 1993Picket Fencesfeatured a kiss between two girls in a show that took an honest look at homophobia and adolescence.
A year later, in 1994, Rosanne Barr kissed Mariel Hemingway on her sit-comRosanne. Rosanne, a gay rights advocate, fought with Network executives who wanted to cancel the episode.

In January 1996, viewers ofFriendssaw the first televised lesbian wedding when Ross's ex-wife Carol married her lover Susan.
Ross struggles with his feelings about losing his wife to a woman, but ultimately when Carol's parents refuse to attend, Ross walks her down the aisle.

TV's biggest lesbian moment had to be theEllenshow's Puppy Episode on April 30, 1997. In the much-touted episode, Ellen's character, Ellen Morgan, comes out of the closet along with the real Ellen DeGeneres. Guest stars included kd lang, Demi Moore, Laura Dern, as Ellen's love interest, Melissa Etheridge, Oprah Winfrey, Gina Gershon, Dwight Yoakam and Billy Bob Thornton.

Perhaps due to the controversy and Ellen's drop in ratings, there was a lesbian dry spell for a number of years. Finally in 1999Party of Five, brought girl-girl attraction back to the screen with Neve Campbell's character. After leaving an abusive relationship with a man, Julia takes up with and older lesbian writer.
In 1999 onAlly McBeal, Calista Flockhart and Lucy Liu lock lips on the Fox show's blatant attempt to boost ratings.

In December 2000,Queer as Folkpremiered on Showtime. Amongst all the boy-boy action, lesbian couple Melanie and Lindsay, have a pretty active sex life of their own.

2001 saw more girl-girl action than the previous ten years combined.Buffy the Vampire Slayerbroke new ground with by developing a relationship between lesbian witches Willow and Tara.
The unique thing about Buffy was that the lesbian characters remained on the show and weren't just hyped for their first on screen kiss.

Also in 2001, we see Sapphic moments onFriends, with Jennifer Aniston and Winona Ryder and Lisa Kudrow, onDark Angel,Grosse Pointe,24,Spin CityandER, when Dr. Kerry Weaver comes out of the closet.

In the years that follow, lesbians appear more and more on TV. From the cop showsFastlaneandThe WiretoThe SimpsonsandAll My Children, lesbians on TV are here to stay. Although Rosie O'Donnell waited until her talk show ended to come out in 2002 on Diane Sawyer, Ellen DeGeneres's show is one of the most popular talk shows on television now and she is about as out as you can get. Her show was nominated for a record 12 Emmy awards.

Of course, the real ground breaker is Showtime'sThe L Word, where lesbians are not just relegated to sweeps boosting sub-plots, but where lesbians and their lives and loves are portrayed front and center, every week in an honest, and somewhat realistic fashion.
Sources:,The Prime Time Closet : A History of Gays and Lesbians on TVby Stephen Tropiano.
Video: Top 10 Most Famous Lesbians in History
A History of Lesbians on TV images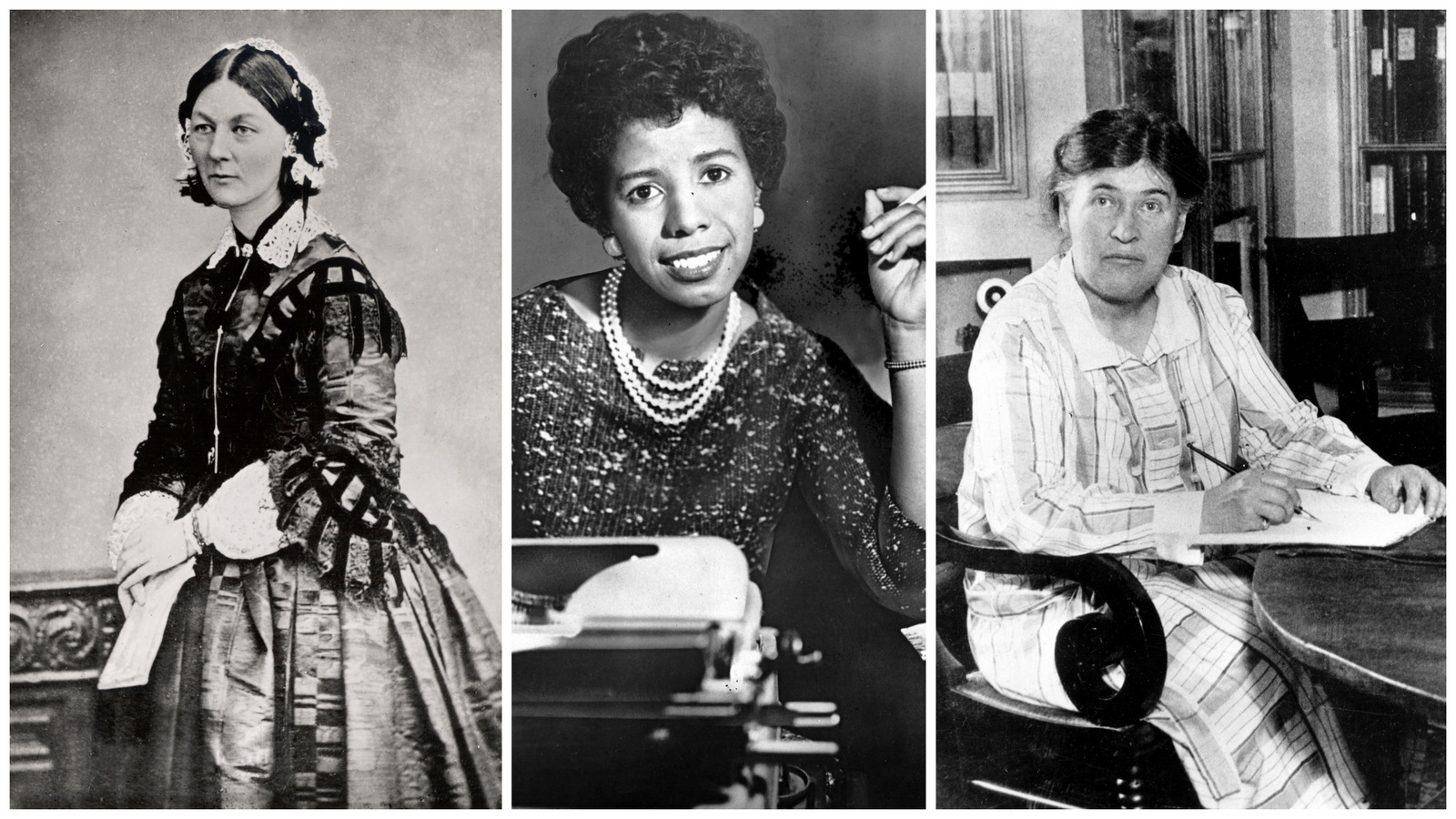 2019 year - A History of Lesbians on TV pictures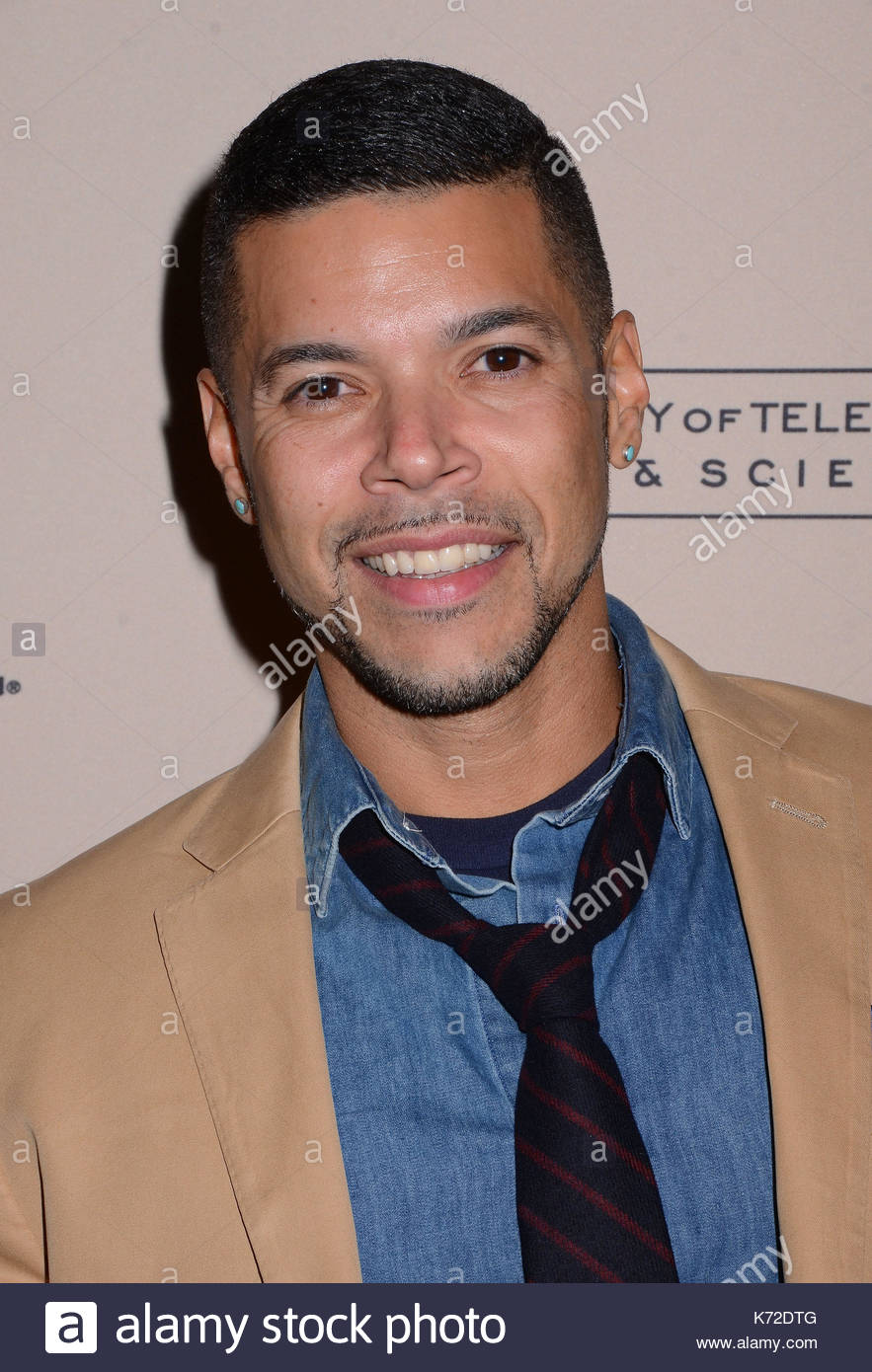 A History of Lesbians on TV recommendations photo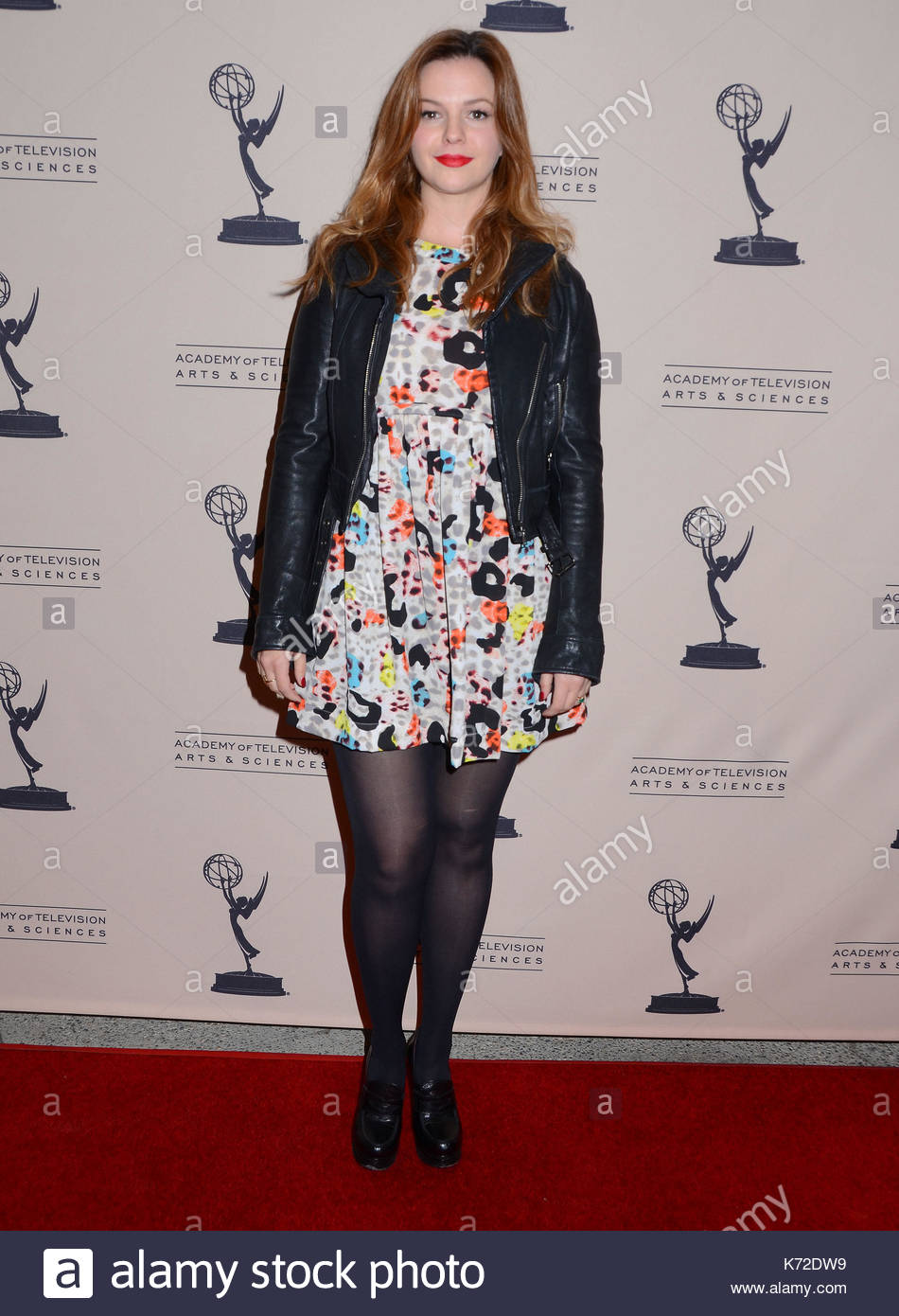 A History of Lesbians on TV photo
A History of Lesbians on TV new foto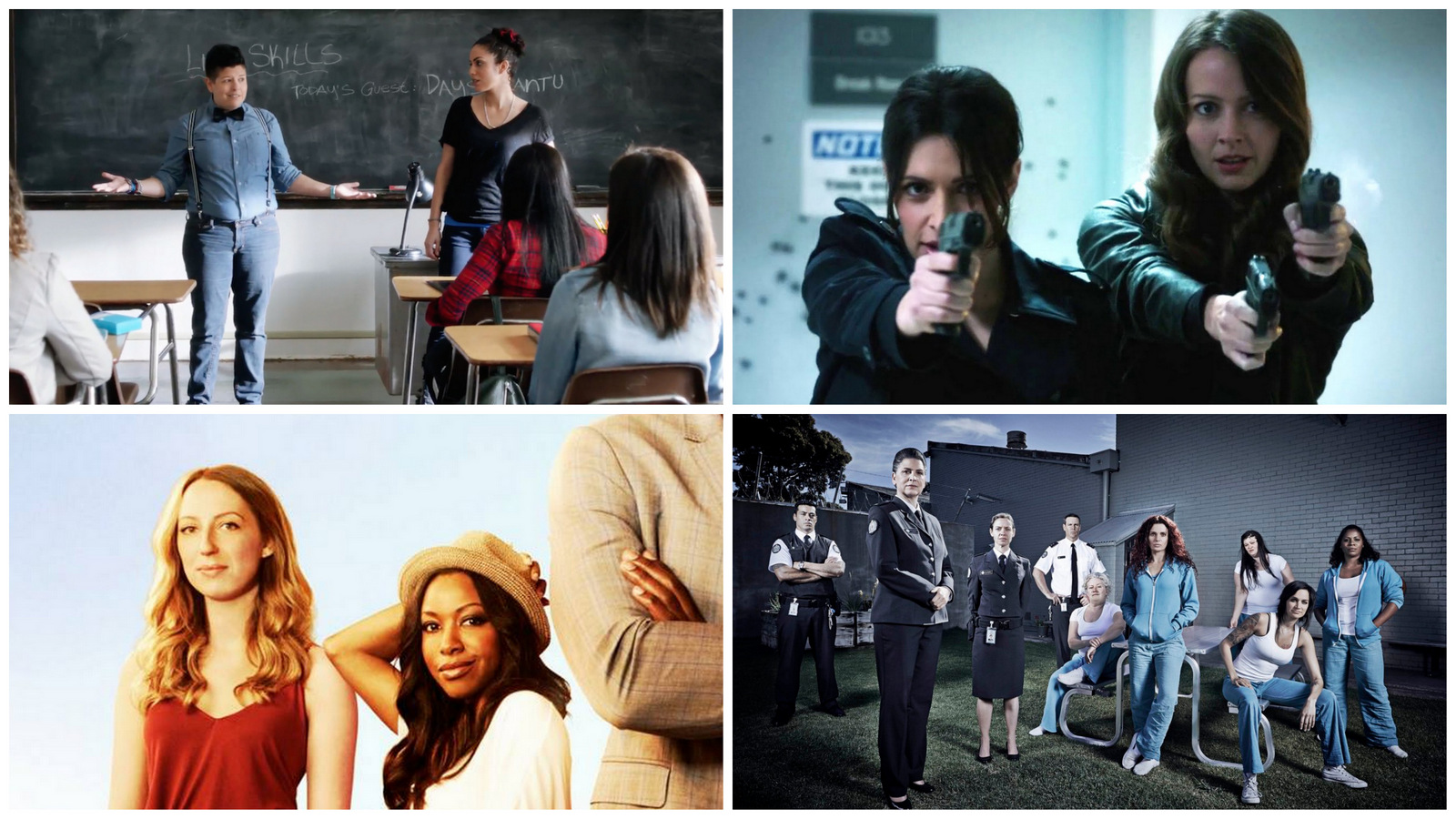 photo A History of Lesbians on TV
Watch A History of Lesbians on TV video
Discussion on this topic: A History of Lesbians on TV, a-history-of-lesbians-on-tv/ , a-history-of-lesbians-on-tv/
Related News
Does Stress Cause Acne What Is The Link Between Them
The Best Time To Take A Walk
21 Mind Blowing Indian Mehndi Designs To Try In 2019
How to Get a Motorcycle License
How to Shampoo Your Hair
All You Need To Know About Aloe Vera For Weight Loss
How to Calculate the Area of a Parallelogram
1. Painting attributed to Leonardo da Vinci, Salvator Mundi — 450.3 million
Barbell Workouts: The 8-Week Program for Beginners
Ifosfamide
How to Develop a Roblox Exploit
Car Battery Maintenance Tips
Date: 07.12.2018, 00:09 / Views: 44342
---