Splash About Swimming Aid Swim Jacket Helps Kids Learn How to Swim
Alyona Vinnitskaya: biography, career and personal life
Biography
Alena Vinnitskaya was born in 1974 in Kiev. Her father died early, and the future singer together with her brother were raised by their mother and stepfather. The girl grew up very active, loved reading, and also was fond of playing the guitar. Pleasant appearance and growing artistry were the main reasons for choosing the profession of an actress. But the girl could not pass the test, so she began working as an insurance agent and in her free time she performed in a local rock band. She also did not leave the dream of acting and attended a drama school.
In 1997, Alyona Vinnitskaya began working on a music television channel and, thanks to her career connections, soon met the producer and composer Konstantin Meladze. It was from him that she received an invitation to join the group "VIA Gra", which at that time was still a duet: together with Alena Vinnitskaya, Nadezhda Granovskaya joined it.Later it was decided to take another participant, who became Anna Sedokova.
A female group of sexy female singers quickly gained popularity. The most famous hit of that time was the song "Attempt No. 5". As part of the team Vinnytsia lasted three years. Due to age, inadequate unfettered behavior on the stage and the fact that Vinnitskaya was married, it was decided to replace her with a more promising vocalist - Vera Brezhneva. So Alyona began her solo career, releasing such famous songs as "Envelope", "007", "Tumba Boogie", "He" and others
From 2004 to 2010, Vinnytsia published eight albums, the last of which became a collection of the best hits of the singer. She continues to perform on stage, writes new songs and shoots clips. In addition, Alyona tries to devote more time to her personal life and actively builds her family happiness.
Personal life
At the very beginning of her career, Alyona Vinnitskaya met the musician Sergei the Great, and they quickly began romance. The couple lived together for several years and eventually became officially husband and wife. Alyona and Sergey formed a creative tandem: a loving husband helped his wife more than once in her work and is currently actively engaged in producing not only her,but also other promising performers.
Recently, it was reported that the couple is experiencing a crisis in the relationship. Perhaps this is what affected the absence of children. There were really prerequisites for this, and the singer even had to leave the stage for a short time in order to bring her life in order. But now Vinnytsia refutes all the negative rumors and claims that everything in the family is good. Moreover, Alena and Sergey do rush, think about replenishment.
Video: How to Fill a Butane Torch Lighter
Images: Alyona Vinnitskaya: biography, career and personal life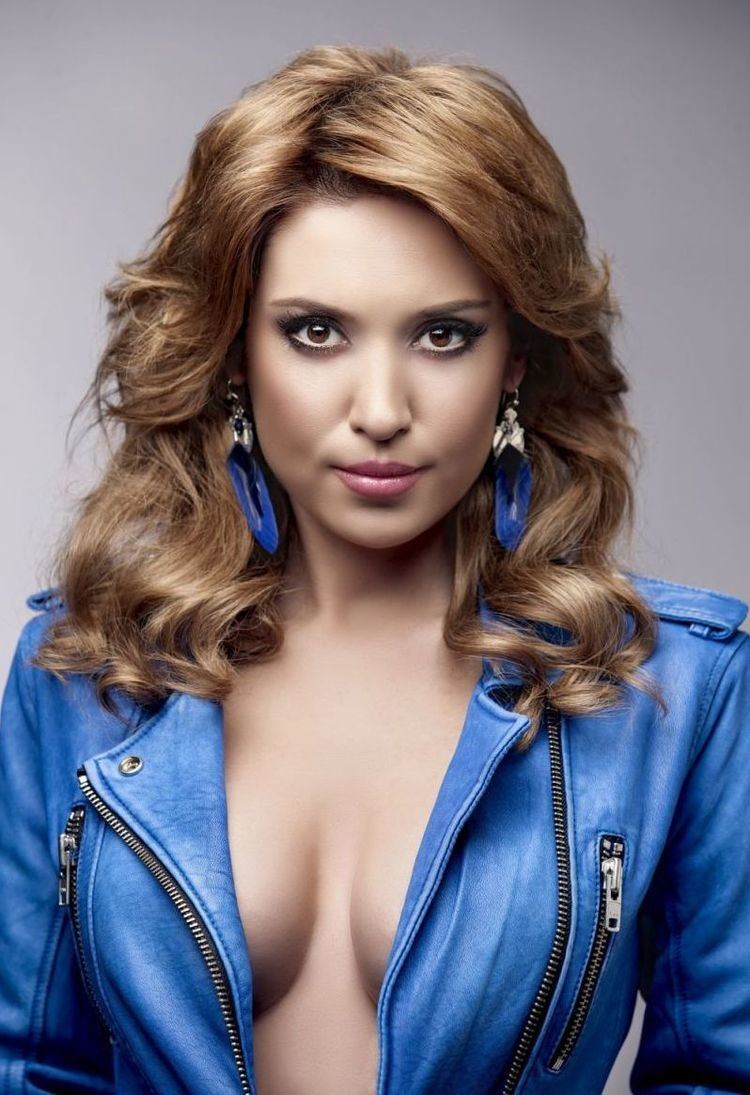 Images: Alyona Vinnitskaya: biography, career and personal life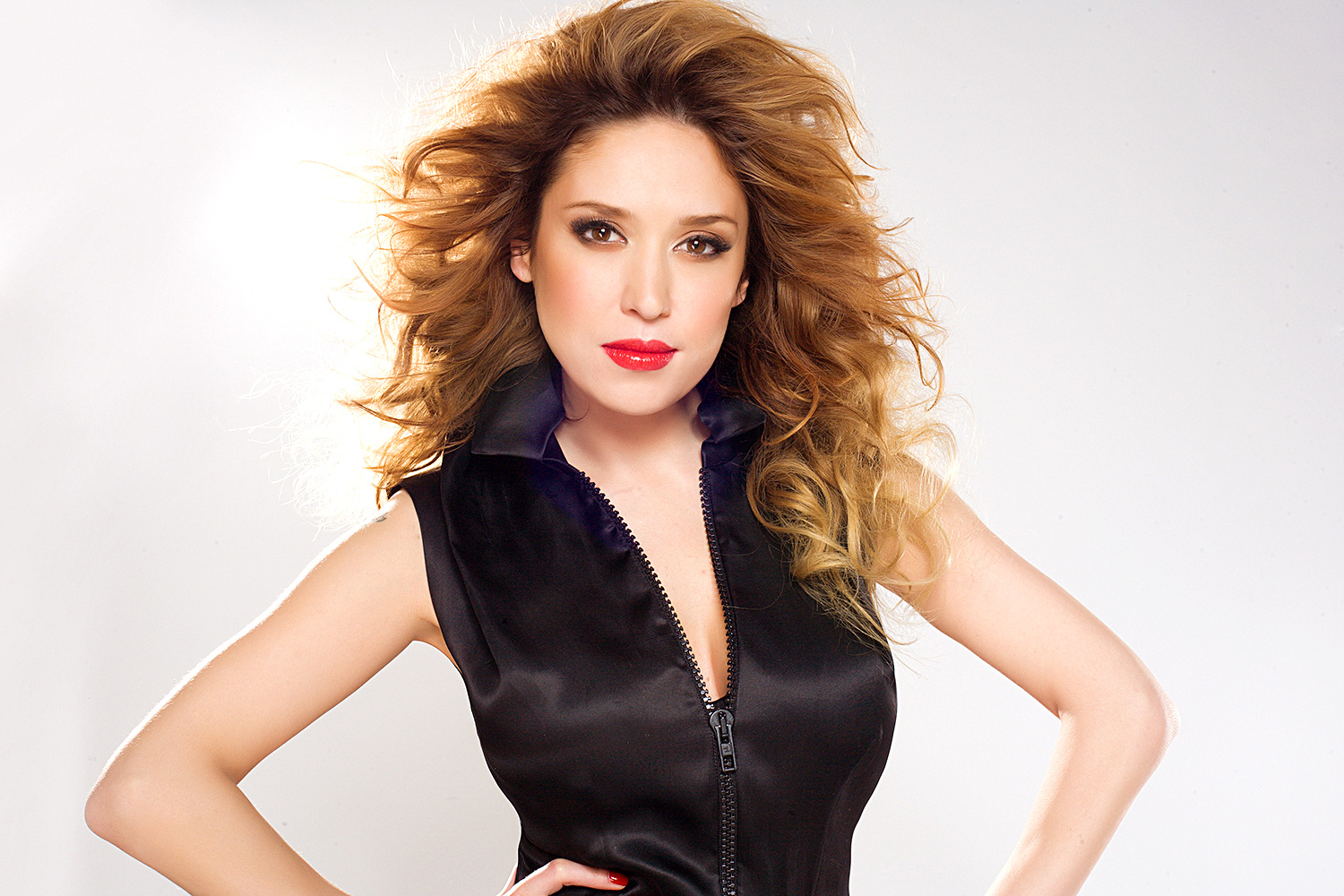 Images: Alyona Vinnitskaya: biography, career and personal life
Images: Alyona Vinnitskaya: biography, career and personal life