Baked Apples
Baked apples with filling
You can bake apples, cut out the middle of them and put a little stuffing there. It turns out an unusual and very healthy dish - when baking apples almost never lose vitamins. Or replace the stuffing with cottage cheese, sprinkle the top with powdered sugar. Puree baked apples are good to use in baby food.
Try to cook baked apples with berries. This delicacy is useful to serve children during the winter cold so that the body gets more vitamins. Prepare 100 g of cranberries, 150 g of lingonberries, 50 g of blackberries. Berries can be taken both fresh and frozen. This amount of berries is enough for 6 medium-sized apples (each approximately 200 g each). You will also need a big orange, 3 teaspoons of honey, half a teaspoon of ground cinnamon.
Heat oven to 180 degrees. In each of the apples, make cuts in such a way that the tip would turn out to be a lid, and the core get a teaspoon or a sharp knife. Remove the zest from the orange and squeeze out the juice.
Apples put in a baking dish.They should be poured with orange juice - so that it would not get inside and stack into the form. Mix the rind with cinnamon and honey, spread it over the apples. In each place the berries. If they have been frozen, they are best not to defrost. Cover the apples with a cap-top.
Video: Easy Baked Cinnamon Apples Recipe - How to Make Baked Apples at Home
How to Bake Apples at Home
Great Depression Cooking - Baked Apples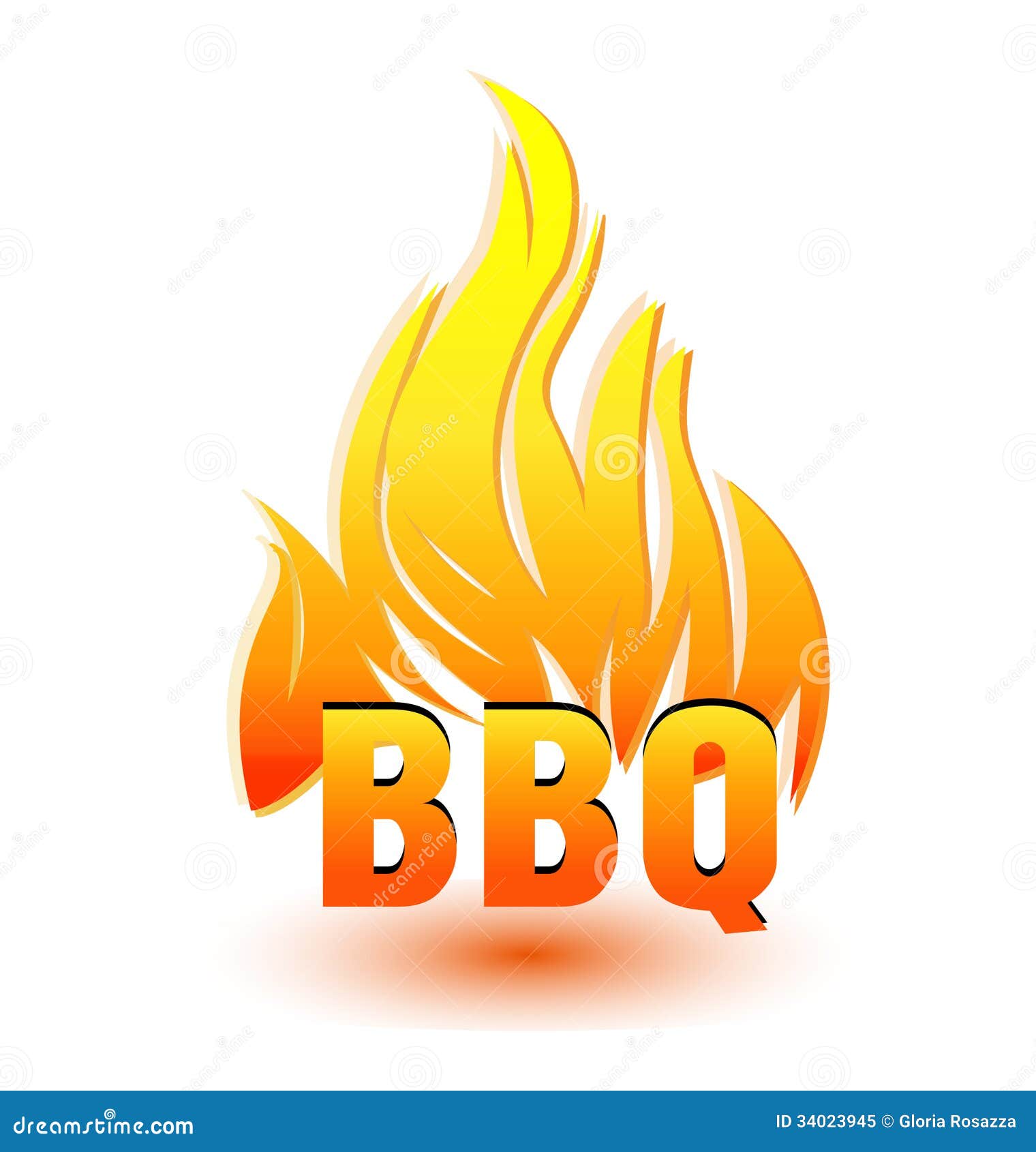 Related news
How to organize a video call
How to turn on the all-seeing eye
How to grow pituania
How to make gravy with minced meat
Home masks that work wonders with hair
How to choose clothes without trying on the online store
Myths about the Finnish metal tile
Как ловить на фидер в 2019 году