Shopkins Ice Cream Kate | Renee Conner
Chocolate iced corncake
You will need
- 160 g flour / s;
- 130 g of corn flour;
- 45 g of sugar;
- 300 g of kefir;
- 80 g of raisins;
- 2 eggs;
- 0.5 tsp. soda;
- 50 g butter;
- 0.25 tsp. salts;
- A pinch of vanillin.
For chocolate coating:
- 50 g of dark chocolate;
- 25 g butter.
Instruction
Heat the oven to 200 degrees. Beat eggs with salt, kefir, vanillin and sugar. Melt the butter and mix with the egg-kefir mixture.
Sift both types of flour with soda. Wash the raisins, dry them, roll in flour and add to the dry ingredients. Little by little, we begin to add a mixture of flour and raisins to liquid ingredients and quickly knead the dense dough. Put in a greased form and bake in a preheated oven for 50 minutes.
For the glaze, melt chocolate with butter in the water bath and mix until smooth. Remove the muffin from the oven, cool slightly and cover with chocolate. Bon Appetit!
Video: How To make a PINATA Melted Ice Cream Cone Drip CAKE
Images: Chocolate iced corncake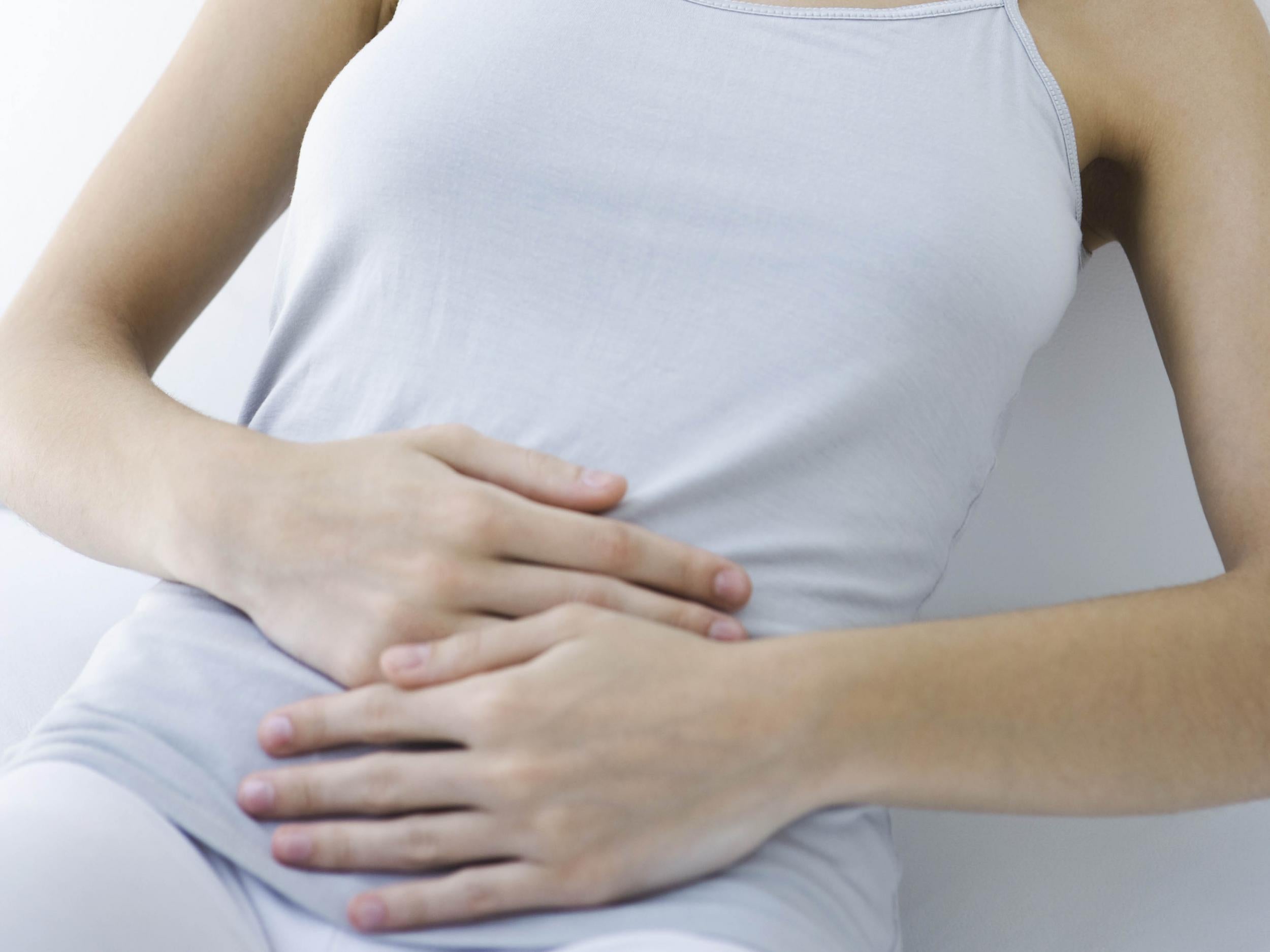 Images: Chocolate iced corncake
Images: Chocolate iced corncake