RIPPED RECRUITS - MILITARY STYLE WORKOUT
Fitness and Weight Training for Military Recruits
When joining any one of the military forces you usually need to pass a relatively elementary medical and fitness evaluation. This varies by country and service. Once joined up and in recruit training, fitness enhancement is one of the main goals. Calisthenics, running, marching, walking, crawling, and lifting odd objects will be the order of the day for the 2 months or so of recruit training.
Weight Training for Military Recruits
This is where many new recruits make it harder for themselves than is necessary. Why not get fit before basic recruit training commences? Here's how to do it.
Getting Ready
Unlike the more demanding fitness requirements of the special forces, good general fitness and strength can easily be achieved in around three months leading up to induction. Functional fitness for basic recruits requires physical strength and endurance at a moderate level in order to deal with day-to-day physical activity instruction with some degree of competence. This article provides an overview of the physical fitness and training requirements and standards that you should target in order to be ready for recruit training.
However, you should request information from the units themselves to avail yourself of the most relevant fitness requirements for your application. This article can only be a summary of broad principles and practices.
Fitness Standards
Below is a range of fitness standards for men that should prepare you for the challenges you will face in recruit training. The strategy is to be fit enough so that you don't struggle with the physical challenges. Save your energy for the psychological and mental challenges. Women's standards will be somewhat lower, especially in regards to the strength standards, but all-around fitness for women is still important considering the additional roles women take on in modern armies.
As well as getting fit with general strength and conditioning, you need to get used to walking long distances with a heavy pack on your back. There's no substitute for this type of training.
Target these aerobic/endurance standards:
Beep, multi-stage or shuttle test. Level 12
Run 2 mile, 3.2 kilometers: 14.00 minutes
Run 3 mile, 4.8 kilometers: 22 minutes
Run 6 miles, 9.6 kilometers: 46 minutes
Walk 10 miles, 16 kilometers, with a 45-pound, 20-kilogram pack in 3 hours
Aim for these strength and endurance standards:
Pushups, full body: 50
Situps, standard military: 60
Pull-ups (to proper hang and chin standard): 6
If you reach the fitness standards above, you should have excellent upper and lower body strength and endurance, and aerobic fitness. You should not have too many problems with the raw physical fitness aspects of recruit training. Adding swimming competence to your list of accomplishments is always useful. Aim for 800 meters.
Weight Training
Distributing your training between endurance activities and strength training will be a challenge because each type has a tendency to develop specialized physiology and biochemistry. You will need to make the best compromises possible to be proficient in both. Too much bulk and under-developed aerobic capacity will slow you for demanding endurance activities like long pack marches. However, too little upper-body muscle and strength will limit your ability to cope with rope work, swimming, and general upper-body strength work, including hauling heavy packs and equipment.​
Upper body:You need to develop the back muscles, especially the lats (latissimus), the shoulder (deltoid) muscles, and the traps (trapezius) across the top of the shoulders (to haul that pack). Naturally, you cannot ignore the large arm muscles -- the biceps and triceps at front and back of the upper arms.
Below is a list of weight training exercises to build the upper body and to help you do copious quantities of push-ups and pull-ups. You will also do many, many standard push-ups, sit-ups and pull-ups in a single session of multiple sets.
Barbell bench press
Barbell or dumbbell bent over row
Barbell military press (overhead)
Cable row machine
Lat pulldown machine
Barbell hang clean or power clean
Pull-ups - overhand and underhand grip
Bicep curls
Tricep cable pushdowns or overhead extensions or dips
The main message here is to ensure you are in good physical condition before you tackle recruit training. A 3-4 month training program should be sufficient to produce excellent entry-level fitness. If you're overweight and very unfit, 6 months may be more appropriate.
Video: Military Strength Workout for Army Boot Camp (4 WEEK PROGRAM)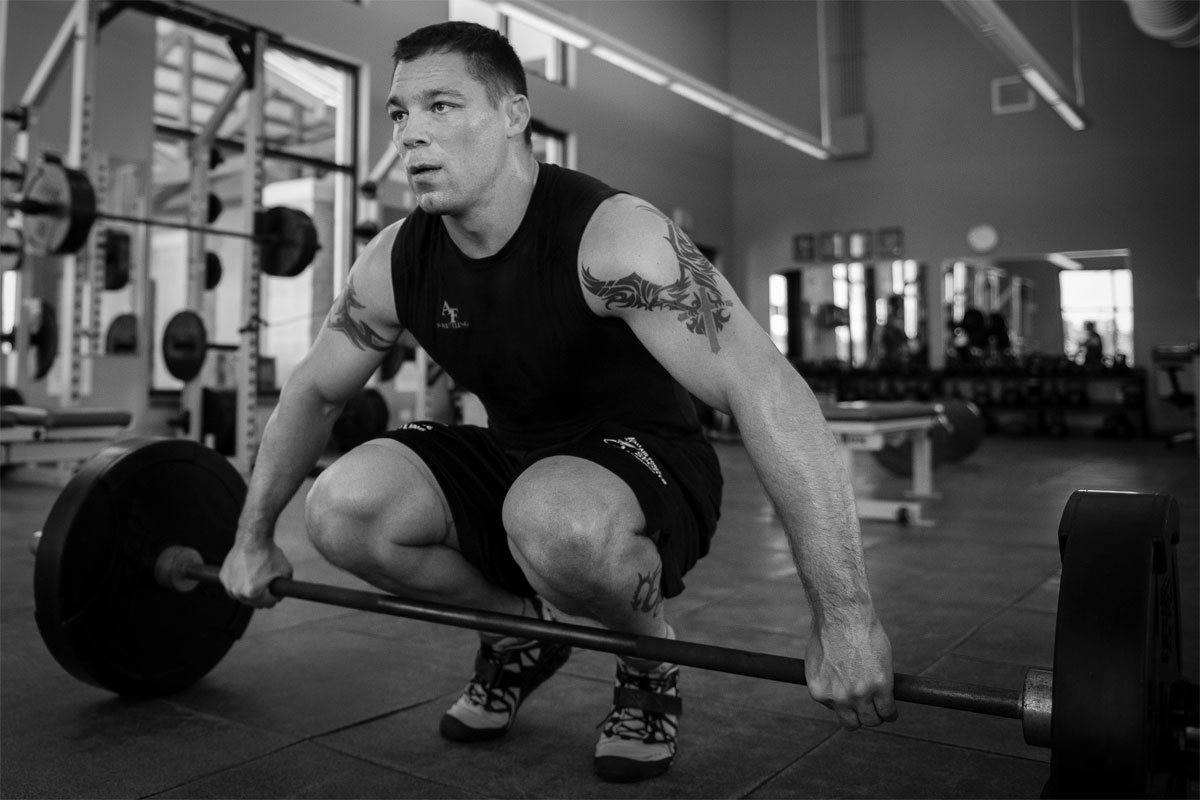 Fitness and Weight Training for Military Recruits images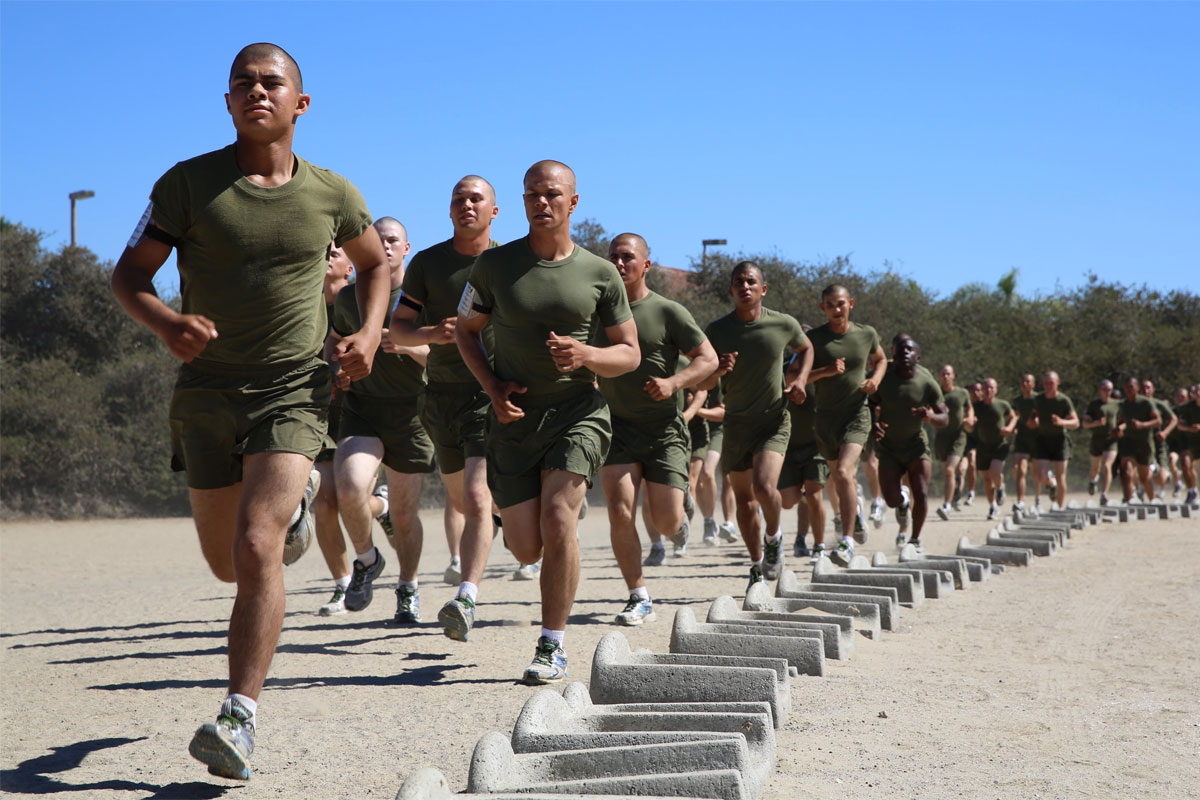 2019 year - Fitness and Weight Training for Military Recruits pictures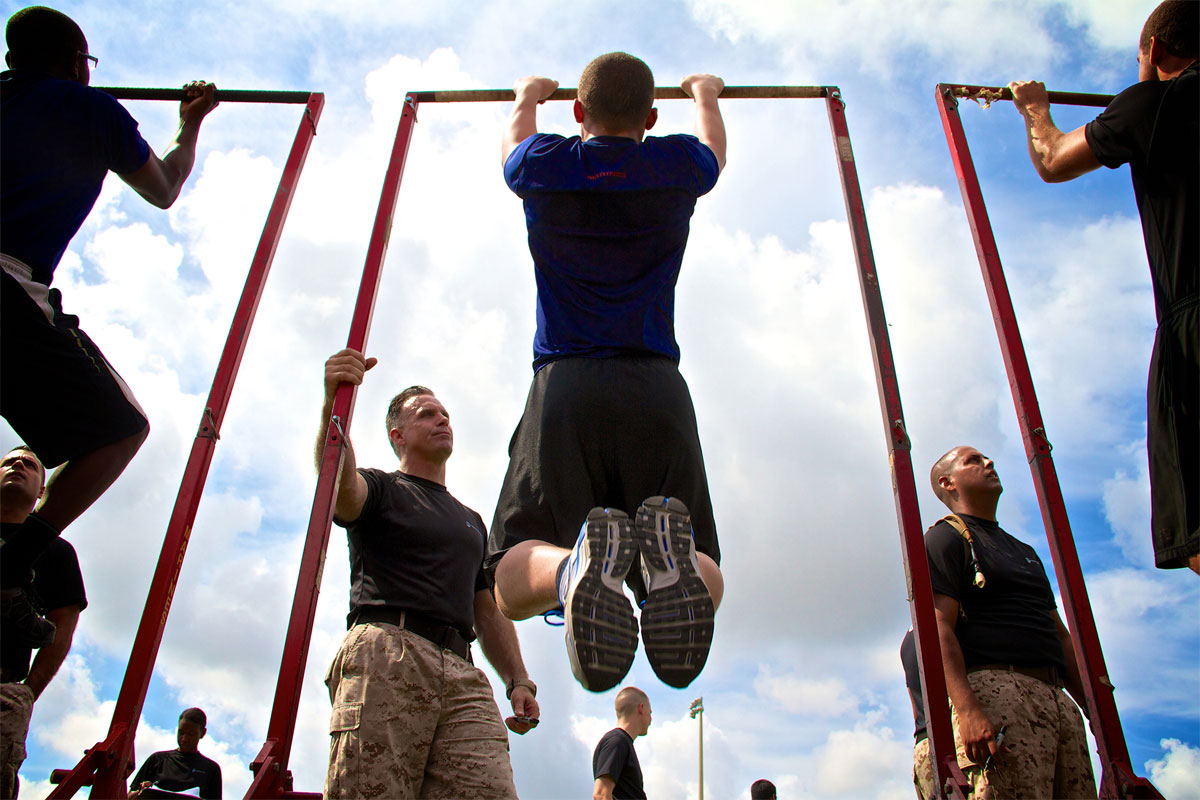 Fitness and Weight Training for Military Recruits forecast photo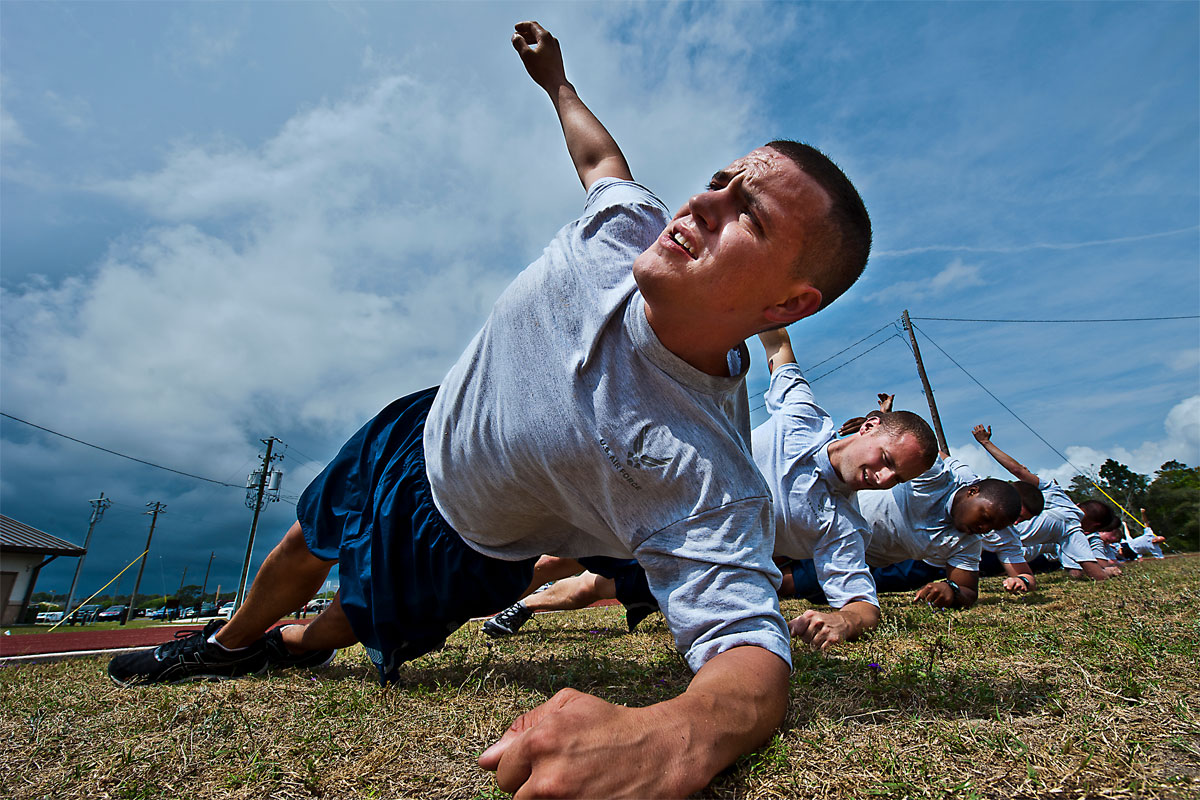 Fitness and Weight Training for Military Recruits pics
Fitness and Weight Training for Military Recruits new picture
foto Fitness and Weight Training for Military Recruits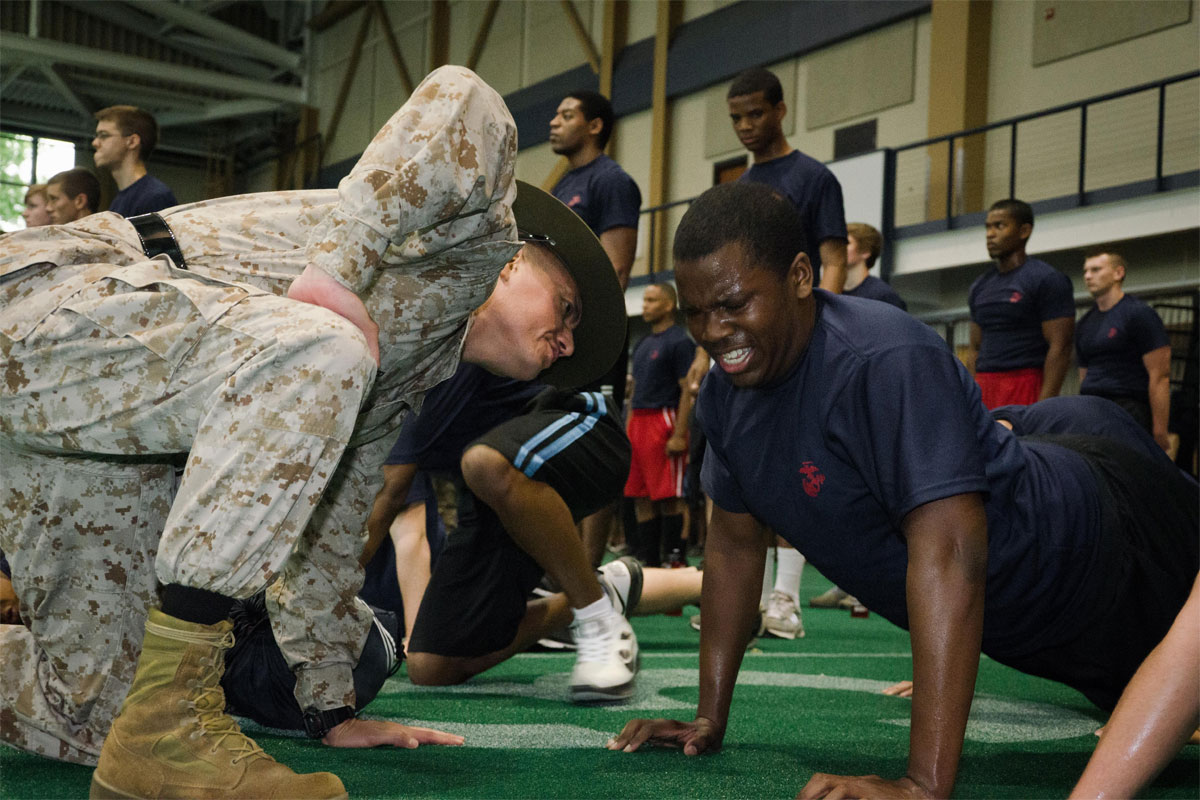 Watch Fitness and Weight Training for Military Recruits video
Discussion on this topic: Fitness and Weight Training for Military Recruits, fitness-and-weight-training-for-military-recruits/ , fitness-and-weight-training-for-military-recruits/
Related News
Well, Oreo Flavored Oreos Are Officially Here
3 Ways to Eat Yucca
Exactly How to Talk to Your Partner About Getting Tested, According to SexTherapists
Healthy Dining Out With High Cholesterol
Alice McCALL Show Review
Use Light To Boost Your Health
John Olivers New Trump Takedown Involves Walls Waffle Irons
16 Gloriously Summery StrawBags
Common Exercise Excuses and Why They'reWrong
Sneakers of the 90s
Date: 01.12.2018, 08:11 / Views: 64585
---