How to Tame Frizzy Hair
How Can My Hair Stay Frizz-Free In Humid Weather?
Dear Wesley,
I have nice wavy hair (my biggest asset), but it goes crazy in humid weather. What's a good tried and tested hair product to defy humidity?
– Joon via the StyleCaster Advice page
Honestly, this is probably the question I get asked most. Up until recently I used to tell everyone, "nothing." I knew that I could only get away with saying that for just a little while, so I researched this extensively. I started to look into unconventional methods and I finally found a trick that WORKS!
You have to approach this with an open mind, because like I said, this trick is truly unconventional. I started thinking about certain types of animals and how they naturally waterproof their coats, and the first thing I thought of was sheep. Have you ever spilled a little bit of water on a wool sweater, and noticed how it beads right off? Well, this is because sheep produce a natural oil called lanolin that "waterproofs" their coats.
So here is where the "having an open mind" really comes into play. Pet shampoos! And by pet, I mean dog shampoo. Yikes! I know. CRAZY, right? Here is the deal, Bio Groom Protein Lanolin conditioning shampoo is for show dogs, so it has the highest quality ingredients to bring the best out in the dog's coat. Hair is hair, with only slight differences in genetic/protein/chemical makeup. These particular products are better for hair that tends to get frizzy because it doesn't strip the hair (over clean) and adds a little bit of lanolin to help! Remember, lanolin will "waterproof" your hair (like, you can't saturate your hair, but it will keep the humidity out). I know, I know "But Wesley, I would be mortified if I had a friend over and she saw dog shampoo in my shower and I don't have any pets!" Just transfer the shampoo into another bottle and it will be our little secret.
The conditioning process… For this step, it gets a little tricky. You will need 100% lanolin oil, you can find this at a health food store that carries natural beauty products, or you can buy it online. It also comes in a wax form, but liquid lanolin works best. For your first option, you can add the liquid lanolin directly to your conditioner. I would say add about one ounce to every eight ounces, and make sure you mix it REALLY well. Then you can condition like you normally would. I do not suggest conditioning everyday; over time the lanolin can build up and weigh the hair down. Your second option is to put the liquid lanolin into a bottle of warm water. I would say one part lanolin to eight parts of warm/hot water. Shake the bottle up really, really well. Now with hair that is completely wet add as much of the bottle as you can to your hair. Kind of like you are doing a hair mask… and let it sit for about 15 minutes. Then, you will need to rinse out with warm water. All of this may require some experimenting to find what is right for you. Like I said this method is completely unconventional and is not an exact science. IT DOES WORK, sheep have been waterproof their whole lives and now you can, too!
I understand that my suggestions are going to BLOW YOUR MIND, and I expect a lot of "But Wesley, how do I…" questions and I am happy to answer all of them! Just think, maybe you can go all summer without having to wear your hair up in an elastic or a clip this season!!!! Everyone is going to be so jealous!
Hairstylist of The Wall Group will be answering your hair questions regularly here at Beauty High, so submit any pressing tress issues to with the subject:Dear Wesley. You can also tweet for all of your daily hair needs. Wesley is known for his innovation and fearless approach to the craft — he has been on a whirlwind rise for the past couple of years. Entirely self-taught, he is known for his ability to make any challenge look effortless, and his cheerful, energetic personality makes him a favorite on-set, where he exudes his love for the collaborative creative process. Wesley's clients include Sarah Jessica Parker, Chloe Sevigny, and Uma Thurman. His editorial work can be found in the pages of Vogue, Interview, i-D, V magazine, and many more.
Video: Sleek Straight Hair Tutorial | FOR FRIZZY HAIR!
How Can My Hair Stay Frizz-Free In HumidWeather images
2019 year - How Can My Hair Stay Frizz-Free In HumidWeather pictures
How Can My Hair Stay Frizz-Free In HumidWeather advise photo
How Can My Hair Stay Frizz-Free In HumidWeather foto
How Can My Hair Stay Frizz-Free In HumidWeather new pics
picture How Can My Hair Stay Frizz-Free In HumidWeather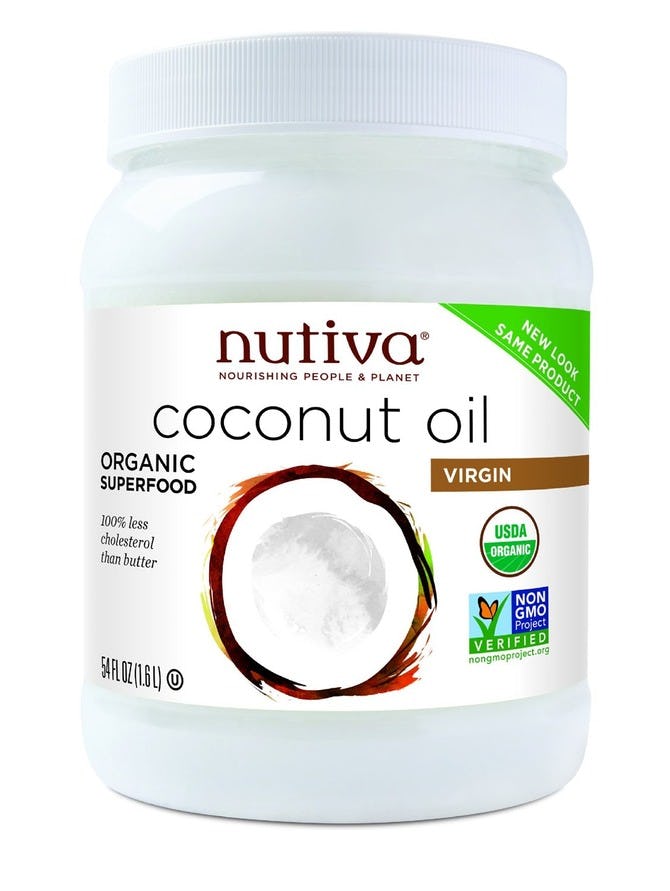 Watch How Can My Hair Stay Frizz-Free In HumidWeather video
Forum on this topic: How Can My Hair Stay Frizz-Free In , how-can-my-hair-stay-frizz-free-in/ , how-can-my-hair-stay-frizz-free-in/
Related News
SNL Finally Addressed the Harvey Weinstein Allegations
The signs to look for
The Cutest Animals Celebrating Halloween
Stauer Jewelry Giveaway - Official Rules
The Most Delicious Way to Eat More Kale
Outside In: Iron-Deficiency Anemia
20 Of Beyoncé's Best Most Brilliant Quotes
10 Summer Visitation Tips for Co-Parents of Older Kids
Therapy For Pain Relief
Op deze 6 manieren helpt boksen jou bij het verbeteren van je mentale gezondheid
Steamed Ginger Pudding with Butterscotch Sauce Recipe
Date: 06.12.2018, 05:54 / Views: 32335
---