Building Update - Summer Terrace
How to build a summer terrace
You will need
- brick
- sand
- gravel
- bitumen
- concrete
- boards
- wooden bars
- roofing material
- nails
- staples
- wooden spikes
Instruction
Support for the frame will serve as a brick column foundation. Mark the locations of the future location of the foundation pillars under each corner upright frame. If the veranda is long enough, add 1-2 intermediate columns. Dig holes 1m deep. Fill the bottom 20 cm with sand. If the ground is sandy, for 10cm, fill the grooves with rubble or gravel and spill with hot bitumen.
Make a concrete base with a thickness of 15cm. At the same time, its upper cut must be strictly horizontal. When the concrete hardens, lay the foundation brick. Make it so high that the floor of the veranda is 0.3 m below the floor of your house. So the roof of the extension will be under the overhang of the roof of the house.
Coat the finished pillars with bitumen and lay the internal cavities with gravel or broken brick.Arrange a wood, brick, or slab mortise between column supports. Its outer surface should be single-textured.
For the construction of the frame, use logs with a diameter of up to 12 cm or bars with a section of 12x8cm, 10x10mm. Lay the bottom trim on the poles. Make it double, cutting the logs, which will be laid on the floor. Also in the bottom trim punch racks on spikes. Fasten spikes with nails and reinforce each with two staples.
On racks install the top trim, rafters. Connect the upper end of the rafters with a girder (horizontal beam) passing under the roof slope and previously connected to the frame posts. Use anchor bolts for connection. The beams on which the rafters rest should be firmly attached to the wall and located at such a distance under the overhang of the roof of the house so that the roof of the veranda is tightly joined to it.
Roof porches do, as a rule, sloping or flatter than the roof of the house. Lay it on the crate of unedged boards horizontally laid close to or at intervals, depending on the roofing materials used.Attach the flooring to the boards, embedding nail heads in them. Roll materials fix reiki. Bend 10cm of the material along the bottom edge of the roof under the crate and fix it with the nails.
When constructing a single plank floor, lay the boards on the logs embedded between the rims of the bottom trim. Antiseptic and paint floorboards and logs.
Video: Build Swimming Pool Underground under Resort Terrace
Building The Largest Villa Terrace and Pool
Building Most Beautiful and Largest Swimming Pool on Terrace Villa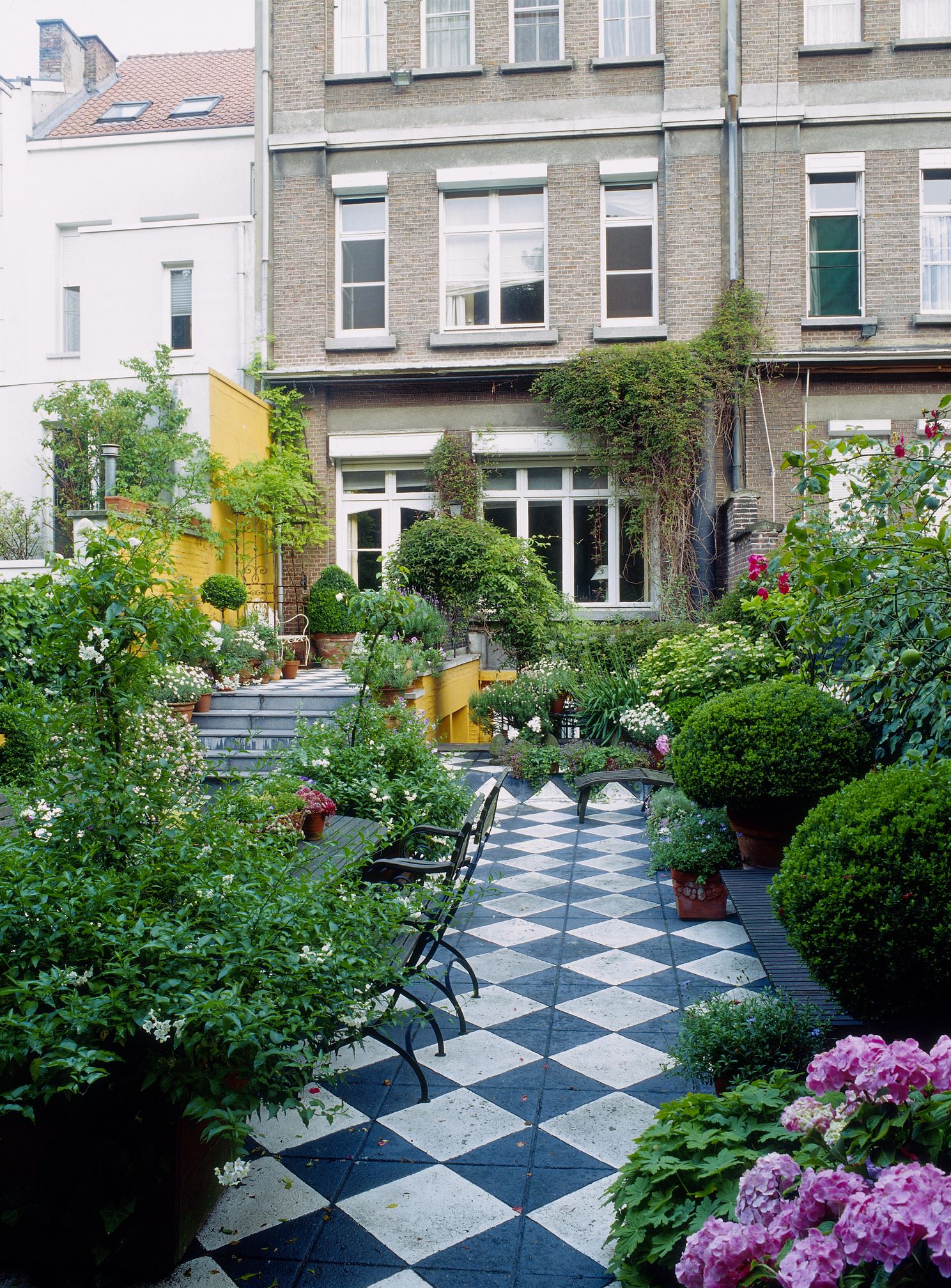 Related news
Фильмы про охоту на людей
How can one person change the world
How to create a teacher'
Tip 2: How to understand that you liked the guy
Introduction of feeding baby
How to regain breast shape after feeding
Совет 2: Как связать фундаменты
Comfortable children'