Complete Kitchen Design With Detail
How to Design a Kitchen
Four Methods:
The kitchen is a vital room in every house. Meals and memories, alike, are made there, making it a place you want to be practical as well inviting. Learning how to design a kitchen can help you create the space you have always dreamed of.
Steps
Make a Budget and Plan Ahead
Make a budget.Before you go crazy with designing, consider how much money you have to spend first. Kitchen design can be very expensive. Figure out how much money you have, whether you have to buy new appliances or make other large purchases, and then determine what options are open to you.

Decide who will carry out the design.Will you be doing all of the work after designing this kitchen or will you be hiring a contractor? This is important to consider, as it takes some level of skill to enact certain design features. If you plan on making these changes yourself, you will need to be sure that you are capable of making the things you design.

Figure out what kind of time constraints you have.It may be that you need this kitchen done in time for a family reunion or you want to get it done before your first baby is born in a few months. Maybe you're not designing it for yourself at all and the time constraints are set by a client. All of this will greatly affect how extensive your design will be, as well as playing a part in determining who will carry out the design.
Decide Your Design Scheme
Determine the overall style.

The first thing to decide will be the style. You will want the style to fit seamlessly with the rest of your house, otherwise it will look very strange. Choose something that you like but also something that makes sense and is functional.

Example styles would be Craftsman, Modern, European, Mission, French Country, Cottage, Farmhouse, Bistro, Diner, or any number of other inspirational designs.

Pick your colors.Once you've got a style picked out, determine a color theme which matches with the style, the rest of your home, and is in keeping with your personal tastes. The color theme will determine cabinet, countertop, and sink color and material, as well as wall and backsplash color.

Consider your appliance material.You will want your appliances to match each other as much as possible, as well as the overall design of the kitchen. Choose between shiny or brushed metal, plain black or white, as well as a number of colored or alternative options.

Choose your flooring.The type of flooring you will be using will also play a part in determining what style and color schemes you use. If you are limited to tile or hardwood, or any particular color, you will need to take this into account.
Consider Your Needs
Decide which large appliances are best for you.

First consider if you are limited by gas or electric. Then think about if you would prefer an induction cooktop over more traditional ranges. For your refrigerator, think about what size is best for you and the type of layout you prefer. Do you want your freezer at the top or bottom? You will need to decide what appliances meet your needs and preferences.

Consider how you'd like them arranged. Do you want your oven under the stove or as a single unit, or would you rather have a wall-mounted oven?

Decide which small appliance you need.You may love that juicer that you got for Christmas three years ago, but have you ever used it? Appliances like these can take up a lot of valuable counter space and should be carefully considered before making allocations for them in your kitchen design. This about what appliances you use often and which you can store away or leave out altogether.

Decide how much counter space you'll need.

Once you know how many appliances you'll need counter space for, begin thinking about the total amount of counter space you'll need. You may find that your kitchen is not that big! Think about ways in which you can minimize the number of items on a counter and ways in which you can create extra counter space.

Pull out counters, which nest under your main countertop, are very handy.

Decide how much storage space you'll need.Think about how much canned or boxed food you keep at a given time, as well as how many other items you have to store, such as pots and pans, utensils, and cookbooks. It may be wise, if you keep a large amount of food items in storage, to create a pantry either attached to your kitchen or in another place, such as a basement.
Use Your Space
Begin by placing large appliances and sinks.

To a certain degree, you may be limited by where you can place larger appliances. Make these considerations first and use what flexibility you may have to get a placement that works for you.

For example, stoves and ovens may need to be hooked up to gas or electric power, refrigerators will need electricity and sinks will need to be near the existing plumbing.
However, you can of course spend money to have a contractor move existing electrical, gas lines, and plumbing. This is, however, often very expensive.

Place cabinets.

Once you know where large appliances must go, you can begin to consider where you would like your cabinetry placed. Keep windows in mind when placing upper cabinets and storage solutions in mind when designing your lower cabinets.

Certain types of storage should go next to certain types of appliances. For example, pots and pans should go next to the oven and stove and cleaning supplies should go near a sink.

Consider flow and usability.

You will need to consider how you will use the kitchen when placing appliances and counters. You will want to easily get from one area to another while cooking, and avoid as much as possible being backed up against another counter while trying to work. A kitchen should make it as easy as possible for more than one person to be cooking at a time. There should be ample work space and ability to move around each other.

For example, try not to have the sink very far away from the stove. You will want to be able to easily fill pots or dump hot water from cooking noodles.

Look for ways to save space.

It is a truth universally acknowledged, that a person in possession of a kitchen must be in want of more storage space. No matter how big your kitchen is, you will undoubtedly find yourself wanting more storage space. Small appliances and kitchen gadgets accrue faster than we can understand. Before you know it, you'll have 40 frozen burritos and nowhere to put them. Plan ahead and find ways to save as much space as you can.

Use metal storage tins on the side of your fridge to store spices. Place corkboard on the inside of your upper cabinets to pin seasoning and sauce mix packets. Use vertical storage for cutting boards, cookie sheets, and cutlery.

Use tools to help you plan.

You can use a number of methods to draw out your designs before executing them, as well as figuring out the best way to use the space you have. Using either traditional tools (like paper and pencil) or design software, you can determine the best layout and get a good feel for how everything will work together.

Many software programs are available for free online or for purchase (if you want something a little more powerful). Make sure that if you download software it is from a reputable source. With these programs you can not only find the best arrangement of your kitchen, you can also make color schemes and see 3d renderings of what your kitchen will look like.
If you aren't comfortable with computers, you can draw the layout blueprint-style on graph paper. Have one sheet with the layout of the room (drawn proportionally) and draw all of the objects onto another sheet (also proportionally) and cut them out. Rearrange them until you find a layout that you like.
Community Q&A
Ask a Question
200 characters left
Include your email address to get a message when this question is answered.
Made Recently
Loading...
Did you try these steps?
Upload a picture for other readers to see.
Upload error
Awesome picture! Tell us more about it?
Article Info
Categories: |
In other languages:
Español: , Deutsch: , Português: , Italiano: , Français: , 中文: , Русский: , Bahasa Indonesia: , Čeština: , Nederlands:
Thanks to all authors for creating a page that has been read 12,446 times.
Video: Kitchen Remodel - How To Design or Remodel a New Kitchen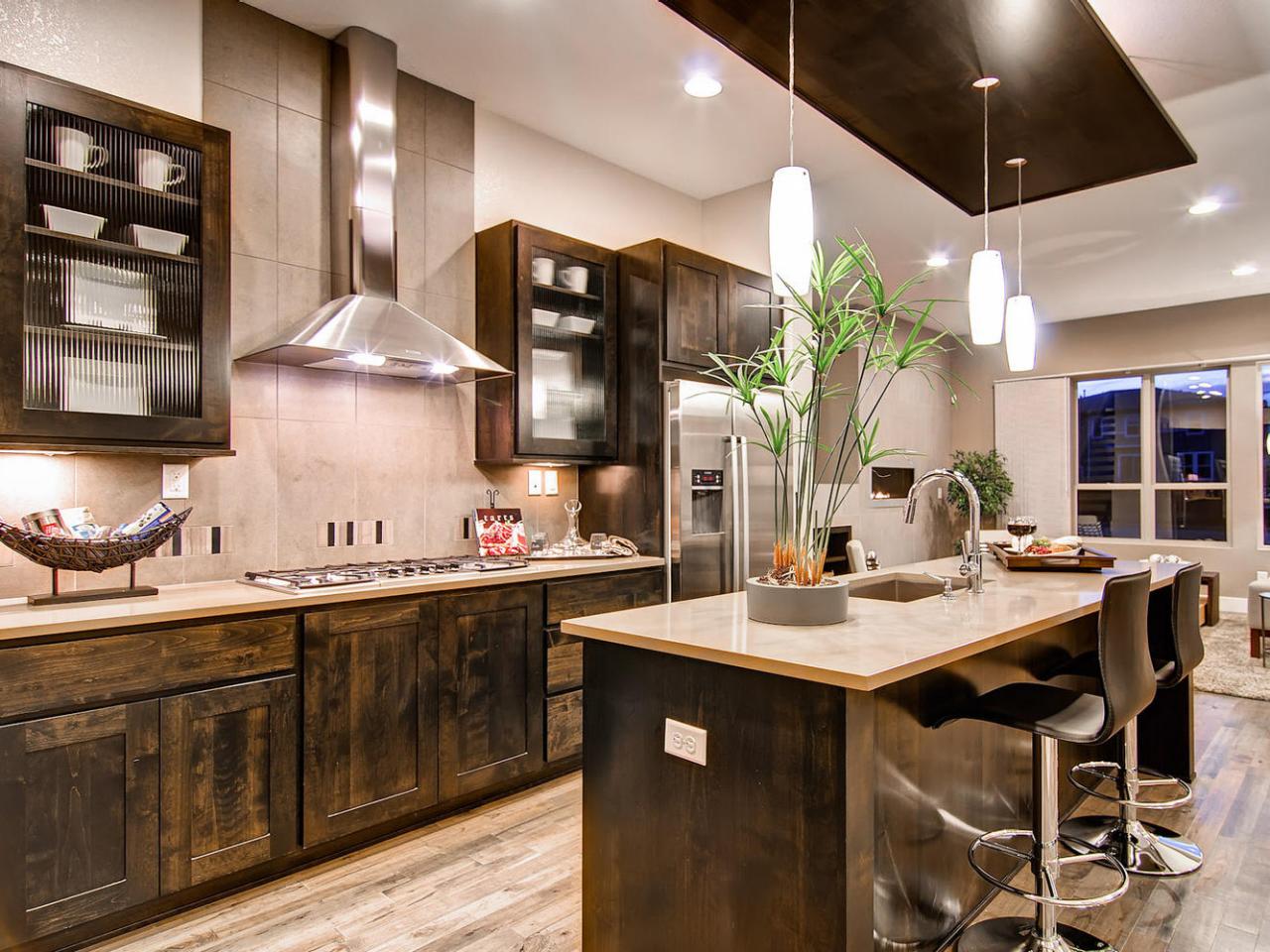 How to Design a Kitchen images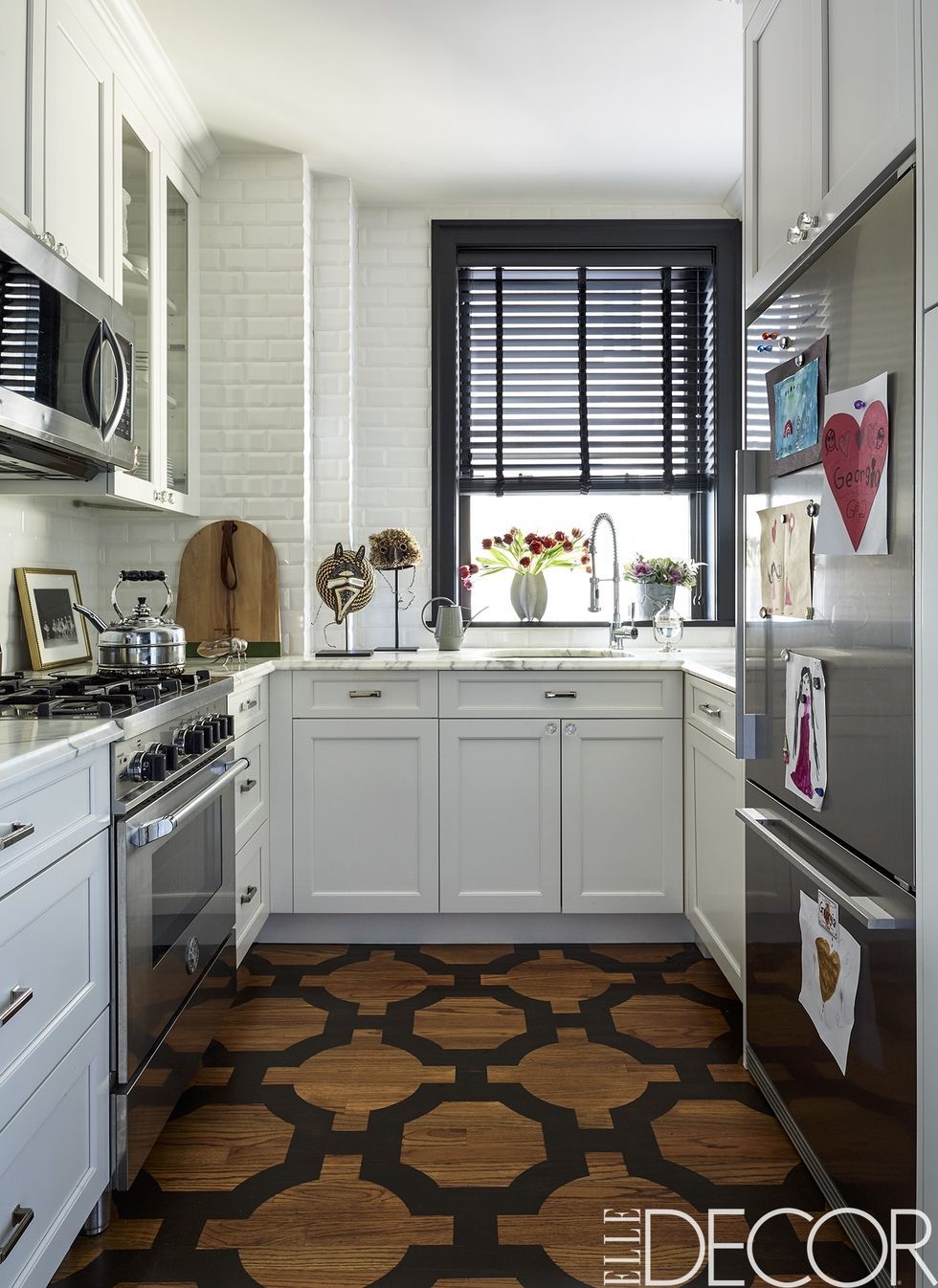 2019 year - How to Design a Kitchen pictures
How to Design a Kitchen forecasting photo
How to Design a Kitchen photo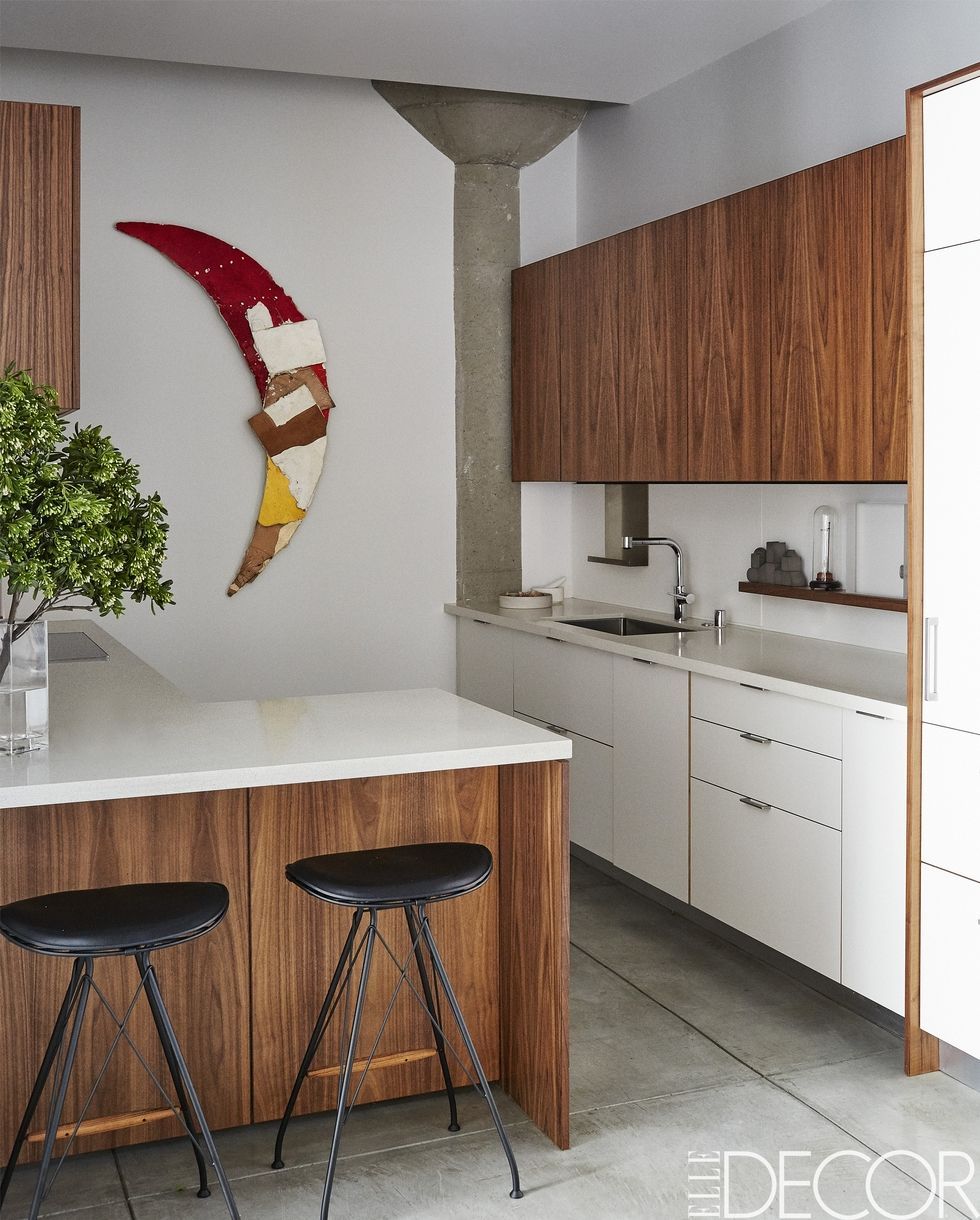 How to Design a Kitchen new photo
pics How to Design a Kitchen
Watch How to Design a Kitchen video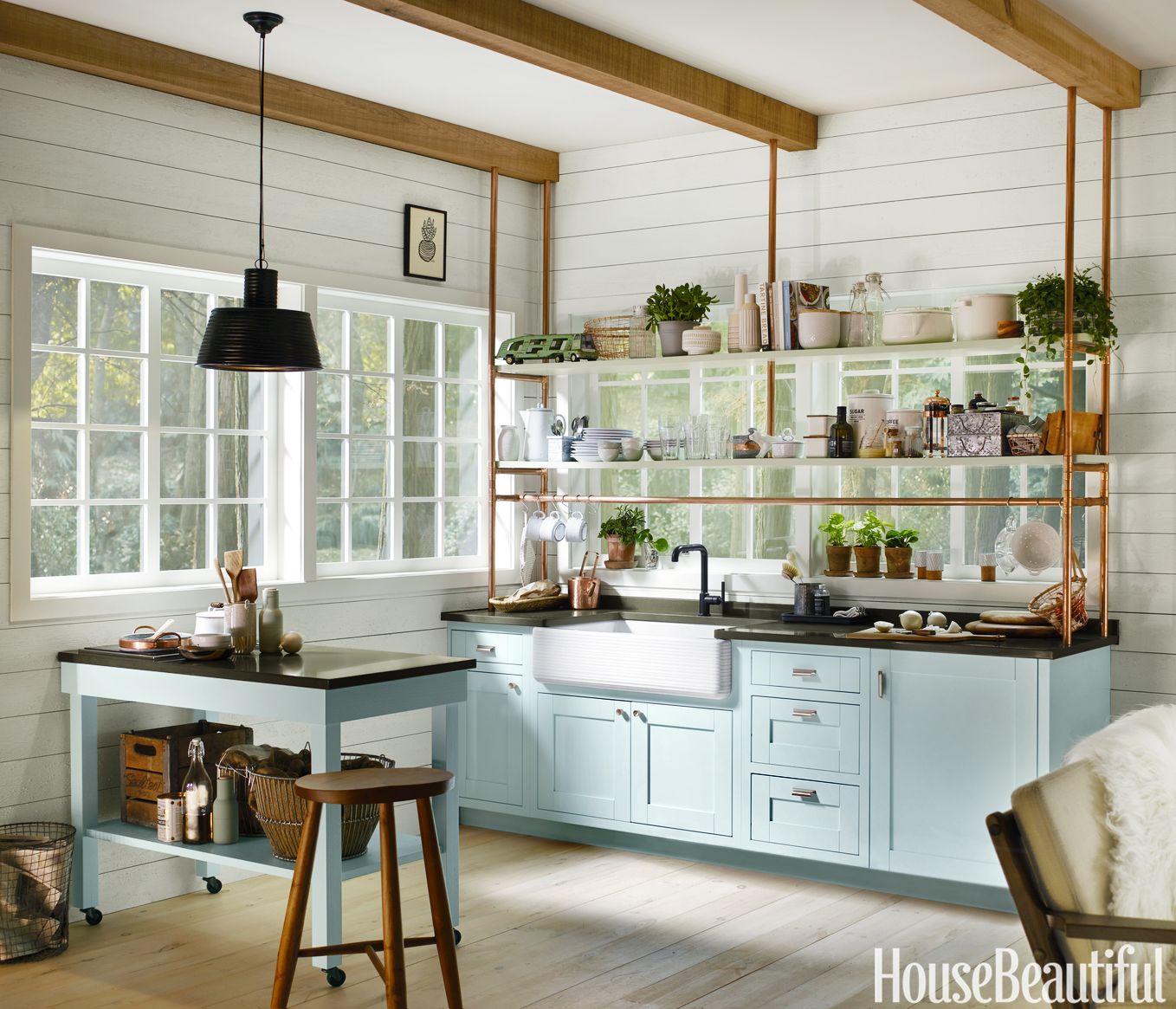 Discussion on this topic: How to Design a Kitchen, how-to-design-a-kitchen/ , how-to-design-a-kitchen/
Related News
12 Ways to Keep Your Pet Cool in the Summer
17 Gorgeous Photos of Princess Diana Youve Never Seen Before
How to Be Your Own Personal Trainer
Models To Movie Stars: 12 Beauties Who Made The Leap
Skillet Shrimp Tacos
Reasons to Have a Green Smoothie
Ditch The Chips: 5 Clean and Savory Snacks
How to Maintain Long Hair
Mylanta
Stay Awake for Mental Health Benefits
The Best Ice Cream to Eat If Youre On a Diet
6 TV Shows To Get Obsessed With Right Now
IfYou Regularly Suffer From Hand Cramps, Take Our Advice
How to Make Caramelized Onions
Date: 01.12.2018, 07:58 / Views: 31541
---