How to NOT Get Nervous Speaking in Front of People
How to Give a Presentation in Front of Your Seventh Grade Class
Steps
Choose your topic.Remember that each of us has something -- a hobby, a skill, a family history, etc. that will interest others. Whether you choose your own speech or are assigned a topic, the steps are the same. Tell the audience what your topic is, make your speech, and summarize your speech.

Before you start working on your speech, Ask yourself, "What points -- one or two -- do I want to make in this presentation?" Then research your topic. Be sure your facts are accurate, and always try to avoid plagiarizing.

Use your own books, online libraries and encyclopedias, and search engines.Don't worry if you get too much information, you can discard what you don't need or want to use. Having more information is better than not having enough information.

Write your speech down and then practice it in front of your family or a friend.Ask them to help you time how long it takes for you to make your speech if you have time limitations. Your teacher can help you with how long the speech is expected to be.

Make a little cheat card on a 3x5 card that you can hold in your hand or put in front of you on the podium if there is one.On this card, write down the key points so that you can go back to them if you forget anything while you are speaking. Do not read an entire speech from what you wrote. Speaking extemporaneously with only the little cheat card for help adds credibility and sincerity to your presentation.

Tell the audience your name, unless the teacher has announced you, then you can say "Good morning," or "Good afternoon," whichever it is.

Tell your audience what your topic is going to be.Then tell them all the interesting things you've learned and they may not know. Make eye contact with the audience.

Summarize the points you've already made, this time in just a sentence or two.For instance, if your speech is about catfish farms, you might end by repeating how many there are in the United States and why catfish farming is important.

Say thank you to the audience and sit down.
Community Q&A
Question

I'm scared -- everyone in my school laughs, whether I make a mistake or not! What should I do?

wikiHow Contributor

Community Answer

Accept that they will laugh, and shrug it off. Those laughing in the audience are certain to be just as nervous about mistakes when they take their turns presenting.

Question

What if this is my first time doing a presentation?

wikiHow Contributor

Community Answer

Take deep breaths if you're scared, worried or stressed, look at the audience, make eye contact, and go slowly.

Question

What happens if I do it from a PowerPoint?

wikiHow Contributor

Community Answer

It's completely fine to do a presentation using PowerPoint or Google Slides. You just need to prepare, know your information, practice and don't put too many distracting factors on your presentation (for a serious presentation), i.e. animation, too many bright popping colors, noises, etc.
Unanswered Questions
What happens if a kid in the audience is rude and makes me feel nervous
Ask a Question
200 characters left
Include your email address to get a message when this question is answered.
Don't listen to people that say they don't like your topic. Pick what you want not what other friends want.
Keep eye contact with your audience. Don't just read through the whole thing without looking at them. It'll make your audience bored and no one will pay attention to what you are saying.
Make sure you come prepared.
If somebody is talking through your presentation, don't be bothered. Your teacher may ask him or her to be quiet, and to make them stop talking, do not say anything to him or her, you can ask them questions about your topic instead. Make sure you ask questions that he or she can't answer. He or she will look like an idiot and will be quiet the whole presentation.
Remember that all speeches have the same format, no matter who is making the speech.
Make sure you smile when you say good afternoon or good morning and when you say thank you at the end of your presentation.
Make sure you are not tired. Otherwise, your audience may not pay attention and follow along with your tiredness.
If you feel nervous,wiggle your toes"
Try to speaklouderon the main points.
Look all around the audience, not just at one group of kids or one person, especially if your teacher doesn't like you and your best friend always together and talking, it will disrupt the class.
Always give examples of things, maybe even something funny like if your presentation was on bumblebees you could say, "bumblebees love flowers. One time in the spring my mom was planting flowers and a bumblebee landed on the flower she was planting! She screamed!" Your class may giggle.
If you are under the grade 3 make sure you sound more mature with a deeper voice, but not too deep!
if you are behind a desk or a podium. It will release nervous tensions but no one will see that you are nervous.
Make you presentation bulleted with few words or complete sentences, and let your brain do all the explaining!
Make sure you know what to say.
Try blowing on your thumb to feel less nervous
If you do a PowerPoint, don't put all your information on the slides and then read everything off of them. This will bore the audience to death and it gives the appearance that you don't know what you're talking about! Instead, put some bullet points on your slides and maybe add some pictures.
If you can walk or pace around, and move your hands as well for emphasis, this will help with stress or anxiety. Just make sure that your voice is always projected towards your audience so they can hear you!
Warnings
Don't use materials you've found online that come from dubious sources -- check out a fact or statistic with more than one source.
Be an ethical speaker. Only include materials that are accurate.
If your eyes water and you feel your cheeks turn red, pretend like you don't care.
Picturing people in their underwear doesn't work for everyone. Sometimes, it just grosses the person out.
Video: How to start a Speech or Presentation? : Public Speaking Skills - 5
How to Give a Presentation in Front of Your Seventh Grade Class images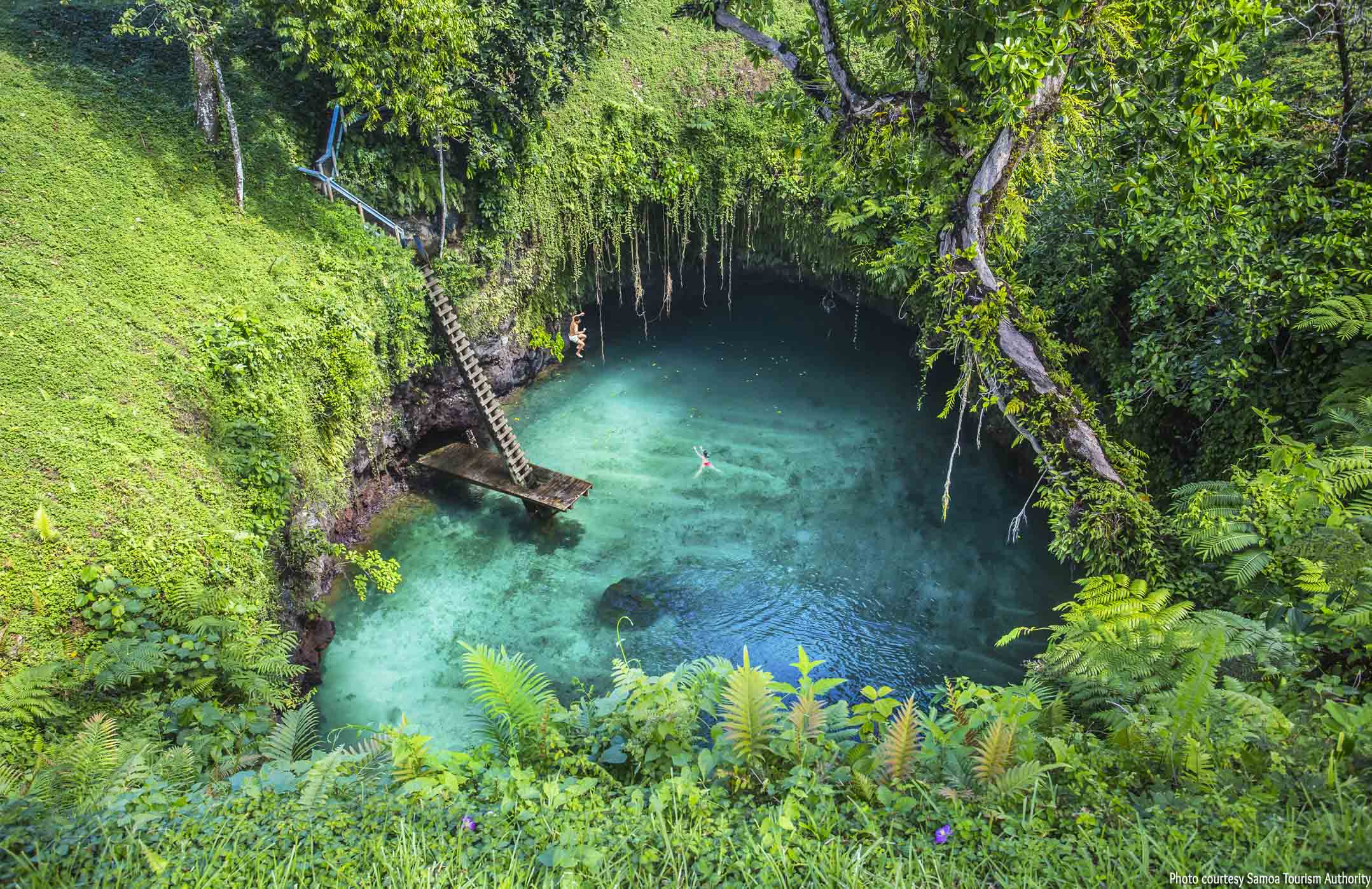 2019 year - How to Give a Presentation in Front of Your Seventh Grade Class pictures
How to Give a Presentation in Front of Your Seventh Grade Class forecast photo
How to Give a Presentation in Front of Your Seventh Grade Class foto
How to Give a Presentation in Front of Your Seventh Grade Class new images
picture How to Give a Presentation in Front of Your Seventh Grade Class
Watch How to Give a Presentation in Front of Your Seventh Grade Class video
Forum on this topic: How to Give a Presentation in Front , how-to-give-a-presentation-in-front/ , how-to-give-a-presentation-in-front/
Related News
13 Throw-On Dresses
How to Buy Honey Bees
We Are Handsome The Discovery' Swimwear 2013 Collection
You Think You're Worried About Your Appearance Try Being aMan
How to Plant a Bamboo Fence
All About My Father
Whats Different About the Flu Vaccine This Year
How to Spend Your Workday as a Commercial Lines Insurance Broker
How to write a blog post people love
Benefits of Eating Fruits for Lung Cancer Patients
How to Write a Script Treatment
Many Heart Bypass Patients Dont Take Needed Meds
Married At First Sight: Everything you need to know about the TV show EVERYONE is talking about
Date: 07.12.2018, 11:52 / Views: 51354
---