Graffiti Effect | How to put an image into wall | Photoshop tutorial
How to insert a picture in graffiti
Instruction
At the beginning of its existence, the site "Vkontakte" provided an opportunity only to drawgraffition your wall or your friend's wall. In this case, the format of one message included only one graffiti picture. As the site developed, it became possible to place pictures and photos from your own computer or Vkontakte photo album on the wall.
In order to send photos and pictures to a friend's wall, you don't need to use other programs that increase the risk of your computer getting infected with a virus. The website "Vkontakte" provides its users with the ability to work with multimedia messages. To send to the wall to a friendpicture, open his page. Click on the "Write" message. Click on the "Attach" button, which is located just below the text entry field. You will see a list of features that the user has allowed you in their privacy settings.As a rule, friends have the right to place text messages, music, videos and photos on the wall. In the advanced features, you will see the sending of a graffiti, card or document.
In the functions of sending a message, select "Send a photo" and click on it with the left mouse button. Now you can choose the picture you want to share with the other person. If this is a photo from one of your albums, just find it in the list of pictures that opens. Click on the image you need with the left mouse button, and it will immediately appear on the wall of a friend. If the photo does not suit you, click on the cross, which is in its upper right corner, and the picture will be removed. If you decide to send it, click on the "Send" button at the bottom of the message. If a photo needs a comment, leave it a little higher in the text entry field. Click "Send", and the picture with the signature will be on the wall of your friend.
If you want to upload an image from your computer, click on the "Attach" button under the message entry field. Select "Attach a photo" and in the list of pictures that opens, click the "Browse" button, and then enter the path to the image on your computer. Select the desired picture, click the "Show" button.After a few seconds, the photo will be uploaded to the site and will be available for placement on the wall. If necessary, leave a signature to it, and click "Send" to save the message on the wall of a friend.
As part of a single message on the wall, you can post several photos, graffiti or music, leaving a text comment if you need it.
Video: Photoshop Tutorial - Graffiti Art Effect
Images: How to insert a picture in graffiti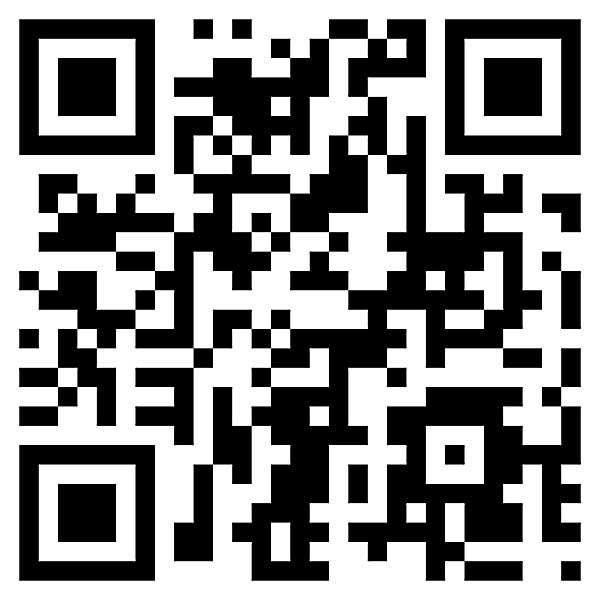 Images: How to insert a picture in graffiti
Images: How to insert a picture in graffiti
Images: How to insert a picture in graffiti