How To: Insert a Sleeve
How to insert the sleeves
You will need
1) Product
2) Sewing needle
3) Threads
4) Sharp scissors
5) Tailor's needles
6) Sewing machine
7) Iron
Instruction
Then land at okatsleeves. To do this, lay out a 4 mm stitch machine stitch between the control notches at a distance of 3-5 mm from the future stitching seam. It is necessary to tighten the line, pulling the thread, which stretches better. The assembly should be small and uniform. It is necessary so that the flat sleeve takes the form of a round shoulder.
Insert the sleeve turned on the front side into the armhole and fasten it on the wrong side of the product, aligning the control notches. Control notches are the middle.sleeveson okat with a shoulder seam, and a notch on a sleeve with a notch on an armhole. It is necessary to pinch having the needles perpendicular to the cut through 5-7 cm. After that, be sure to sweep the sleeve with a stitch no more than 1 cm, evenly distributing the fit with your fingers.
Gently press the landing with steam, lightly touching it with the tip of the iron and not going to the sleeve. Stitch the sleeve (connect machine stitch) from the sidesleevesby controlling the uniform landing distribution. Check whether the line is smooth. If the line is flat, lay another machine line clearly seam into the seam. This will ensure the strength of the product. Iron seamsleevesalso with the spout of an iron, slightly touching and not going to the sleeve.
If the sleeve of the shirt cut, whose height of the neck is small, and the neck itself is more extended, the processing sequence will be different. Such sleeve is used in products of free breed. The sleeve described above can also be stitched in this way if it is used in products of elastic materials without a fit over the sleeve.
No landing, seamsleevesand side seam not pre-processed. Align the control notches and fasten together the pins as shown in the description above. This sleeve can be immediately processed on a typewriter, without being swept away, since it is nonstop. If in doubt, it is better to pre-wad the sleeve.
Iron seam grinding. Now align and seal the cuts.sleevesand side sections of the product. In this case, you must match the seam of the armhole and the length of the sleeve cuts and the length of the side sections of the product.Lay the machine stitch and iron the seam.
Video: How to... Insert a Sleeve
How to Insert Sleeves with Liesl Gibson | Creativebug
How to sew + hem sleeves for professional finish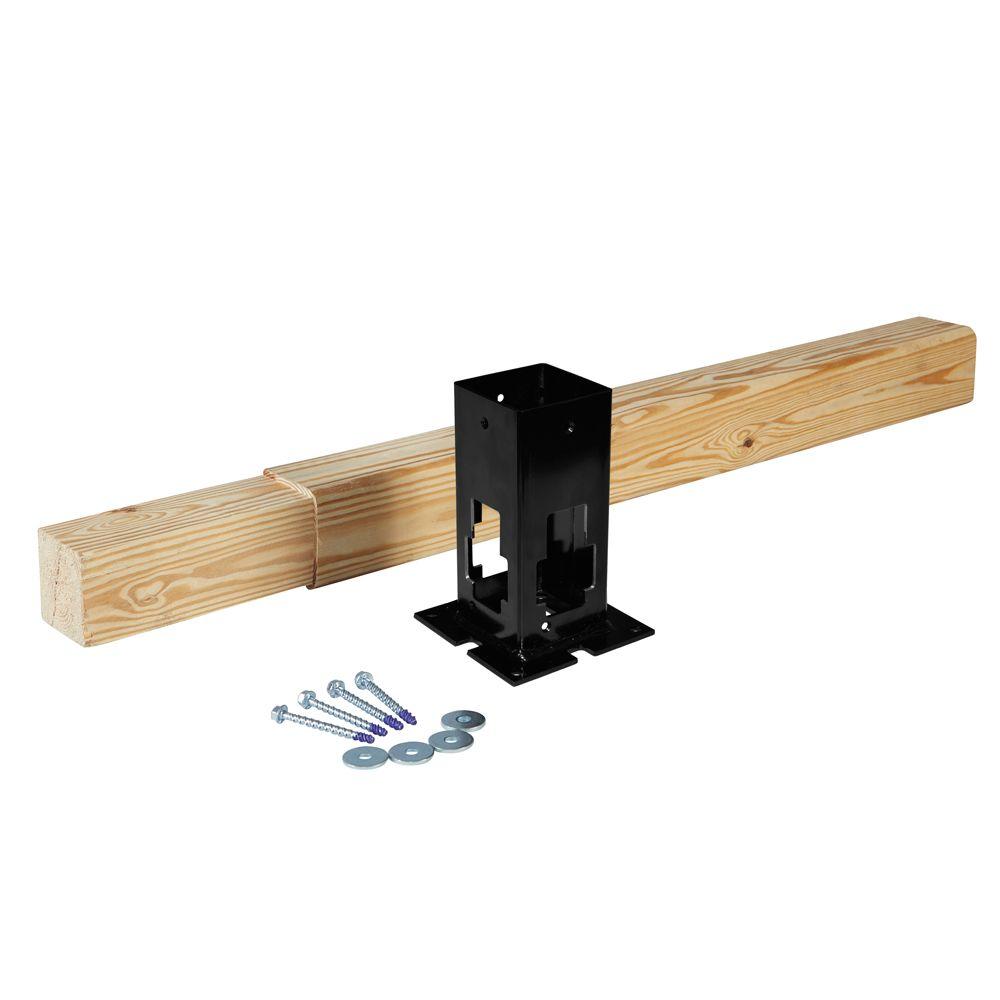 Related news
How to make scales
How to make a beautiful repair
Как настроить гаджет
As in Paint.net write the text in the picture
How to pay taxes on the income of the founder LLC
How to use the program CCleaner
Tip 3: Inexpensive website promotion thanks to quality databases
Cherkizovsky Meat Processing Plant - producer of tasty and high-quality products