How To Make A Walking Stick
Why choose wikiHow?
wikiHow marks an article as reader approved once we have received enough feedback to know that most readers were able to successfully complete the task. In this case, we have also received several testimonials from our readers, who told us how this article truly helped them.
How to Make a Walking Stick
Two Parts:
If you like to hike, or even just walk on uneven ground, a walking stick can be a very useful accessory. A good walking stick improves your balance, gets your arms more involved, and can be used to clear away brush or small obstructions, among other benefits. And, if you make the walking stick yourself, a practical tool can become a point of pride. Boy Scouts can do it, and so can you.
Steps
Choosing and Cutting
Find a good stick.

A good walking stick starts with a good piece of wood, of course. The size, shape, sturdiness, and age of the wood all contribute to the quality of a potential walking stick.

A good walking stick usually starts as a fairly straight piece of wood that is approximately one to two inches in diameter. Look for a piece of wood that is as tall as your armpit (usually in the 55-65 inch range); you can trim it to length later.
Hardwoods tend to make the most manageable and sturdiest walking sticks. Good options include maple, alder, cherry, aspen, and sassafras, among others.
Look for fresh hardwood, but never cut from a live tree to make a walking stick. Enjoy nature, don't damage it. If you look around a bit, you will find a suitable stick that is still fresh but no longer living.
Avoid sticks with holes or other evidence of insect activity. The stick may be weakened by insect boring, or you may unwittingly transport bugs into your home.

Trim it to length.

If you are making the walking stick for your own use, stand the stick on the ground and hold it in front of you as you would when walking, with your arm bent comfortably at the elbow (roughly at a right angle). Mark the stick about two inches above the top of your hand (or more if you intend to add a decorative top carving, for instance), and cut it to length with your saw of choice. (Note: Children or those unfamiliar with using saws should seek assistance. Power saws can take a finger in an instant, and hand saws can easily cause deep cuts as well.)

If you want to size a stick for someone else before locating it, have him hold a broom out in front of him as described above. Measure the height from the floor to a few inches above the top of his hand. Take a tape measure or string cut to length with you on your walking stick search.
If you are making walking sticks for sale or to give to undetermined recipients, remember that the 55-65 inch range is a good general starting point for stick length.

Whittle off the bark.

You can leave the bark on if you wish, but most people prefer the look and feel of a stripped stick that reveals the smoothed wood grain beneath. Regardless, you'll probably want to trim off any twigs or bumps by whittling them away.

You can use a pocketknife, larger knife, or even a plane to whittle away the bark. Use the whittling tool that is most comfortable for you.
Shave away twigs and bumps first, then start shaving off the bark. Use short, quick, shallow strokes. You don't want to dig into the wood. Good, safe whittling takes time.
Always whittle away from your body, with your legs clear of the shaving motion. A knot in the wood could cause the knife to jump and slice or puncture you. If you are unfamiliar with whittling, seek assistance from someone with experience.
Keep whittling until the bright wood beneath is exposed. Some trees have multiple layers of bark, so keep at it until you can see the wood grain.

Let your stick dry.

Fresh wood is better for trimming and whittling, but dried wood provides more rigidity and durability. Time and patience are your best friends in this process.

Drying time depends upon a host of factors, including wood type, environmental conditions, and personal preferences. Some recommend two weeks as the average target time, others say one month.
Let the stick dry until it becomes rigid but not brittle. You may need to rotate its positioning, or even strap it into place (for instance, by pinning it against a flat piece of lumber with metal clips used to secure conduit or pipe in place) to keep it from warping.
Wood that dries too quickly can become brittle, so if it is extremely dry indoors, you may want to let your stick cure in a covered outdoor location, like a garage or shed.
Personalizing Your Stick
Add creative touches.

You may have seen walking sticks with intricately carved tops; the face of a long-haired, bearded man seems to be a popular choice. Depending upon your skill level with a pocketknife and/or other woodworking tools, you can try your hand at decorating the top of your stick. Remember, if you mess up, you can just trim the stick off a bit shorter!

For somewhat simpler decorations, you can carve your name or initials into the stick. You can use a wood-burning tool to make these effects as well. Practice caution regardless of which method you employ.
Also, you may find practical value in carving grooves in the area of your hand grip. The undulating indentations found on many car steering wheels can serve as one type of inspiration, but a spiral groove that wraps around the stick can also make a comfortable grip.

Stain and seal the wood.

Once you've finished your trimming, whittling, curing, and carving, it is time to protect your creation so that it lasts for years to come. Sealing and especially staining the wood is optional, but recommended to improve the look and durability of your stick.

Whether you are staining / sealing the stick or not, smooth it for comfort by using coarse and then fine sandpaper. Wipe away any sawdust with a tack cloth or a rag moistened with paint thinner.
Apply any wood stain according to the package instructions. Expect to let each coat of stain dry overnight, and to lightly sand and wipe clean between applications. The more coats you add, the darker the finish.
Add three coats (or the recommended number as per the package instructions) of a clear urethane varnish. Lightly sand with ultra-fine sandpaper and wipe clean between applications.
Do any staining or sealing in a well-ventilated area. Always wear gloves, and consider wearing safety glasses and breathing protection as well.

Get a grip.

If you have not carved a grip into your walking stick (see the step above on decorative carving), you can instead apply a grip after any staining and sealing is complete. Again, this step is optional.

Practical and visually-appealing hand grips can be made from strips of leather, twine, nylon, or braided rope, wrapped around the grip area and secured with pins or small nails.For that matter, an adhesive gripping wrap used for tennis rackets or golf clubs will also work, or even grip tape used on hockey sticks.
For an extra measure of assistance in keeping ahold of your walking stick, you can also add a wrist loop if desired. Drill a hole through the stick (ideally before staining or sealing), just above the grip area. Feed through a strip of leather or other preferred material and tie it into a loop that will fit comfortably over the wrist.

Protect the base.

The bottom tip of your walking stick will suffer the greatest wear and tear, which can result in cracking, splitting, splintering, or rotting. You can leave the tip in its natural state and clean, sand, or trim it as needed, or add optional protection to the bottom.

Rubber caps used for canes and walkers make an easy and affordable solution. Look for them anywhere medical supplies are sold. You can also use large rubber stoppers. Drill a hole in the stopper and the bottom of the stick so that each will accept a wooden dowel, and glue the connections in place.
A short length of copper pipe can also make an elegant base protector for your walking stick. Take a one inch length of three-quarter inch or one inch diameter copper pipe, and whittle the base of your stick until the pipe just barely slides over the tip. Secure the pipe in place with a quick-drying epoxy glue.
Community Q&A
Question

I have branches from a magnolia tree. Can I make a walking stick with them?

wikiHow Contributor

Community Answer

Yes, but make sure they dry slowly; otherwise, they might not be stable enough.

Question

Can I use almond branches to make a hiking stick? They seem to dry and split quickly if the bark is removed.

wikiHow Contributor

Community Answer

No, they easily break, so if you put pressure on the stick, it could snap. If you use a really thick one, not a twig, it could work. If you do use a thick one you should polish it, otherwise the wood can give you blisters on your hand.

Question

We have an ornamental rubber tree that we have to cut back frequently. The growth is very straight and about an inch across. Does this wood work for a walking stick?

wikiHow Contributor

Community Answer

Yes, as long as you put something on there to help prevent splinters.

Question

Can I use a wooden pole, then cut it to the right size?

wikiHow Contributor

Community Answer

Of course you can.

Question

I have a couple branches of black walnut I recently trimmed. A friend told me to seal off the cut ends with wax or paint and wait about a month before I strip the bark so its cured. Is this true?

wikiHow Contributor

Community Answer

Yes, that's a great idea.

Question

If the stick is cracked, should I get another and start over?

That's not a bad idea. At some point you might want to put considerable weight on the stick.

Question

. Can I use a branch of Holly as a stick? I have never ever seen Holly used for anything, yet the growth is perfectly straight in most cases.

wikiHow Contributor

Community Answer

Yes, as long as you make it correctly, and check that it's safe.

Question

Where can I obtain walnut for my walking stick?

wikiHow Contributor

Community Answer

Check your local city wood drop off spot. Every city has one. Just ask your local water works department or city hall.
Ask a Question
200 characters left
Include your email address to get a message when this question is answered.
You can use a wood burning tool to burn personalized designs into your hiking stick.
Warnings
When you are whittling your walking stick with your sharp pocket knife, always whittle away from your body and never inwards. Otherwise you may slip and badly wound yourself, and when you are hiking in a forest, you are a long way from medical attention.
Never kill a tree just to make a walking stick from one of its branches. Always use a stick found on the ground.
If you are a child, an adult should always be present when you're working on your hiking stick.
Made Recently
Awesome picture! Tell us more about it?
Article Info
Categories:
In other languages:
Español: , Deutsch: , Português: , Italiano: , Русский: , Français: , Bahasa Indonesia:
Thanks to all authors for creating a page that has been read 190,186 times.
Video: How to make a simple walking stick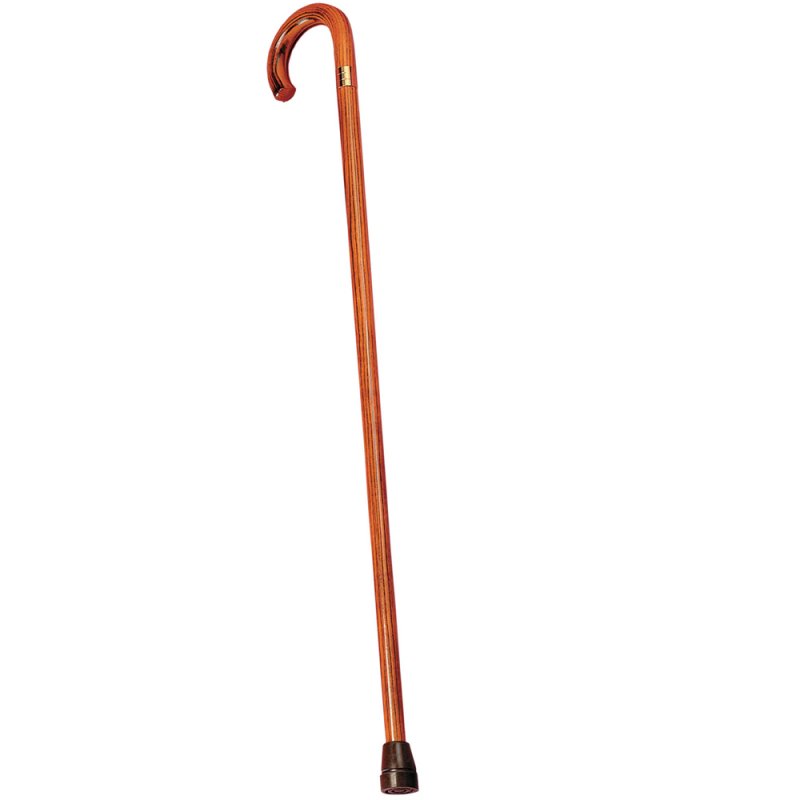 How to Make a Walking Stick images
2019 year - How to Make a Walking Stick pictures
How to Make a Walking Stick advise photo
How to Make a Walking Stick photo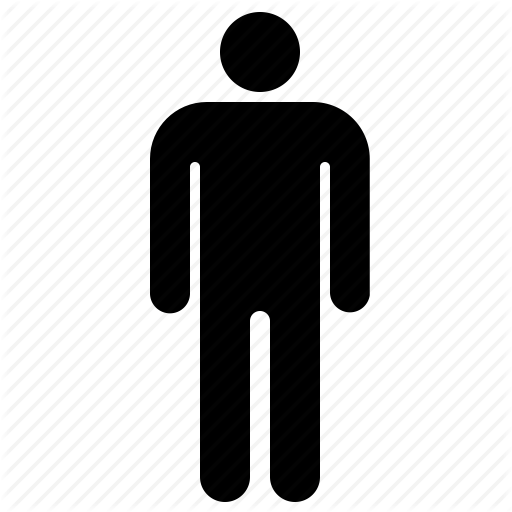 How to Make a Walking Stick new images
picture How to Make a Walking Stick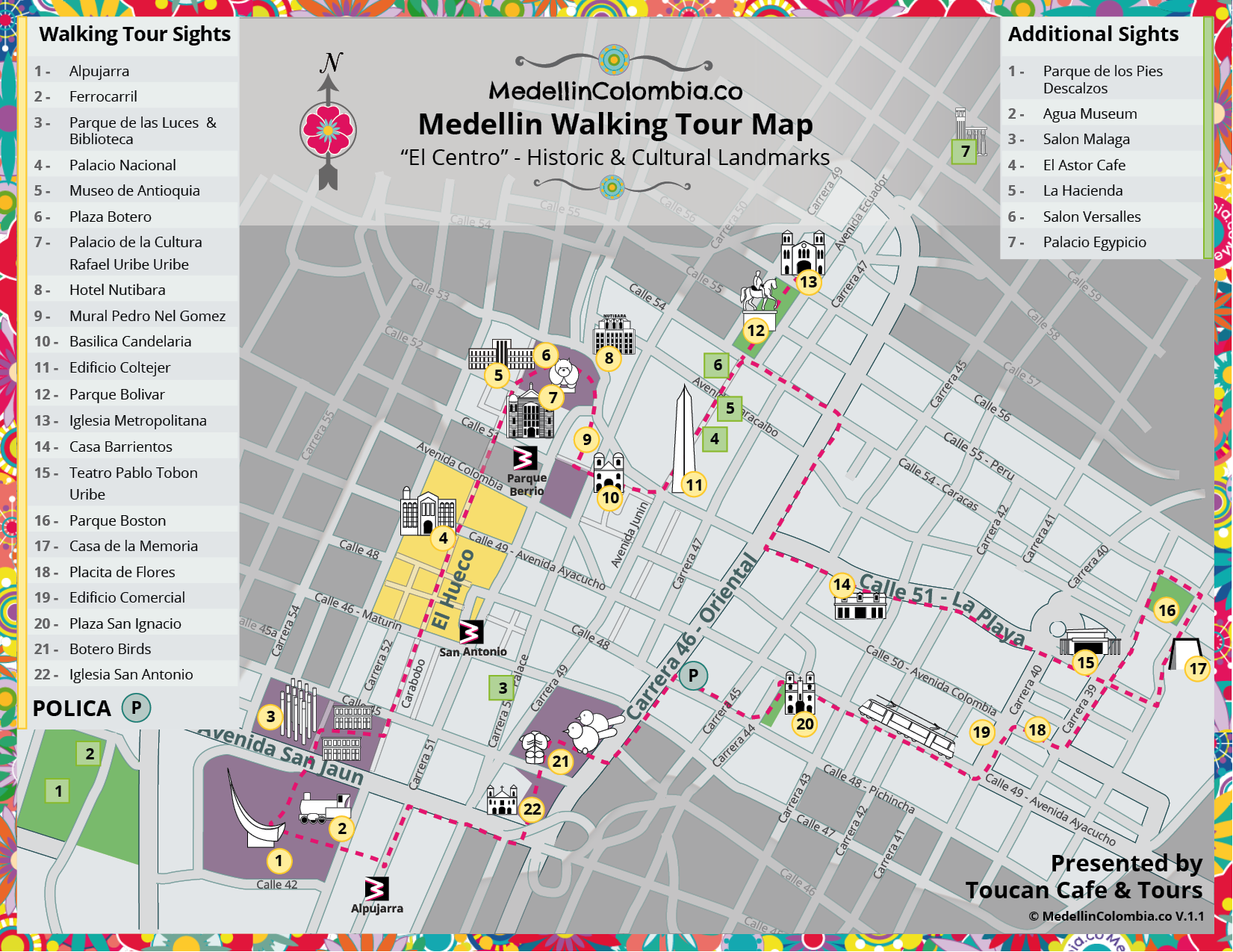 Watch How to Make a Walking Stick video
Discussion on this topic: How to Make a Walking Stick, how-to-make-a-walking-stick/ , how-to-make-a-walking-stick/
Related News
The Light-Cancer Connection
Managing Esophageal Cancer Pain
One Trick That Will Refresh Your Pantsuit forSpring
Is Your Red, Irritated Skin Actually Rosacea
The Half Price Holiday Deals You REALLY Don't Want To Miss
Gavin Rossdale Thinks Gwen Stefani Cheated on Him With Blake Shelton
How to Make Diaper Changes Less Unpleasant
Amantadine
How to Get a Home and Property Disaster Loan
A Brit Abroad: How Moving to Sydney Changed My Beauty Routine
How To Wake Up Early And Maximise Your Morning
How to Clean Bok Choy
7 Signs Your Blood Sugar Is Out of Control
How to Use a Fork and Knife
How to Write a Letter of Interest for Grad School
Date: 06.12.2018, 18:37 / Views: 71174
---