Role Play Example...
How to play a role play
Instruction
Determine the scope of the game. The main part, as already mentioned, is improvisational. That is, no one knows how the plot will develop and how the whole story will end. However, determine the initial "settings" should be the organizers of the game. Choose a time and place. This may be a night carnival in the elven forest, or an ancient castle from the time of knights and princesses.
Assign a specific role to each of the participants. Explain to the players that there are no bad roles, and how the plot unfolds for their characters depends on them. To increase honesty, the role can be played on pieces of paper or bones, securing a certain number for each role.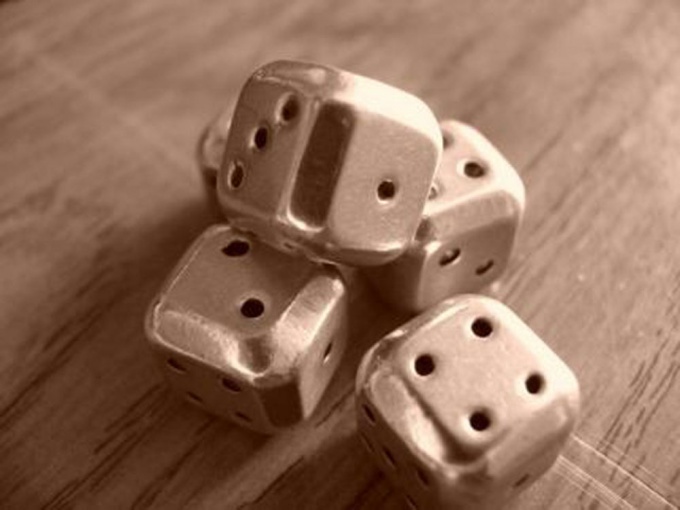 Give a realistic game. To make it easier for players to get used to the role, they should not just lose it, but also try on it. Pre-prepared costumes, masks, and just signs will achieve the desired result.All these things can give a realistic process and help players navigate among themselves. This is especially important in the presence of a large number of heroes.
Prepare a few key scenes. It may happen that the players go to a dead end, and the controversy that has been successfully started will come to naught. In this case, the leader must push the players to further conversation. Throw a new problem or new facts of the dispute between the players, create new conditions.
Do not create ideal worlds. In order for a struggle to arise, and indeed any action, you need a problem, in order to solve which the heroes will have to interact. Therefore, as a rule, it is precisely the "worldly worlds" and the situations that turn out to be the most interesting.
Leave a little puzzle to the very end of the game. The success of the "rolevika" is that throughout the game, the participants remain in suspense. Either in thought over some question, or in search of an answer to one of the set riddles.
Make players interact. Not all people are active, and someone will participate in all conversations and actions, but someone will listen peacefully, without taking any action.The world will be incomplete if someone will just "sit back". Come up with intrigue and engage everyone in it. Then your role-playing game will be a success.
Video: Great Role Player: How to play in a Tabletop RPG if you've never done it before - Game Master Tips
Role-Playing as a Teaching Method - Sanne Harder
Related news
Practical tips for raising money
Как взять кредит электронными деньгами
Как сделать кессон для скважины своими руками: варианты устройства и способы их реализации
Как выкопать траншею под фундамент
Какие документы нужны для замены паспорта при смене фамилии
Cool rested with Anex Tour
Good afternoon, please help me decipher the analysis of thyroid hormones
Holidays in Spain: Madrid