How to: Show/hide Hidden or System Files in Total Commander 8.52+
How to see hidden files in Total Commander
With the help of Total Commander, which is a file manager, users can easily make various changes in the system (for example, add, view, delete, transfer files and folders). The interface of the program itself is extremely simple, so that absolutely anyone can cope with it.
It has two workspaces with which you can easily and quickly transfer and view data on one local disk and another. Due to its wide possibilities, it has received huge recognition among users of personal computers. Sometimes the user may need to view hidden files or folders and he wants to do this through Total Commander, but, unfortunately, he doesn't guess. Of course, that this way of viewing hidden information exists and it is extremely simple.

First way

First of all, you need to launch Total Commander itself and go to the "View" tab. Then you need to find the item "Advanced Settings". Here the user can configure a huge number of different parameters.For example, enable or disable any program panels, buttons, command line, etc. Here you need to find the item "Show hidden system files on / off." By pressing the left mouse button, the program will automatically show the user similar data. You can disable this feature by pressing this button again.

Second way

In other versions of Total Commander, you can open hidden files and folders differently. First, the user needs to go to the "Configuration" tab and select the "Settings" item. After that, an additional window will open in which the user can make changes. In order to make files and folders visible, you need to click on the "Content of the panels" tab. Then on the right in the field "Display files" you need to check the box next to the option "Show hidden / system files". After that, you need to confirm your desire and click the "OK" button. After that, all hidden files and folders will be shown to the user.
If you have enabled the display of hidden files and folders, then in no case do not need to change them, delete or transfer. Such actions can adversely affect the performance of the system, since the hidden files are mainly system files. Video: How to Check / View Hidden Files in Android

HOW TO SHOW/VIEW HIDDEN FILES AND FOLDERS FROM PENDRIVE, MEMORY CARD OR COMPUTER
Clear Hidden Junk/Temp Files from All Drives in Windows 10/8.1/7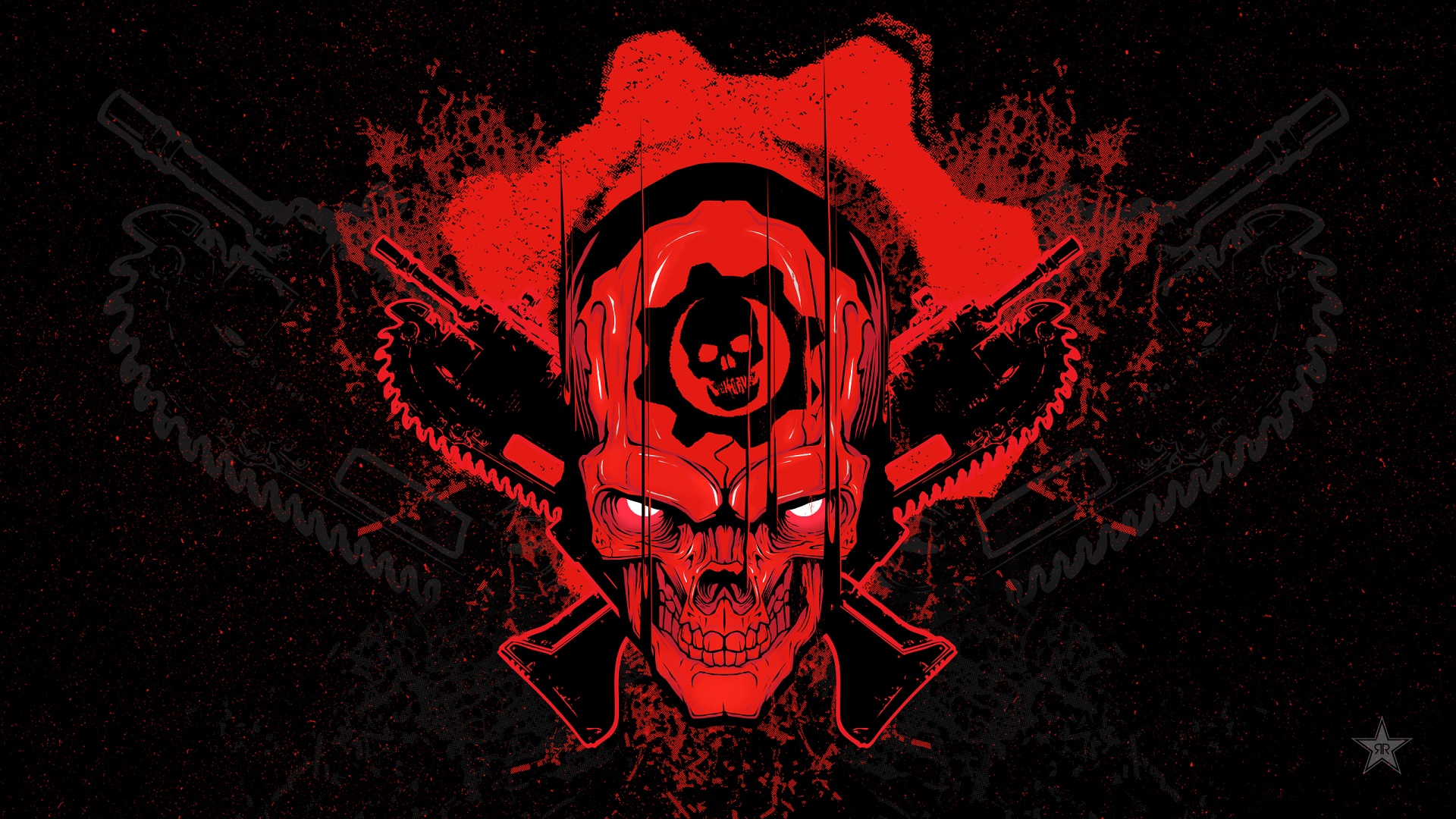 Related news
How to congratulate a girl on Valentine'
How to pay by Skype voucher
Household appliances company Supra: price-quality ratio
Why do we need certificates
Инсулиновая помпа для больных сахарным диабетом
Complaint of inaction of the bailiff, continued
How to accept parting
How to become a self-confident person
Когда будет Хэллоуин в 2015 году в России