BABY'S FIRST SWIM CLASS!!!
How to Select Your Child's First Swim Team
So your child wants to take up competitive swimming seriously, and he is ready to be a part of a team. Now comes the tricky part: how to choose a team? There are several factors that you need to consider before choosing a team for him/her. The last thing you want to happen is for him/her to feel like he/she doesn't have what it takes to become a professional swimmer, develop a bad relationship with the coaches, or maybe you having to take the decision of pulling him/her out of the team for financial reasons. If you do a thorough general assessment before making the choice, you will make an informed, smart decision.
Steps
Analyze if your child is ready.

Begin by knowing your swimmer's current ability and interest in competition. Don't place a swimmer in a program that is too advanced for their skills or interest level. This is a common sense approach that unfortunately many parents ignore. You can't swim fast until you can execute the strokes correctly.

A good place to start is in a USA Swimming program with entry level swimmers. This way you get certified and motivated coaches. They are interested in swimmer development and their own advancement as a coach.
Other options include YMCA, local recreation or club programs. Swimming organizations such as USA Swimming and the YMCA have extensive training programs for all aspects of the sport. They require certified coaches and meet officials for all levels of training and competition.
Remember, sports participation should be about having fun while learning to set goals and work towards achieving them. Sports develop these skills needed for success in life. Olympians, rocket scientists, artists and so forth have different and unique abilities that make them exceptional. So do the rest of us. The trick is finding what those abilities are and learning how to develop them. Timed or scored performance sports speed learning how to improve because improvement is always being measured, even in practice.

Know the benefits of joining a swimming team.

It is important to understand what a first time swimmer's goals should be. Goals change and grow in importance with age. For children under 12, the only goals that matter are they enjoy competition, swim faster because of technique mastery and enjoy the training process. Achieving these goals helps develop their lifetime learning abilities.

The first few years of training focus on building technical skills and strength. Measure success in terms of personal improvement not awards. A full time commitment is best made between ages 12 and 14. Many children in that age range start to focus on a specific activity or sport. Others continue just for the enjoyment of the sport.

Find out what it will cost.

The expense of being on a team varies greatly. The better the team reputation the higher the cost is likely to be. There are exceptions to this, so comparative shopping is important. YMCAs, for example, offer financial assistance to eligible members.

Don't forget the additional cost such as travel to and from practice, meet entry fees and team suits. The cost of suits and equipment is lower than what is required for many sports. Many teams get their equipment from a manufacturer or swim shop; this saves you money. If the team does not do this, you can go online and price shop.
Many swimmers never join a year-round swim team. Swim teams expect this and families can leave the team for the summer or other seasons if they have other activities during those periods. This is an important financial consideration when sorting out a child's activity priorities.

Select the right program.

A short term program like a summer team is a good starting point. This will identify just how interested the child is in a commitment to swimming.

Before signing up, watch a few practices and attend a meet or two. Read articles on how the strokes should be done. Talk to the parents of other swimmers on the team. If your child has friends on the team, that is a plus.
A coach with certification or college swimming experience will know proper stroke mechanics. It is important that they have the ability to teach the strokes properly while keeping the swimmers motivated. This is not always easy to do for an entry level team. The kids' interests range from "I want to be in the Olympics" to "Why I am doing this?"
Watch how the coaches interact with the kids. Does the coach focus on how to do the strokes correctly or do they blame the swimmer for doing something wrong? The worst coaches will simply watch the swimmers go up and down the pool without providing comments and corrections.
Look to see how the coach interacts with a swimmer who has just finished a bad race or was disqualified. That can be a very telling moment. It doesn't take much knowledge to get a sense of how a coach will interact with your child.
Look for well organized practices and a program with good communications between the staff and parents. The details count. Pools can be dangerous places. The coach must be in control and ensure swimmer safety in the pool and the locker room. Practice sessions should be for children of similar ability and age. Preteens should not be in practice or locker rooms with high school kids! The team parents must assist providing supervision for the team or serve as officials at the meets. Few parents can attend every practice or meet. You have to trust the team to provide a safe environment when you cannot be present.

Make your selection work.

The coach should be a good communicator. They ought to educate parents as well as the children. There must be two way communication and respect between swimmers, parents and coaches. As with life, what works for some people doesn't work for others.

For beginners, clearly the most important factors are that the child will accept instruction, work hard and enjoy the process. The coach must have the ability to facilitate this development. For swimmers to reach their full potential there has to be a match of swimmer behavior and coaching style.
Parents must trust the coaches. Don't try to tell the coach how to coach, especially during practice. There are polite ways to express your concerns. It is to the coach's benefit to make you a knowledgeable and understanding parent.
Swimmers often outgrow or get too good for their first team or practice group. When this happens, you are entering a whole new world of being a swim family.
Community Q&A
Ask a Question
200 characters left
Include your email address to get a message when this question is answered.
Competitive sports can be a great experience if done right. You must set the correct level of expectations for yourself and your child. Learn about the sport and become a part of the program.
Expect a tryout before acceptance on a team. Tryouts may include diving as well as swimming a pool length or more in the competitive strokes.
There is a difference between being tired and feeling pain. You and the coaches must know the difference and act accordingly. Pain is an injury to be treated and usually caused by doing a stroke incorrectly. Tired is an expected condition at the end of a practice or race. A glass of chocolate milk or yogurt after practice will help ease the sore and tired feeling.
An often overlooked element in selecting a team is pool size. Many entry programs are in crowded small pools with no facilities available for dry land exercises. Providing a worthwhile workout and individual stroke correction is very difficult if there are too many swimmers per lane. Look for programs that have multiple coaches and space for dry land exercises.
Video: 👶🏻BABY'S FIRST SWIM💦
How to Select Your Childs First Swim Team images
2019 year - How to Select Your Childs First Swim Team pictures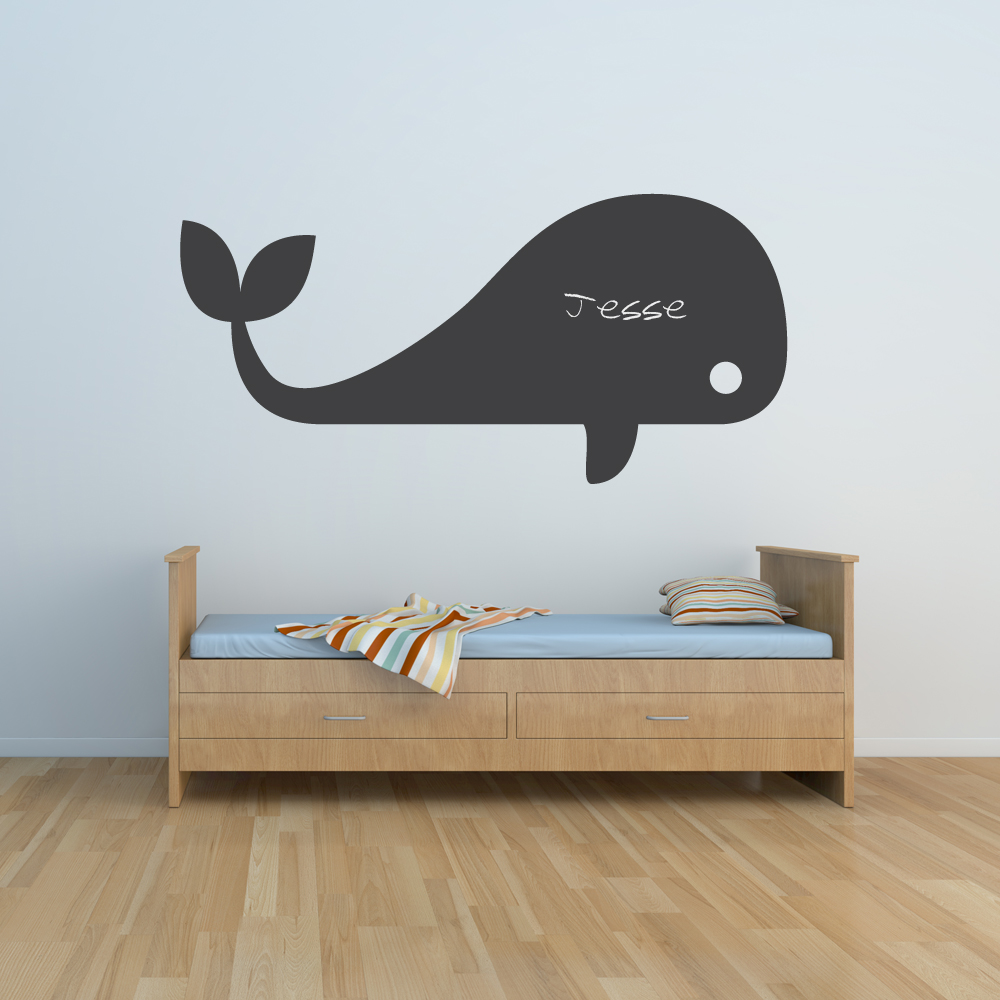 How to Select Your Childs First Swim Team forecasting photo
How to Select Your Childs First Swim Team pictures
How to Select Your Childs First Swim Team new photo
photo How to Select Your Childs First Swim Team
Watch How to Select Your Childs First Swim Team video
Discussion on this topic: How to Select Your Childs First Swim , how-to-select-your-childs-first-swim/ , how-to-select-your-childs-first-swim/
Related News
Trump tweet on Steph Curry, Golden State Warriors White House visit
Decision Making: Questions to Ask Yourself
How to Practice Mindfulness While Running
Things You May Already be Doing to Increase Your Longevity
Chlorphen SR Reviews
Top 60 Best Headboard Ideas – Bedroom Interior Designs
Science Says This Is the Actual Best Time of the Day to Have Sex
Active Fe (Obsolete)
One Trick That Will Refresh Your Pantsuit forSpring
Old letter to New York Times shows Xerox takes its trademark very seriously
Date: 01.12.2018, 09:42 / Views: 71293
---