How to shelve library materials
How to Shelve Books in a Library
Two Methods:
If you are thinking of volunteering or getting a job at a library, you will need to know how to shelve the library books. All library books in all libraries are shelved according to either the Dewey Decimal System or the Library of Congress Classification System. While many university and specialty libraries use the Library of Congress Classification System, most public libraries, elementary and high schools shelve their books according to the Dewey Decimal System.
Steps
Shelve Books According to the Dewey Decimal System
Learn how the Dewey Decimal System works.

Learning the system is not difficult because it is logically organized and built on a decimal base. Essentially, every class of book is assigned a category number (a whole number, such as 800) and a cutter number or numbers (numbers to the right of the decimal point). These are the numbers you see on the spine of a library book, and they are referred to as the call number. The system is comprised of ten classes, which are further divided into 10 more subcategories, and each of those subcategories contains 10 subdivisions. The 10 main classes of the Dewey Decimal System are:

000—Computer science, information and general works
100—Philosophy and psychology
200—Religion
300—Social Sciences
400—Language
500—Science
600—Technology and applied science
700—Arts and recreation
800—Literature
900—History and geography

Remember that the purpose of call numbers is to group books of the same subject together, and is comprised of at least two parts:the Class number (000 through 900) and the cutter number. The class number is a whole number and the cutter number(s) are placed after the decimal point.

Get a feel for how a classification is broken down.

Here is a short example of how you would find or shelve a book about American fiction literature written between 1861 and 1900. (The broad classification for literature is "800.")

Look at the second number after the "8." The number "1" indicates that the book is further classified as "American literature in general." The second number after the "8" further defines the division; 811 is American poetry, 812 is American Drama, 813 is American fiction, 814 is American essays and so on.
Look at the first number after the decimal point; this number refines the classification even further. Thus, a book with a call number of "813.4," tells you that the book is American fiction written between 1861 and 1900. Obviously, the more numbers, the more specific the subject.
How to Shelve Books According to the Library of Congress Classification System
Learn the 20 classifications the Library of Congress uses to separate areas of knowledge.

Each class corresponds to a letter of the alphabet.

A General Works
B Philosophy-Religion-Psychology
C History (Civilization)
D History (Except America)
E American History
F Local American history, Latin American History
G Geography and Anthropology
H Social Sciences
J Political Science
K Law
M Music
N Fine Arts
P Language and Linguistics
Q Science and math
R Medicine
S Agriculture
T Technology
U Military Science
V Naval Science
Z Bibliography and Library Science

Read more about how each class is further subdivided into subclasses, using a combination of letters and numbers.As with the Dewey Decimal System, the more numbers and letters contained in a call number, the more specific the classification is—and the easier it is to find or shelve the book. The LC call number "PS3537 A426 C3 1951," identifies the "Catcher in the Rye," by J. D. Salinger, which was published in 1951 (the last four numbers in the call number.)
Community Q&A
Question

How do I shelves books with four letters and four numbers?

If you mean books that have fewer numbers/letters, it depends. Drew would come before Drewer, because spaces after letters are treated as coming before the letter A. With numbers, 793.4 comes before 793.43, but it comes after 793.389.

Question

How are children's books shelved?

wikiHow Contributor

Community Answer

Shelve them alphabetically by author surname in the category they are in: easy reader, picture books etc.

Question

What is the proper way to file a series of books?

wikiHow Contributor

Community Answer

Shelve in series order if you can see the series lable on the spine. If not, shelve alphabetically according to title.

Question

How do I assign Dewey Decimal call numbers to books?

wikiHow Contributor

Community Answer

You will first have to do a subject analysis on the book to decide which main class the book belongs to. Then you will have to keep breaking down the sub-classes by referring to information found in the Tables (Dewey Decimal 'rules' on how to class subjects). It can become a bit complicated. Many books have already been given Dewey Decimal numbers. You can find this information on the title page verso where the publishing and cataloging information is found.

Question

How are books usually shelved in a middle school library?

wikiHow Contributor

Community Answer

They are shelved according to subject, then author.

Question

How do you shelve adult fiction books?

wikiHow Contributor

Community Answer

It depends on the library and what system they use to organize their books. Most libraries have their books in alphabetical order according to either the book's title or author in a certain category.

Question

Would historical fiction books be classified under fiction or history?

wikiHow Contributor

Community Answer

All books that qualify as fiction would be classified under fiction. The history section is for non-fiction historical titles.

Question

How do I shelf a general science book that has an applied science number?

wikiHow Contributor

Community Answer

If you shelf them according to numbers it will be easier for you to find the book you are looking for.

Question

Where are diaries filed in the Dewey Decimal System?

They are normally either in the Biographies (think Anne Frank), or by subject matter (think "Into Thin Air" by Krakauer).

Question

How should I shelve books by two authors with different names?

wikiHow Contributor

Community Answer

Depending on the classification of each book, (I am going to assume that they are in the same class) the books can either be shelved alphabetically starting with the title of the book or by the author's last name. If both of the books have the same last name for the author, you would then turn to the first name to shelve them alphabetically. Hope it helped!
Unanswered Questions
What can I do with a card catalog?

How do I find the shelving order in a library?

How do I shelve children's bilingual non-fiction books?

Can you provide an example of a messenger clerk?
Ask a Question
200 characters left
Include your email address to get a message when this question is answered.
Call numbers in both systems are always read from left to right, top to bottom.
All library books, no matter what system they are classified under, are physically shelved from top to bottom and from left to right.
Warnings
New library employees or volunteers are not expected to know the entire Dewey Decimal or Library of Congress classification systems. However, make sure you at least know the 10 main classifications, and the first 10 subdivision of each classification.
Article Info
Categories:
In other languages:
Tiếng Việt: , Deutsch: , Português: , Français: , Español: , Bahasa Indonesia:
Thanks to all authors for creating a page that has been read 95,914 times.
Video: How To Shelve Books - A Quick Project
How to Shelve Books in a Library images
2019 year - How to Shelve Books in a Library pictures
How to Shelve Books in a Library recommend photo
How to Shelve Books in a Library photo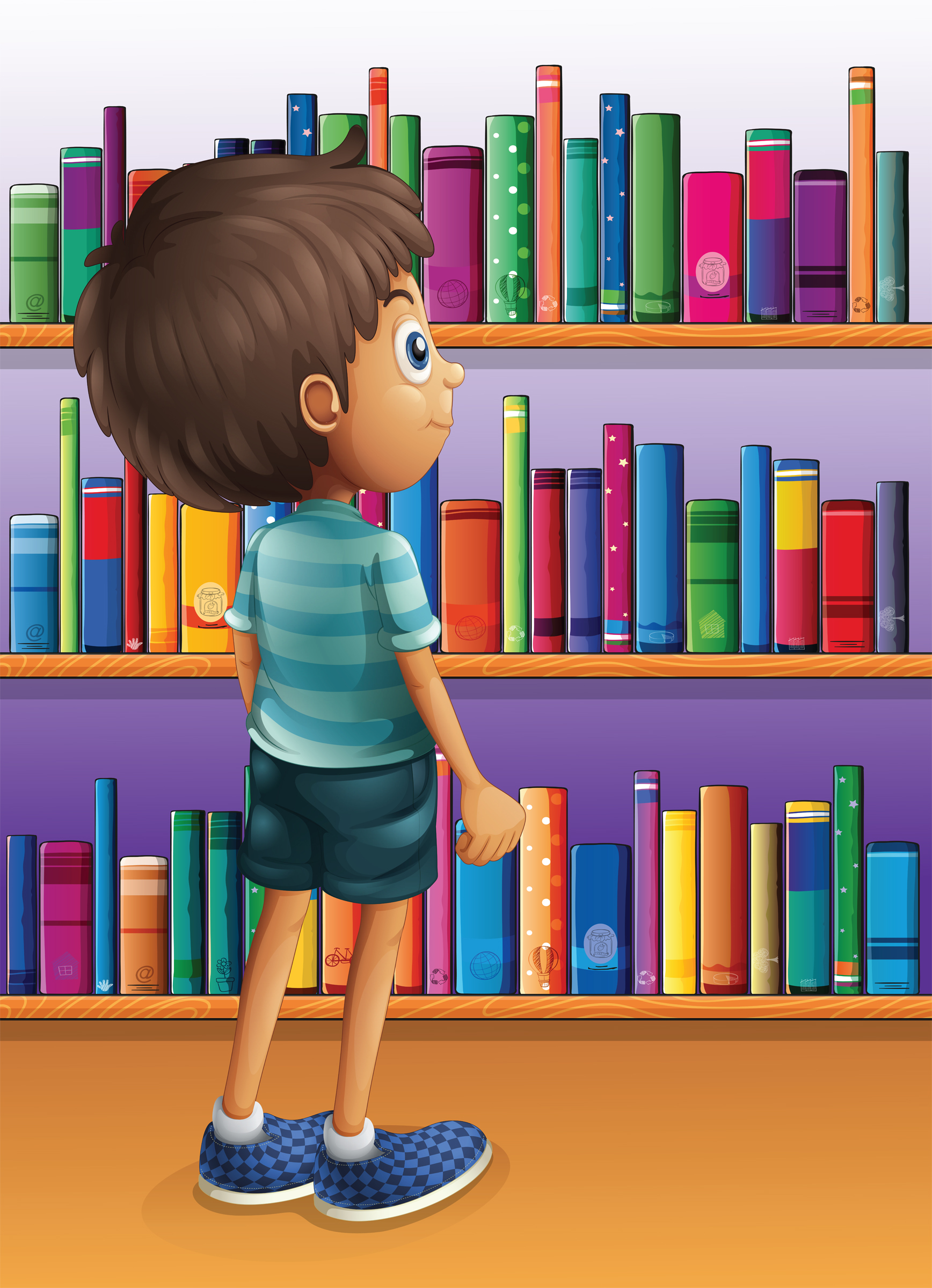 How to Shelve Books in a Library new images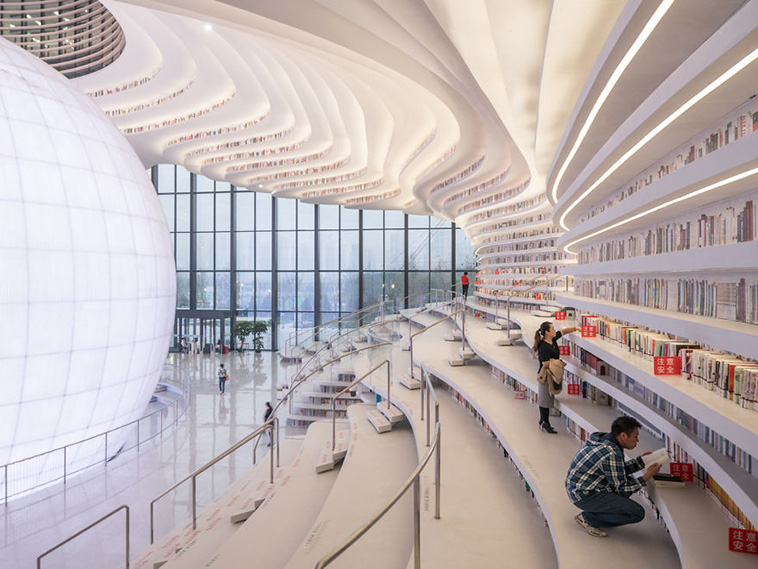 photo How to Shelve Books in a Library
Watch How to Shelve Books in a Library video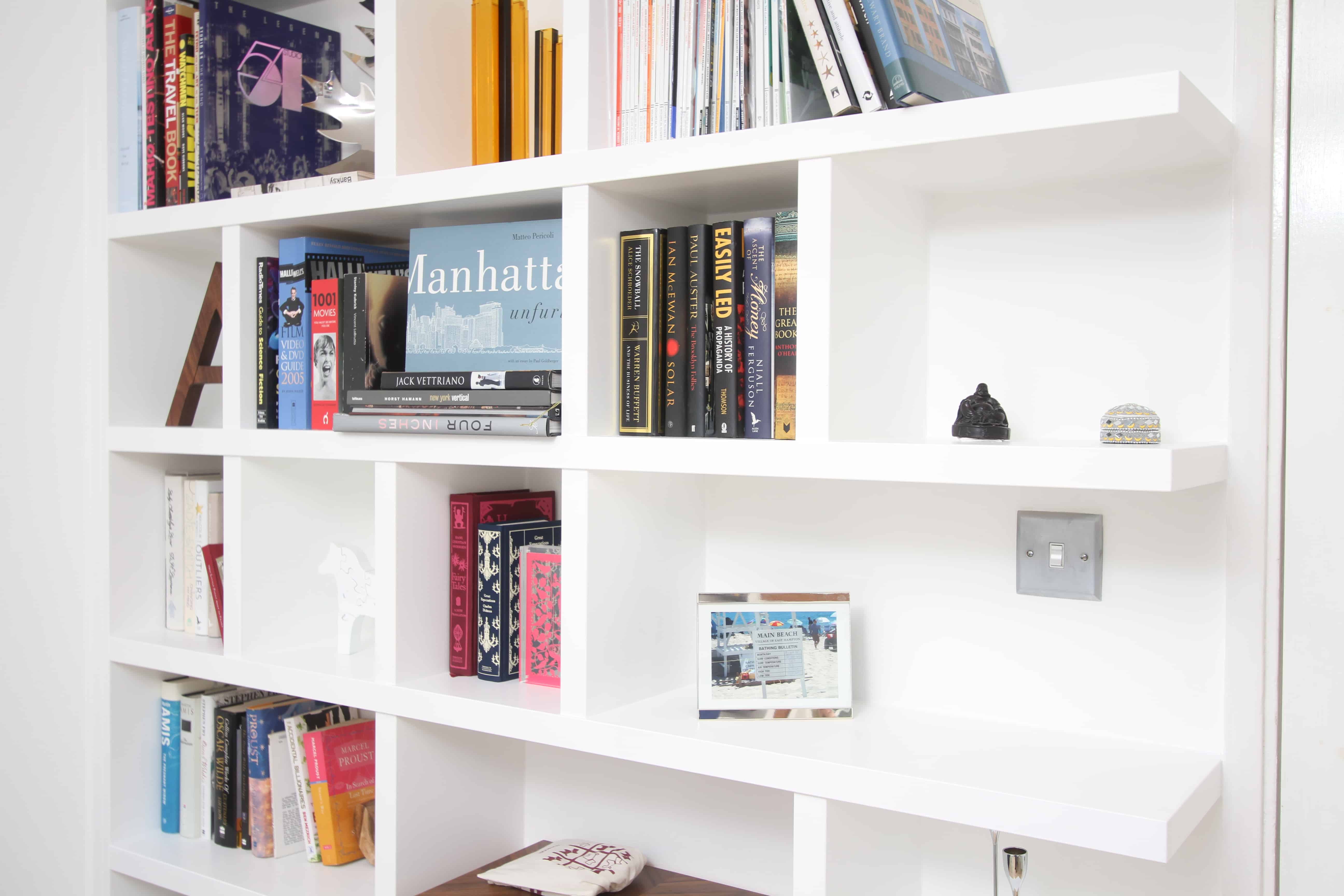 Communication on this topic: How to Shelve Books in a Library, how-to-shelve-books-in-a-library/ , how-to-shelve-books-in-a-library/
Related News
How to Make Beef Stroganoff
Your Ultimate Guide to Getting Running Ready (After the Worst Winter Ever)
Larry Lamb and Scarlett Moffatt have already won Im A Celebrity with that canoe moment
Assessing the Needs of Elderly Cancer Patients Up Front Results in Better Care
Are Food Additives Really Safe
Non Conformist Menswear
How to Get Your Parents to Like Your Boyfriend
How to Treat Dry Facial Skin
Cherry Almond Biscotti- 67 calories
Mercedes-AMG Unleash The 2019 C63 Coupe
Challenge the Daredevil in YOU
Date: 06.12.2018, 23:57 / Views: 53551
---