8 Lessons You Should Avoid Teaching Children
How to Teach Your Kid How to Use 911
Three Parts:
911 services are there to help us in emergency situations. It's a good idea to teach children how to use this number in case they ever need it. This is particularly important when when they start to become independent; such as when they start going to school alone and staying at home by themselves.
Steps
Explaining 911 to Your Child
Know when the right time is to teach your child about 911.When your child learns to express himself in words and shows a desire to use the phone, it's the right time to explain the purpose of the number 911.

Explain that calling 911 can help in an emergency.Explain to your child that 911 is the number to call to ask for help during an emergency. Luckily, it is a simple, short code that children can easily remember.

Tell your child about the different people that can help when he or she calls 911.

Explain to your child what services they can reach when they call 911. For example:

Explain the role of a police officer. Tell the child that a police officer can help if they think that there is some threat to their safety, like someone breaking into the house, etc.
Explain the role of doctors/paramedics. Tell the child that doctor or paramedics can help if someone is seriously injured in an accident, if someone falls ill, passes out, etc.
Explain the role of a fireman. Tell your child that the firemen can come in case of a fire, a flood, or if someone needs to be rescued from an unsafe situation.

Talk to your child about the dispatcher who will pick up the phone.Explain to the child who the dispatcher is. This is the person who receives the 911 calls from people who need help. The dispatcher asks questions, collects information, and sends help. Tell your child that they should not be afraid to talk to this person.

Help your child to understand what an emergency is.

The child needs to be made aware of the situations in which it's appropriate for them to make a 911 call. These situations include:

When the child sees a fire, smells smoke, or the fire alarm is activated.
If the child witnesses a crime, or believes that his or someone else's safety is endangered.
If the child was in an accident where people were injured, or if they are injured themselves.
If someone is sick and needs medical help, either on the street or at home.
If the child is lost and does not know where he is or how to contact his parents.

Help your child to understand when he or she should not call 911.

However, it's also important to explain to your child the situations in which it is

not

appropriate to call 911. Explain to your child that the policemen, doctors and firemen are very busy people and do not have time to respond to calls that are not serious. Examples of non-serious situations might include:

If the child has an escaped pet.
If the child falls and scratches their knee.
If the child breaks or loses his bike.

Make sure that your child understands that calling 911 is serious.Let your child know that he or she shouldnevercall 911 out of boredom or for a joke. Explain that in some countries, this is even a criminal offense. Also explain that by calling 911 unnecessarily, they may be blocking the line for someone who really needs help.

Help your child to understand that they should get away from the situation before calling 911.

Explain to the child that 911 should be called from a safe location. Explain to your child that they must get away from any dangerous places and ensure that their life is not in danger before making the call.

For example, if there is a fire, the child should leave the house before calling. If they think that someone has broken into the house, they should try to get out and go to a neighbor's before calling.
However, there are also situations where the child should stay exactly where they are. For example, if someone is sick or injured, the child should stay with them. Let them know that the dispatcher who answers the 911 call can give them information on how to help the sick or injured person.
Preparing Your Child to Call 911
Make sure your child knows what constitutes an emergency.

Talk to your child about possible emergencies. Explain the possible situations in which a child should call 911. Encourage your child to name all these situations.

Ask questions such as: "What will you do when you see a car accident?" or "What would you do if you were alone at home, and see that mom is not well?" "What if your friend fell, hit his head and lost consciousness?"
This will help your child to recognize the specific situations in which they might need to call 911. This preparation could be vital when it comes to an actual emergency.

Make sure your child knows all of the pertinent information.

The child must know their own address, name, last name, and parents' names. Explain that this is because the dispatcher will ask him who is calling, what the emergency is and where it is located, in order to send help.

If someone in the family suffers from a chronic illness and has frequent problems, instruct the child to call 911 when they see certain symptoms. Write down the name of the disease or condition on a piece of paper and make sure the child knows where to find it.
In this way, the child will be able to provide this vital information to the dispatcher, which can be extremely helpful once the ambulance arrives.

Teach your child how to observe the environment around them.

Teach your child how to describe their surroundings, in case the emergency happens outside of the home and the child doesn't know where they are.

Teach your child to look for stress signs or distinct characteristics of the buildings around them. This will help the dispatcher to send an ambulance/firetruck/police car to the correct location as quickly as possible.

Teach your child to have a calm conversation.

Instruct your child not to panic when they are making the 911 call. Explain that they need to talk to the dispatcher as slowly and calmly as possible.

Tell them to answer any questions that the dispatcher might have, in order to give as much information as possible.
Tell them to listen carefully to the dispatcher and to try to follow any instructions the dispatcher gives as closely as possible.

Explain to your child that they should not hang up until the dispatcher says it is okay.If the child does not wait until the end of the call, they might miss out on providing or receiving vital information that could affect someone's life.

Explain what to do if your child accidentally calls 911.

If your child accidentally calls 911, explain to them that they should not hang up. Tell them they should wait for the dispatcher to answer and then explain that there is no emergency.

Otherwise, the dispatcher may locate the call and send help where it is not needed, wasting resources and potentially delaying help to someone who really needs it.
Practicing Calling 911
Make sure that your child can reach the phone.Have at least one telephone that the child can easily reach and access all times. It's no use teaching them how to call 911 if they can't get to a phone in case of emergency.

Teach your child how to unlock a cellphone.Make sure your child knows how to use a cell phone and how to unlock it. Teach your child the password (if you have one) and show them how to get to the keyboard from the home screen.

Show your child how to dial on your phone.

Older phones (such as those at grandma's and grandpa's house) may have a circular dialer. If this is the case, your should show your child how to call from such a phone.

A finger should be placed at the desired number and the dialer should be turned to the right, all the way to the end.

Make sure your child knows which buttons to press.

Explain to the child that 911 means nine-one-one. Never refer to it as nine-hundred-and-eleven or nine-eleven. In a critical situation, the child may lose time if they expect the phone's keyboard to have the number eleven or ninety-one.

To younger children, explain the difference between the numbers 6 and 9. Point out that 9 has a circle which is above as its head, and that 6 has a circle at the bottom, like it's sitting on it.

Act out calling 911.

This is the best way for children to learn and the best way to assess the skills of your child. Let the child wait for dial tone (you can act it out or play a recording tone from another phone to prepare the child for how the tone sounds)

Let the child act out calling 911. First the number 9, then 1, and then 1 again.
Act the part of the dispatcher. Ask questions like who's calling, where are you calling from and why.
Teach your child to speak loudly. Get them to repeat information if they didn't say it loudly enough and encourage them to ask you (the dispatcher) to explain again if they aren't clear on the instructions.

Set up a practice call with your local 911 dispatcher.You can make an appointment with a local dispatcher to do a practice call with your child. Call 911 and ask the dispatcher if he is free to practice with your child right now or if he need to make an appointment.
Video: 10 IMPORTANT THINGS YOU CAN TEACH YOUR CHILD BY AGE 10
How to Teach Your Kid How to Use 911 images
2019 year - How to Teach Your Kid How to Use 911 pictures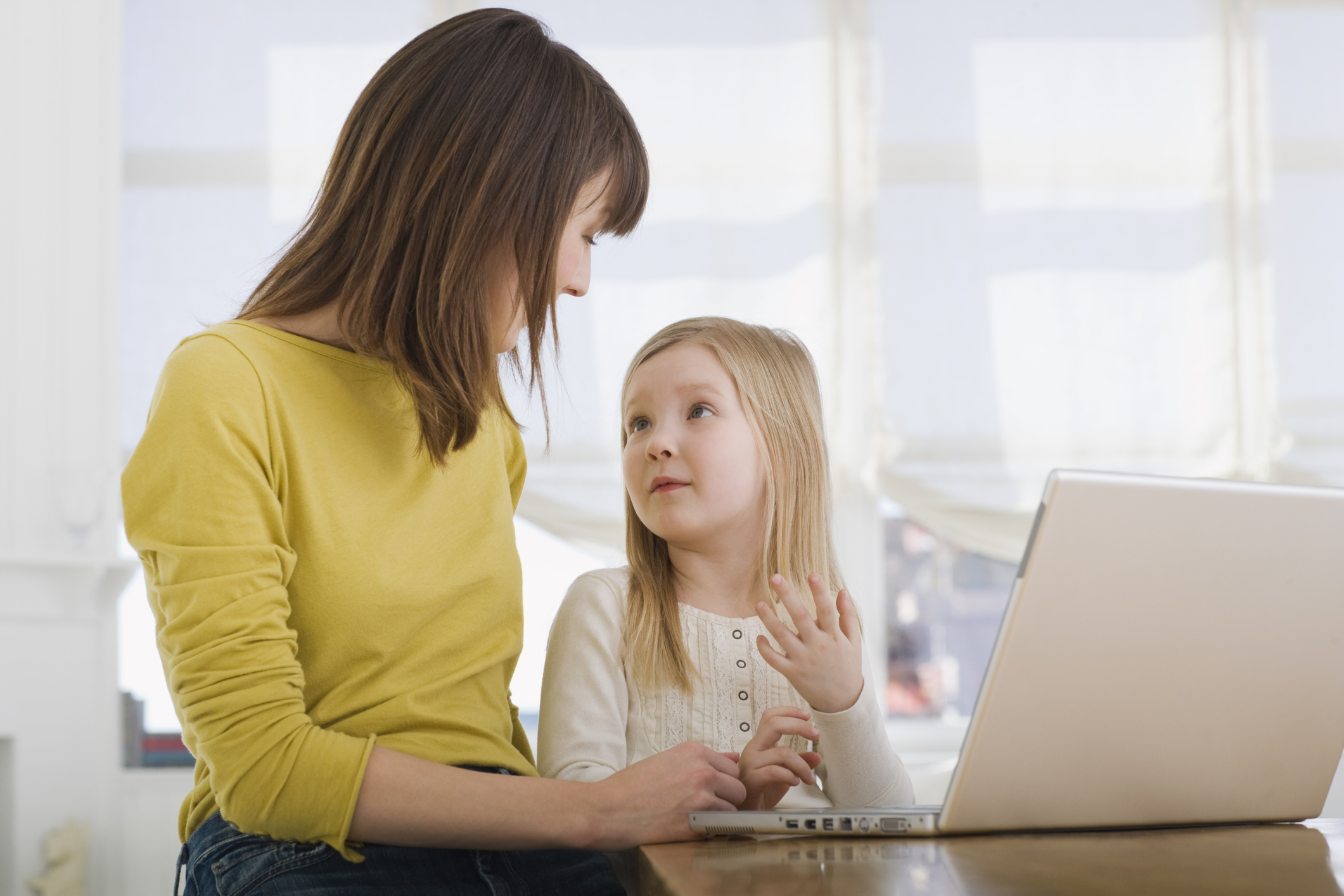 How to Teach Your Kid How to Use 911 forecasting photo
How to Teach Your Kid How to Use 911 images
How to Teach Your Kid How to Use 911 new photo
foto How to Teach Your Kid How to Use 911
Watch How to Teach Your Kid How to Use 911 video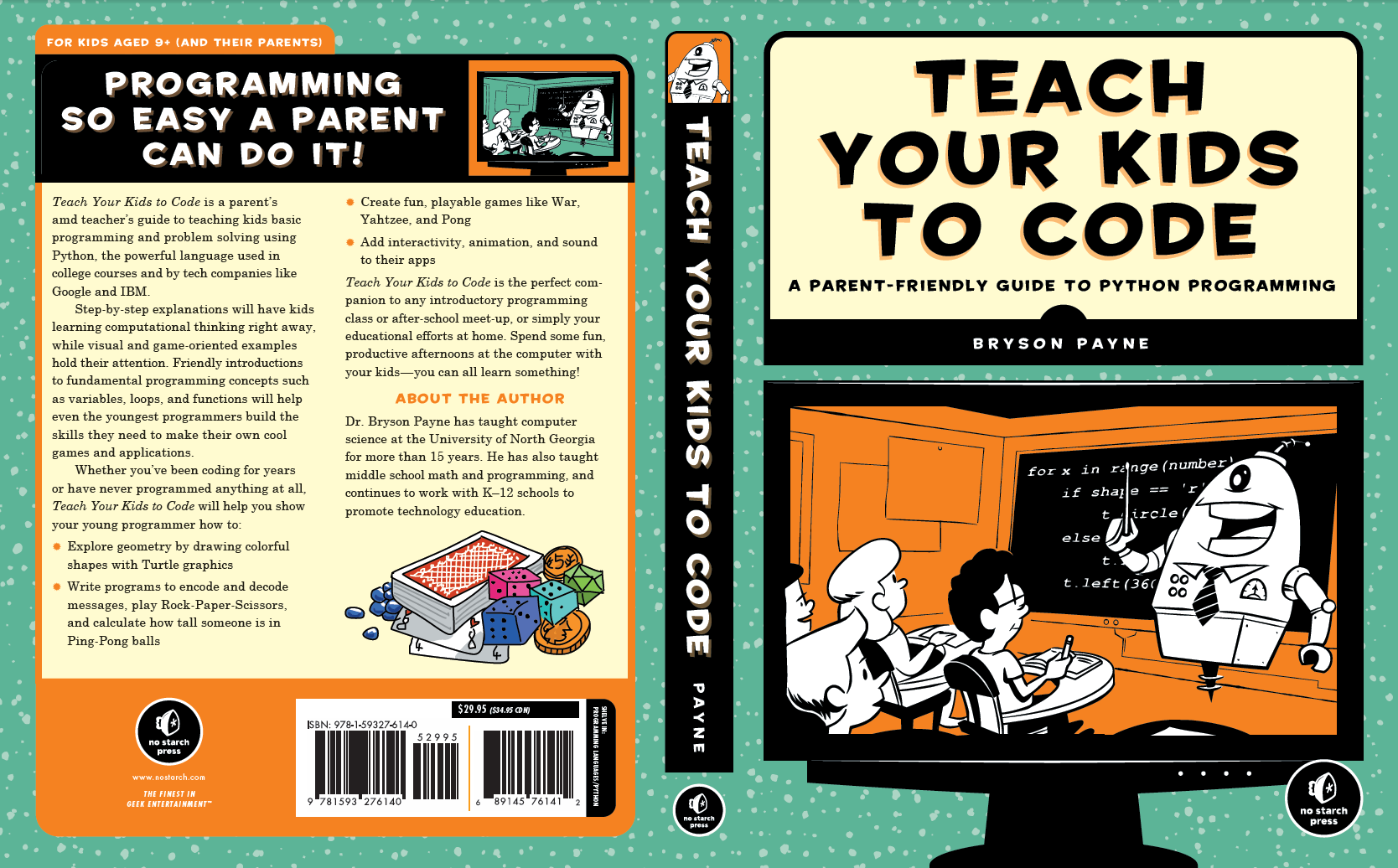 Forum on this topic: How to Teach Your Kid How to , how-to-teach-your-kid-how-to/ , how-to-teach-your-kid-how-to/
Related News
Running Made Smarter, Not Harder
Ifosfamide
The Benefits of Medium Chain Triglycerides
8 Simple Ways to Keep Your Dog From Barking
Health Diseases
Romantic DIY Rhinestone Wrapped Charm Bracelet
Meghan lovingly cradles baby bump during glamorous evening reception with Harry
How Tracking Your Rheumatoid Arthritis Can Help
The 55 Most Naked Celebrity Instagram Pictures of AllTime
How to Apply for Public Assistance
PB and J Pancakes
How to Shelve Books in a Library
The Basics of Gastroparesis
Lupita Nyong'o Has A Pretty Sad Prom Night Story
Date: 04.12.2018, 13:13 / Views: 72163
---