Living with chronic pain
'I'm Living With Chronic Pain'
Living With Chronic Neck Pain
Lori Vadala Bizzoco, 41, of Brooklyn, N.Y., experienced pain that built up over time. Her neck started aching on a business trip to California in 2003, and by 2007 it had progressed to severe pain.
Doctors believe she may have had existing neck deterioration, but that stress from her career, carrying heavy bags and a laptop, constantly looking down while reading documents, typing on her Blackberry, and spending so much time on a computer all contributed to the escalating pain.
She has numerous herniated disks and bulges in her neck, a condition which has progressed to a cervical stenosis that impinges on her spinal cord and cervical nerves, so she has dizziness and balance issues along with pain. She also suffers from nystagmus, which is involuntary movement of the eyeballs, and bilateral carpal tunnel syndrome.
"The pain feels like someone is scraping my neck and back with a knife over and over," says Bizzoco. "It radiates, tingles, and brings numbness down my arms and fingers. This can lead to lightheadedness and dizziness."
The chronic pain has been life-altering for Bizzoco. She had to quit her job at a top public relations firm, finds simple errands like grocery shopping difficult to impossible if she needs to buy more than a few items, and cannot lift or carry her 2-year-old daughter for long periods of time. She is starting her own business and had to hire people to type for her and do other computer-related tasks. She also relies heavily on her husband for assistance.
Realizing she had to leave her old job devastated Bizzoco personally, professionally, and financially. But with the help of various pain treatments including electronic stimulation, heat, ultrasound, paraffin waxes on her hands, massages several times a week, natural medications and lidocaine patches, special exercises to help strengthen her neck and improve balance, and an at-home traction device, she is coping. "The biggest message that I can get out there is to reinvent yourself," she says. "Do not let your pain be the winner of 'you.'"
The Crippling, Chronic Pain of Rheumatoid Arthritis
Portland, Ore. resident Jenny Johnson, now 39, has had rheumatoid arthritis pain for 10 years, but was officially diagnosed only about six years ago. Unlike chronic pain from an injury or from repetitive actions, rheumatoid arthritis is an autoimmune disease that causes inflammation in the lining of one's joints. It often causes long-term joint damage, as it did to Johnson's knees. She also has chronic pain in her right wrist and left index finger. While the pain is constant, occasional flare-ups make the pain even worse. She describes the flares as feeling like a bad sprain.
No one knows what causes rheumatoid arthritis, though experts believe it's a combination of genetic and environmental factors. But since no one in her immediate family has the disease, the diagnosis surprised Johnson.
Rheumatoid arthritis has changed her life. Johnson had to quit working as a writer, editor, and web content manager because writing and typing became too painful. She also struggles to care for her 2-year-old son while caring for herself. She has had to learn to listen carefully to her body; for instance, when she feels tired she rests to try to avoid flare-ups.
Johnson's worst crisis came before her diagnosis when she had a terrible flare-up and overwhelming sense of body fatigue. Since her diagnosis, however, she feels more optimistic because she knows exactly what she's dealing with. Now she handles her chronic pain by avoiding overexertion and is careful not to put too much pressure on her wrist joints. Her partnership with her rheumatologist is an important part of her pain treatment. "I visit my rheumatologist regularly and always come prepared with a list of questions and specifics on how I've been feeling and when I experienced flare-ups," she says. "This makes it easier for my doctor to identify patterns and determine the best pain management regimen.
Johnson also works to make a difference through the Arthritis Foundation's free , which helps her meet others with rheumatoid arthritis and share her tips for staying healthy.
Chronic Neck Pain and Headaches
No one can really explain why Karen Krueger, 52, of New York City, has had headaches for the last 15 years. Some doctors believe she has migraines while others think she experiences tension headaches. Krueger feels her years of being a lawyer contributed to her pain: intense computer and desk work coupled with stress and lack of sleep caused a repetitive strain injury to her neck.
Initially the pain was sporadic, but over time it increased. By early 2004 Krueger was in pain almost constantly, unable to do anything but lie in bed. "Any activity, including such mild things as sitting up, moving about, conversing, using a computer, reading, and watching TV, increase the pain," she says. "I cannot keep food in my stomach — I become nauseated and vomit."
After various trial and error attempts with different pain medications, many of which caused side effects and often didn't relieve her symptoms, Krueger found a pain management specialist who took her off those drugs and prescribed a muscle relaxant, gave her trigger point injections, and recommended physical therapy. While those treatments helped somewhat, she credits her real breakthrough to discovering the Alexander Technique, a program that teaches postures and movement patterns that help relieve pain and reduce tension.
"I began lessons in the Alexander Technique in September 2005 and found for the first time a way to learn to change my reaction to stressful situations and to improve my posture and movement habits," she says. "I was either causing or exacerbating my pain by holding tension in my neck and shoulders, stiffening my neck whenever the phone rang, craning my neck at the computer, and other such habits."
Though she still cannot work as a lawyer and realizes pain could hit at any time, most days Krueger feels good. She still experiences episodes of pain once or twice a month, but believes she is moving forward and gradually healing.
Her years of struggle taught Krueger whatnotto say to someone experiencing chronic pain. Don't suggest the person take an aspirin, don't ask if they slept badly, and don't give a lot of advice about what they should try. In many cases, the person has already tried anything that could be suggested.
Krueger recounts what a friend once said to her: "After listening in sympathetic silence, he said to me, 'I am not going to ask you about this in the future because you may not want to talk about it. But if you ever do want to, just let me know and I'll listen.' It was the perfect way to handle it.
Video: How i'm feeling - Day 1 - Living with Chronic Pain & Central Sensitization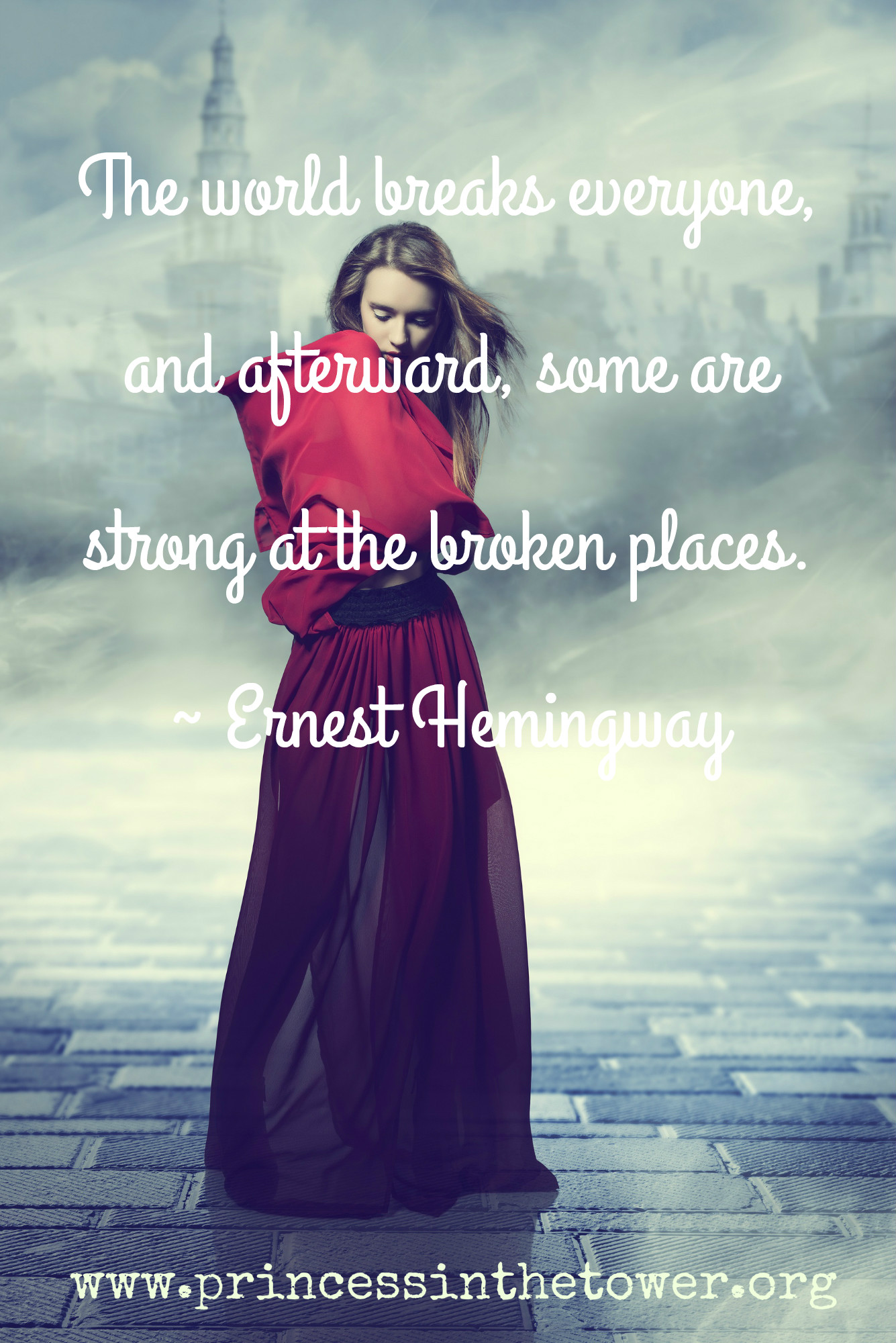 Im Living With Chronic Pain images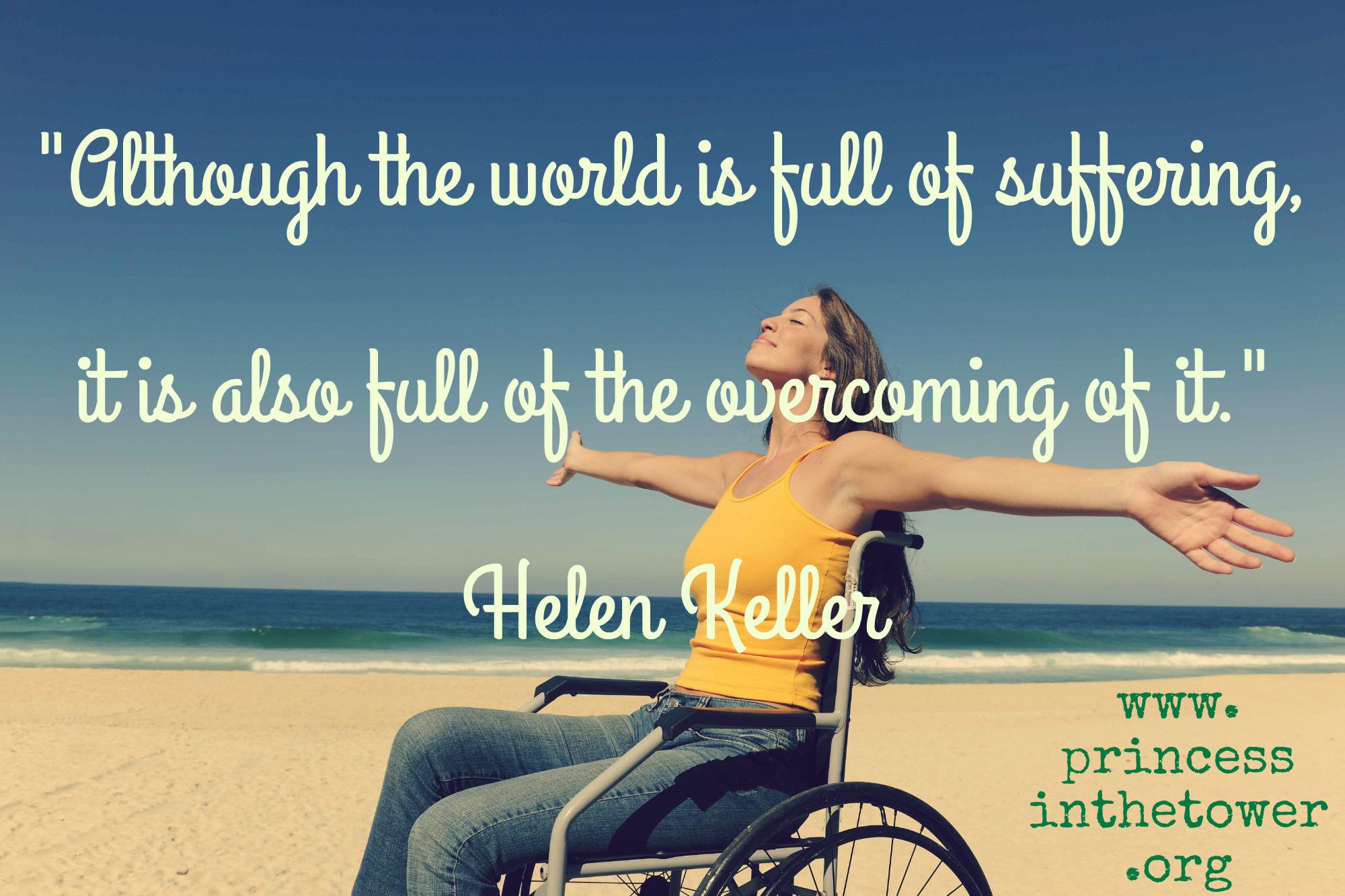 2019 year - Im Living With Chronic Pain pictures
Im Living With Chronic Pain advise photo
Im Living With Chronic Pain foto
Im Living With Chronic Pain new pictures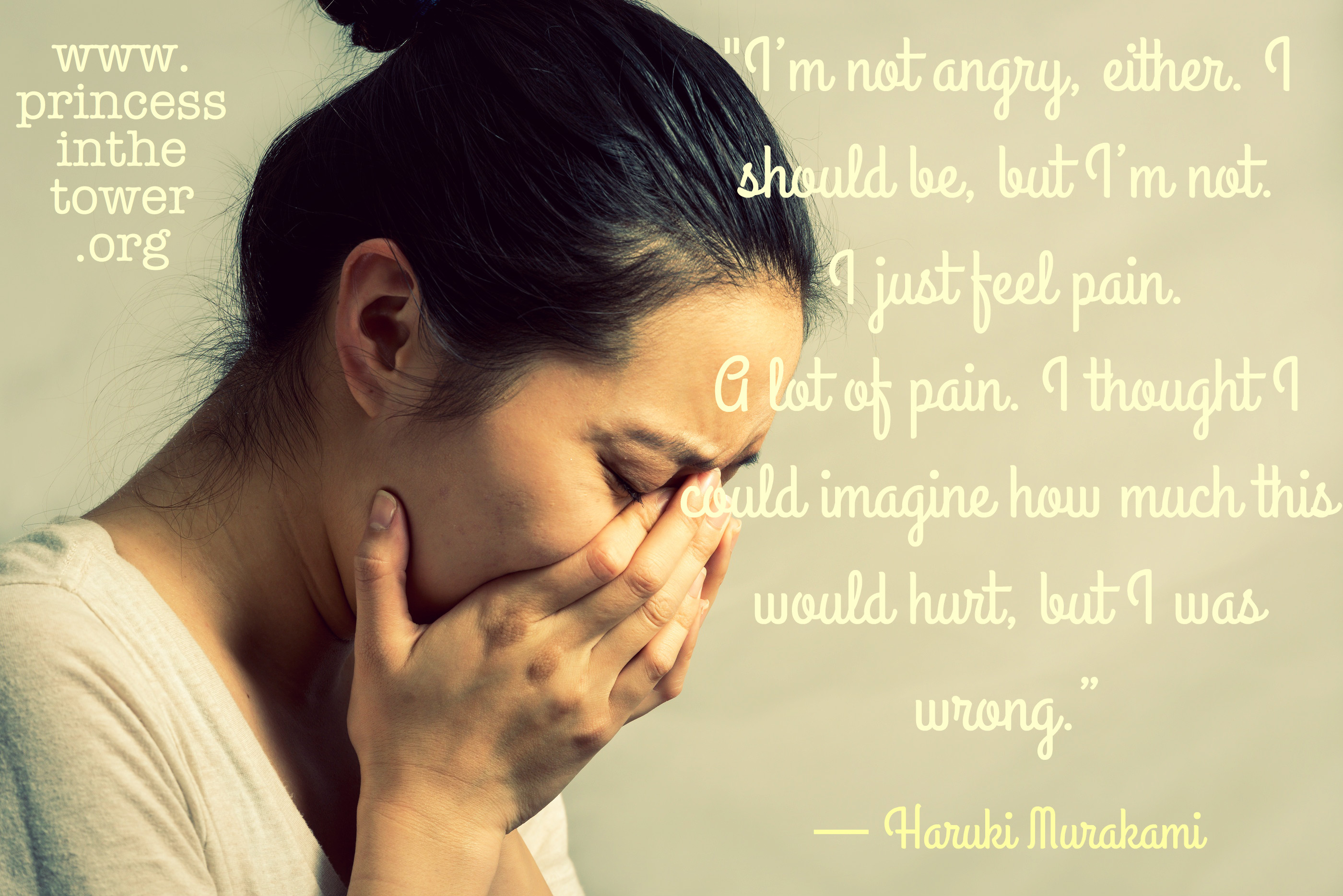 images Im Living With Chronic Pain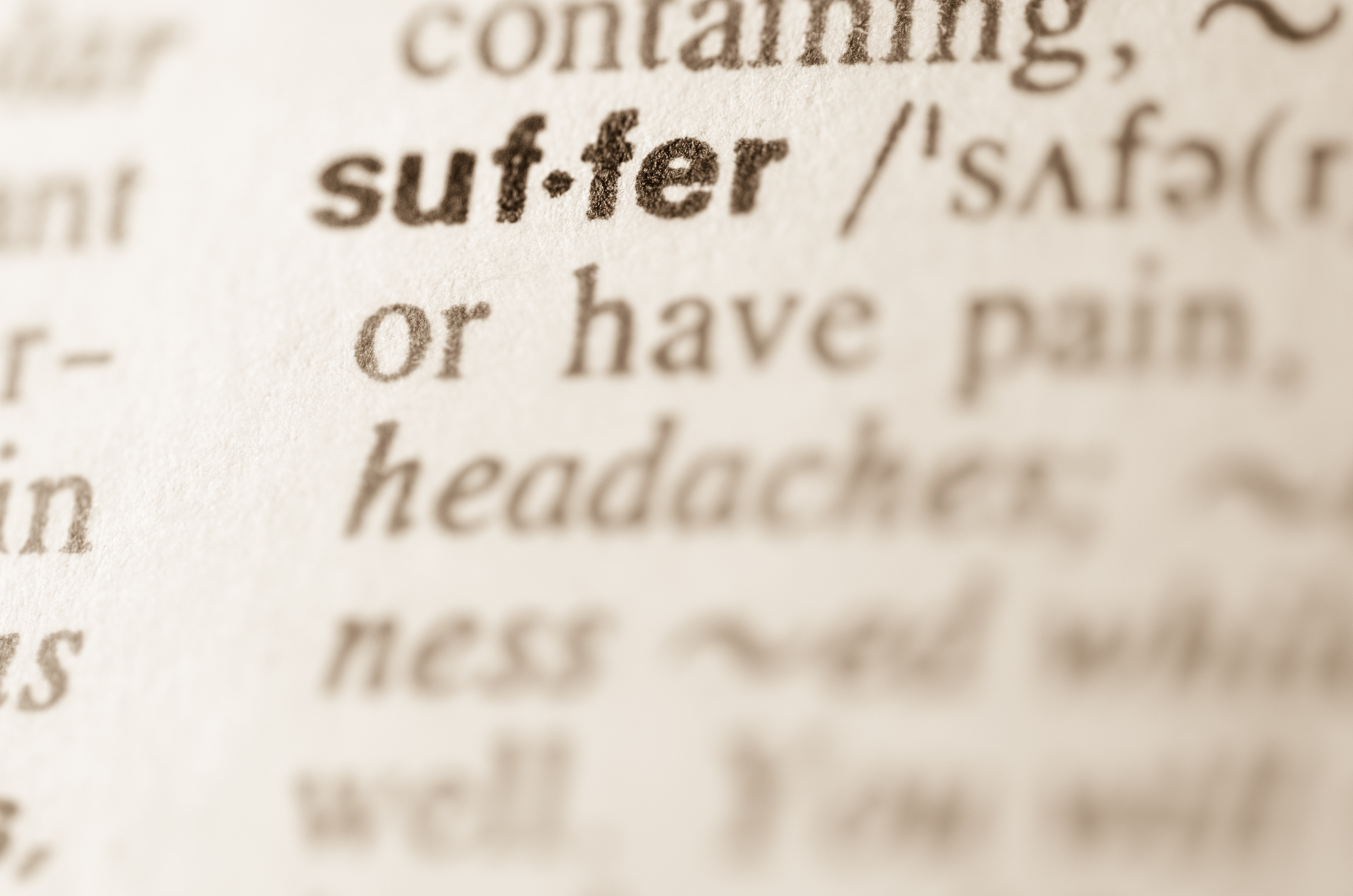 Watch Im Living With Chronic Pain video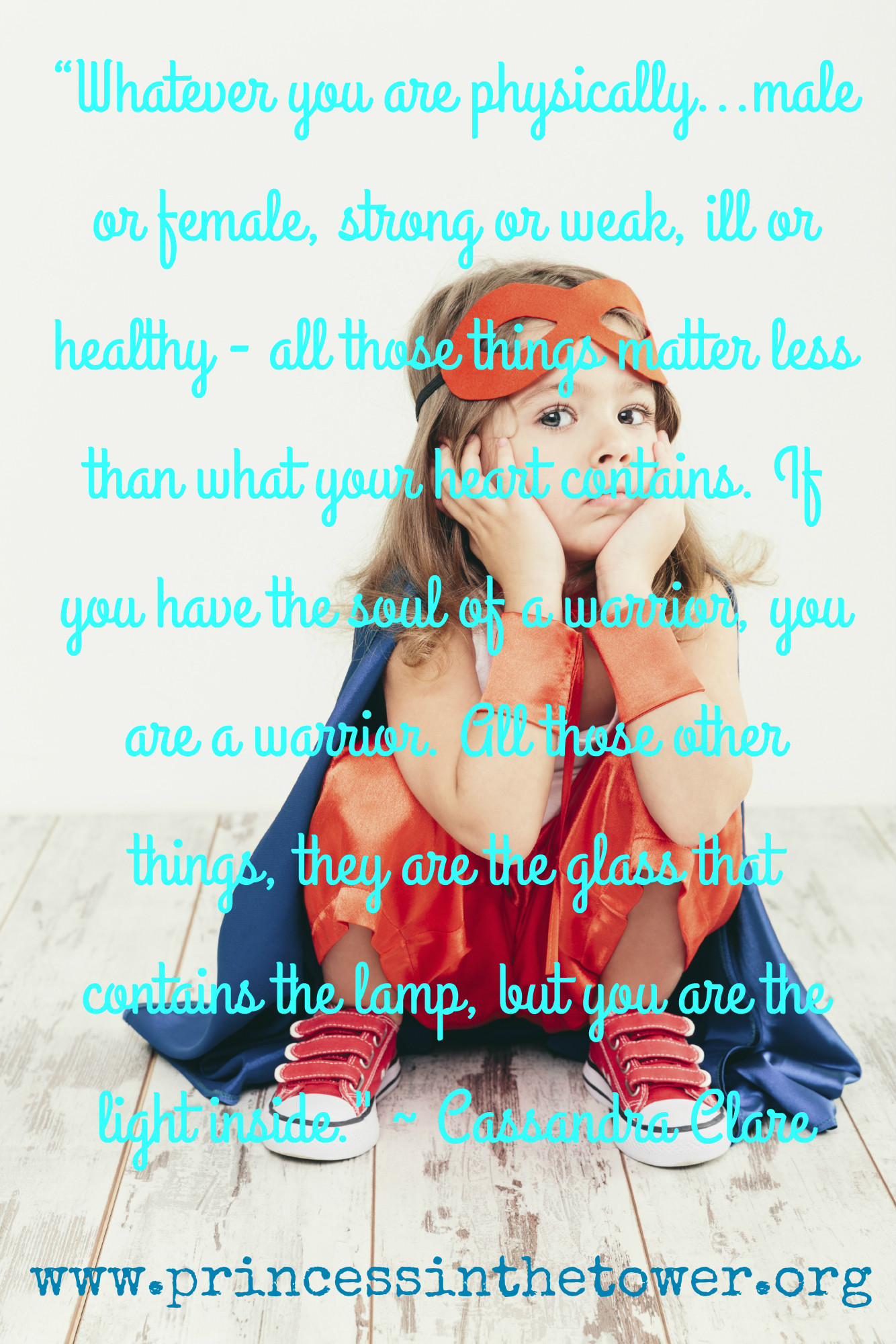 Communication on this topic: Im Living With Chronic Pain, im-living-with-chronic-pain/ , im-living-with-chronic-pain/
Related News
8 Powerful Reasons to Love Your Enemies
9 Bad Habits That Make Winter Skin So Much Worse
Avastins Breast Cancer Effect Modest At Best
If you want Thanksgiving back, stop shopping on Thanksgiving
How to Survive in a Hotel
We quizzed the host of HQ Trivia Scott Rogowsky
Chrissy Teigen Says Get Out of My Uterus
How to Clean Dentures With Vinegar
The 9 Best Under Eye Concealers to Buy in 2019
How to Move an Oak Desk By Yourself
How to Make Rooh Afza
How to Serve Boudin
10 Orgasmic Pregnancy Sex Positions
How to Plan a Disney Vacation
Date: 06.12.2018, 05:50 / Views: 81481
---