Beautiful wood and glass design dining table | Modern Kitchen Tables
Photo of glass dining tables for the kitchen
The kitchen is considered an important place in any home. It is here that the whole family has breakfast, lunch and dinner, sharing with each other plans for the day or talking about the goals achieved. In addition, it is the kitchen tables that gather all the guests at a festive dinner.
When choosing a table for the kitchen, you need to take into account many different factors - size, material, color, appearance, convenience, price. But the very first thing to do when choosing a table is to determine its dimensions. The dimensions of the kitchen table should correspond to the area of ​​the kitchen and furniture that is next.
For example, today glass dining kitchen tables are in great demand among consumers. As a rule, they have a metal frame and tempered glass worktops. This makes them quite spectacular interior items. Also, such tables can be equipped with special mechanisms for the extension of the side sections.In addition, the transparency of the material gives a feeling of extra space, which is very important for a small-sized kitchen.
There are many different forms of glass tables for the kitchen: classic round, oval, square, rectangular. There are also models with double worktops, the color of which can be selected individually.
Popular are the glass tables, made to order. In this case, it is possible to put any artistic drawing, ornament or photo on the tabletop.
All glass tables can be divided into 3 groups: folding and non-folding tables, as well as transforming tables (you can change the height, transform into a coffee table, etc.). Dining tables-transformers made of glass are considered to be the most popular, because they are very compact and practical, since they replace a coffee table and a dinner table. And when folded, they can play the role of a bedside table: you can put flowers or decorative objects on them.
For a small-sized kitchen, small round glass tables on one rack are great. This will save space and place the right number of people at the table.Also for small kitchens, you can use a folding kitchen glass table. With the help of special mechanisms, one or two additional sections are added to the sides quickly and effortlessly, thereby increasing the size of the table.
For a rectangular kitchen, an oval-shaped glass table is best suited. A folding glass table would be a good option for any kitchen.
Glass dining table for the kitchen has its own number of advantages. First, such tables are very practical. Also, glass kitchen tables are easy to clean, since any contamination can be wiped off with a regular rag. In addition, due to the metal stainless steel frame and glass tabletop, such tables are not afraid of moisture and can last for a long time even in the open air. And finally, dining kitchen tables made of glass are considered to be very stylish pieces of interior and will fit perfectly into the design of any room.
Video: Dining Table Designs for A Small Room
Images: Photo of glass dining tables for the kitchen
Images: Photo of glass dining tables for the kitchen
Images: Photo of glass dining tables for the kitchen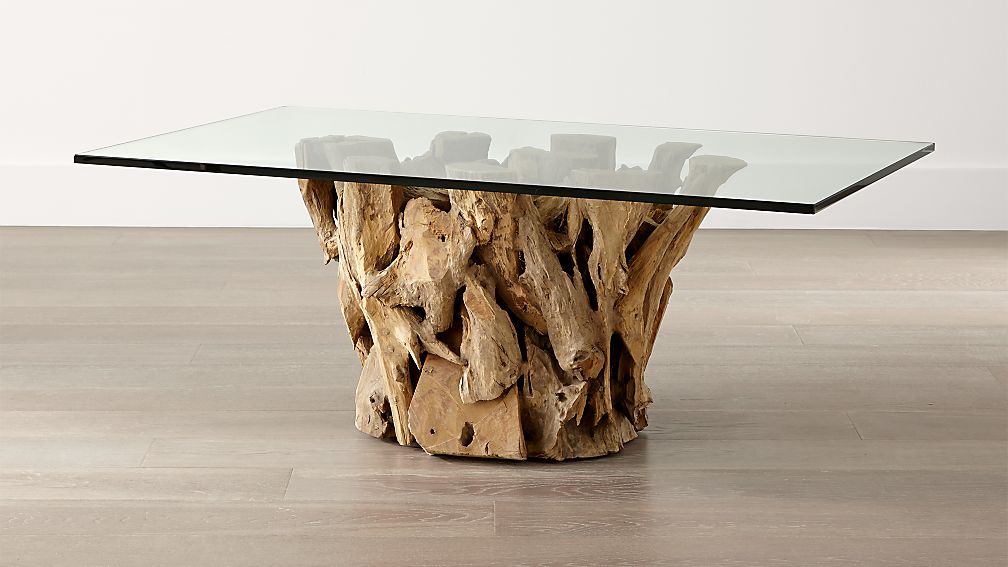 Images: Photo of glass dining tables for the kitchen