Palliative Care: A Lifeline to Quality of Life
Quality of Life Better with Less Care at the End
Study finds that dying in the hospital and intensive care unit admissions in the last week of life accounted for the greatest negative variance in quality of life.
By
Nancy Walsh, MedPage Today
Medically Reviewed by
Zalman S Agus, MD
Don't Miss This
Sign Up for OurCancer Care and PreventionNewsletter
Thanks for signing up!
You might also like these other newsletters:
MONDAY, July 9, 2012 (MedPage Today) —Patients dying of cancer have a better quality of life towards the end if aggressive, life-prolonging measures are avoided and if they are able to die at home, a multicenter study suggested.
Being admitted to the intensive care unit during the last week of life was the strongest negative factor, accounting for −4.4 percent of variance in patients' quality of life, according to Holly G. Prigerson, PhD, and colleagues from Harvard University in Boston.
Also strongly influential was in-hospital death, which explained an additional −2.7 percent of the variance, the researchers reported online inArchives of Internal Medicine.
Although some earlier research has focused on general aspects of end-of-life care, such as pain management and physician responsiveness, the specific factors that matter most to patients with terminal cancer and their families have not been fully explored, the researchers said.
"The concept of quality of the [end of life] in cancer patients has been underexamined in cancer medicine in the quest to develop newer, more advanced, and effective modalities of interventional cytotoxic therapies," wrote Alan B. Zonderman, PhD, and Michele K. Evans, MD, of the National Institute on Aging in Baltimore, in an invited commentary.
To this end, a prospective study termed Coping With Cancer has been examining the concerns of a wide variety of patients and their caregivers, who were interviewed at baseline about sociodemographic factors, physical and psychological status, treatment preferences, and support structures.
After the patient's death, caregivers were asked about end-of-life treatments, location of the death, and physical and psychological distress during the final week.
Most of the 396 patients in the study were white (65 percent), belonged to a Christian religion (71.3 percent), and had health insurance (60.8 percent).
Mean age was 58.7 years, and median survival after enrollment was about 4 months.
In unadjusted analyses, factors that predicted worse quality of life included major depression, panic disorder, and a high degree of worry, while "a sense of inner peacefulness" at baseline was associated with better quality of life at the end.
The researchers then conducted a series of complex analyses involving random effects modeling and cross-validation to determine a final model with the lowest mean squared error.
In this best-fitting model, these factors were baseline predictors and had the following parameter estimates:
Pastoral care in the hospital or clinic, 1.60
Therapeutic alliance with physician, 1.45
Intensive care unit stay, −5.61
Death in the hospital, −3.03
Religious activities prior to cancer diagnosis, 0.66
Worry or anxiousness, −0.39
Chemotherapy during the last week of life, −3.46
Feeding tube during the last week of life, −3.54
Then, in the analysis considering the variance in quality of life, the researchers determined that, aside from intensive care stay and in-hospital death, factors that explained quality of life variance in a negative fashion were patient worry (−2.7 percent), feeding tube placement in the final week (−1.1 percent), and chemotherapy in the final week (−0.8 percent).
The researchers noted that alleviating patient anxiety and worry is potentially modifiable and should be a priority among caregivers and clinicians.
Factors influencing variance in quality of life in a positive fashion were prayer or meditation (2.5 percent), site of care (1.8 percent), pastoral care (1 percent), and therapeutic alliance (0.7 percent).
The therapeutic alliance between patient and physician was a less strongly influential predictor than the other factors, but should still be considered important, according to the researchers.
"Physicians who are able to remain engaged and 'present' for their dying patients — by inviting and answering questions and by treating patients in a way that makes them feel that they matter as fellow human beings — have the capacity to improve a dying patient's [quality of life]," Prigerson and colleagues stated.
In their commentary, Zonderman and Evans also called for more research into patient characteristics before they become ill.
"This is important because dispositions and personality characteristics are related to self-rated [quality of life], particularly optimism," they wrote.
Video: What really matters at the end of life | BJ Miller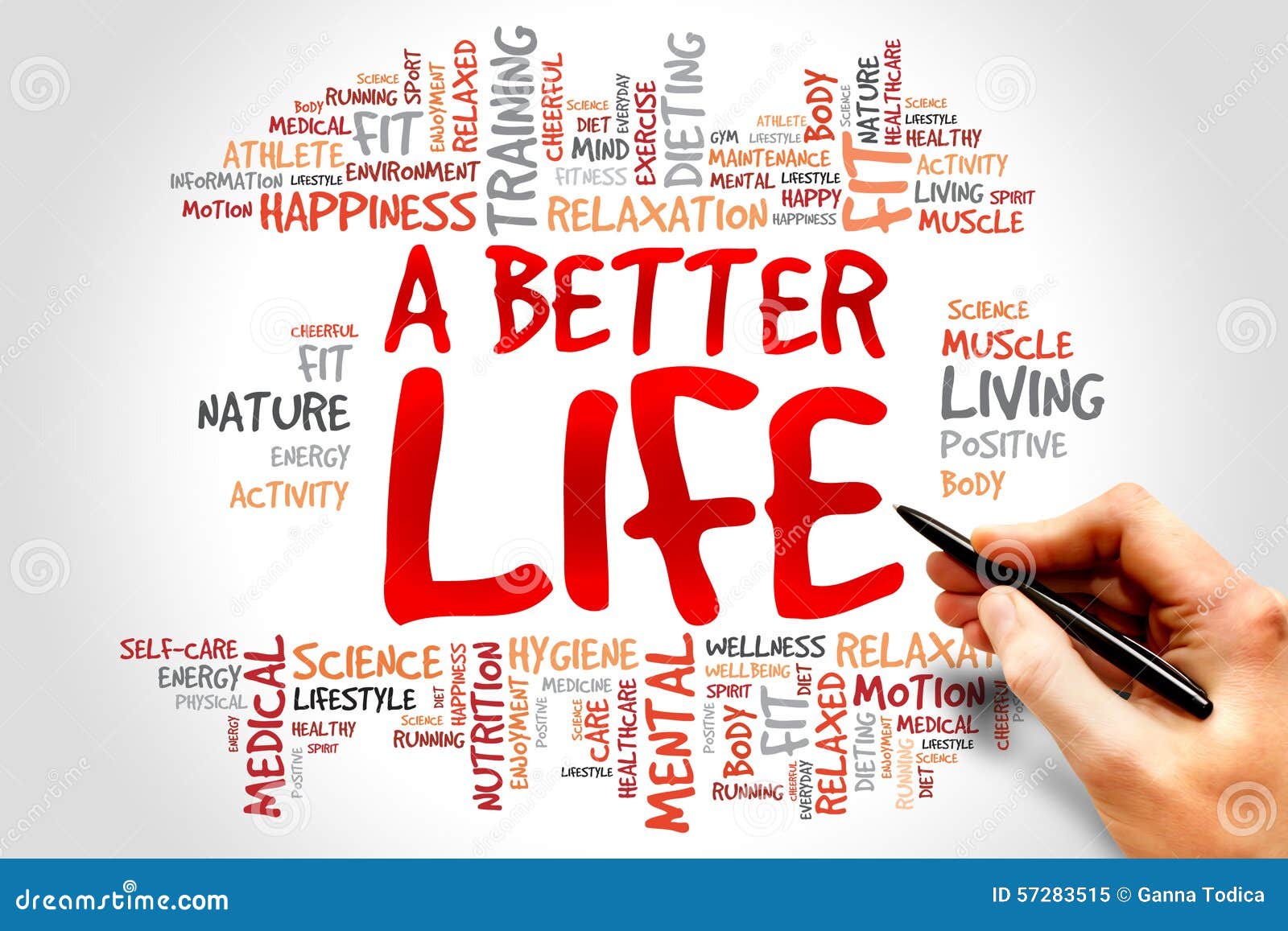 Quality of Life Better with Less Care at the End images
2019 year - Quality of Life Better with Less Care at the End pictures
Quality of Life Better with Less Care at the End recommendations photo
Quality of Life Better with Less Care at the End pics
Quality of Life Better with Less Care at the End new picture
images Quality of Life Better with Less Care at the End
Watch Quality of Life Better with Less Care at the End video
Forum on this topic: Quality of Life Better with Less Care , quality-of-life-better-with-less-care/ , quality-of-life-better-with-less-care/
Related News
Lady Gaga Invites You to Be in Her New Movie A Star Is Born
3 Ways to Speak Polish
Who will be the next James Bond
How to Buy Tickets for Tribeca Film Festival
Practical Strategies for MS-Related Fatigue
How to Prevent Glaucoma
How to Eat Guava
Great DIY Room Decorating and Tidying Tips
How to Care for an Oral Piercing
Virginia Man Wont Let His Mental Illness Define Him
5 Items Wed Never Risk Wearing With Shorts
8 Spa Treatments to Cure Your WinterBlues
How to Perform a Card Force Trick
Date: 12.12.2018, 07:18 / Views: 95432
---