Humanities Innovators in a Tech World | Thursday May 17th
The Holiday Season's 10 Worst Family Disaster Situations
The holiday season is in full force; with Christmas less than two weeks away it's time to start preparing yourself for the family-filled festivities that we all sometimes fear. As it becomes that time of yearwhen the entire family decides to get together, all one can hope for is to avoid fights, fallouts, or fatal disasters. To prepare, expect the worst–that way if anything does go terribly wrong, you'll be ready.
Every family faces conflicts, so here are some of the most common holiday disasters and how to combat them if they happen to you.
Toddler Tag Along
Younger cousins, siblings, nieces, and nephews are no doubt the most adorable people at family get-togethers, however after hours of them following you around and begging you to play with them, they can be more annoying than adorable. Be sure to set aside time to hang out with the kids as they probably look up to you, and when you get a bit worn out, shake them off in a fun and friendly way.
Over Time
Family events can be hard to leave as dessert always seems to take forever to be served, and goodbyes can last an eternity. You've stayed longer than you ever expected, and you don't know when you'll get an opening to head for the door. Planning your exit strategy in advance is a great way to make sure you leave on time. It's important to remember, however, that this is the holiday season and spending a little extra time with your family members couldn't hurt.
Tree Tales
From cutting down your very own tree to picking one up at a nursery, there are a lot of things that can go wrong. If you're cutting down your own tree, make sure it's in a farm or a place that is specifically for Christmas trees, otherwise you might wind up with a tree carrying insects, animals, and other things you don't want to bring into your home. Keep these general tree tips in mind: always securely tie down your tree to the car (picture a tree flying off the roof of your car in the middle of the highway….not fun, but kind of funny), make sure you have a stand that fits your stump, and always keep in mind the size so it fits nicely in your home.
Santa Slip
Someone lets it slip that dear Santa is not real–a total no-no during the holidays. Remember that everyone has their own version of Christmas spirit and there are many ways of keeping that spirit alive, Santa or not.
Kitchen Craziness

Disasters in the kitchen are bound to happen. From your drunken grandma turning the oven heat down and not telling anyone, to Mom over-cooking just about everything, it's hard not to run into these types of errors. If you're dead-set on a perfect meal, make sure there's someone watching in the kitchen at all times.
Sibling Spite
It's Christmas morning and you start to count all the presents with your name on it under the tree. You also decide to count your sibling's presents, and they happen to have more gifts than you. If you have brothers and sisters, someone's bound to get jealous of a gift that the other received, but instead of making your parents or siblings feel bad (and to prevent looking like an ungrateful brat), be happy that you all received something equally special–the love and support of one another.
Gift Giving Gone Wrong
Giving someone the wrong gift can result in a sour face or remark, but whoever's receiving should be lucky that they were thought of, rather than complaining that the gift wasn't perfect. Don't feel terrible about this one; gifters shouldn't be punished for picking out the wrong thing. If you receive a gift you'll never use, there's always the option of re-gifting.
Drink, Drank, Drunk
Being drunk at a family affair can be risky. You may blurt out a few things you didn't mean to say, stumble over and break your aunt's favorite vase, or get sloppy and sick. Try and drink moderately around your family–they'll respect you much more and you won't have to apologize for any embarrassing behavior.
Secret Stories Surface
Let's be honest, when family members get together, they're likely to gab–especially the women. If you have any secrets or skeletons in your closet, try and avoid conversations that could possibly lead to your family members prying the info out of you. Also, try not to gossip about your other family members' secrets–hold off 'til after the holidays if you really think you have to share their story. It will save them from feeling upset or embarrassed, and will avoid fighting between family members.

Better Late Than Never
So you overslept, overstayed your welcome at your spouse's family gathering, or "accidentally" let your family affair slip your mind. Don't be afraid to show up late. You'll be glad you got a chance to see your family, even if only for a short while.
Video: HSN | Home Innovations 09.01.2018 - 05 PM
The Holiday Season's 10 Worst Family DisasterSituations images
2019 year - The Holiday Season's 10 Worst Family DisasterSituations pictures
The Holiday Season's 10 Worst Family DisasterSituations recommendations photo
The Holiday Season's 10 Worst Family DisasterSituations foto
The Holiday Season's 10 Worst Family DisasterSituations new picture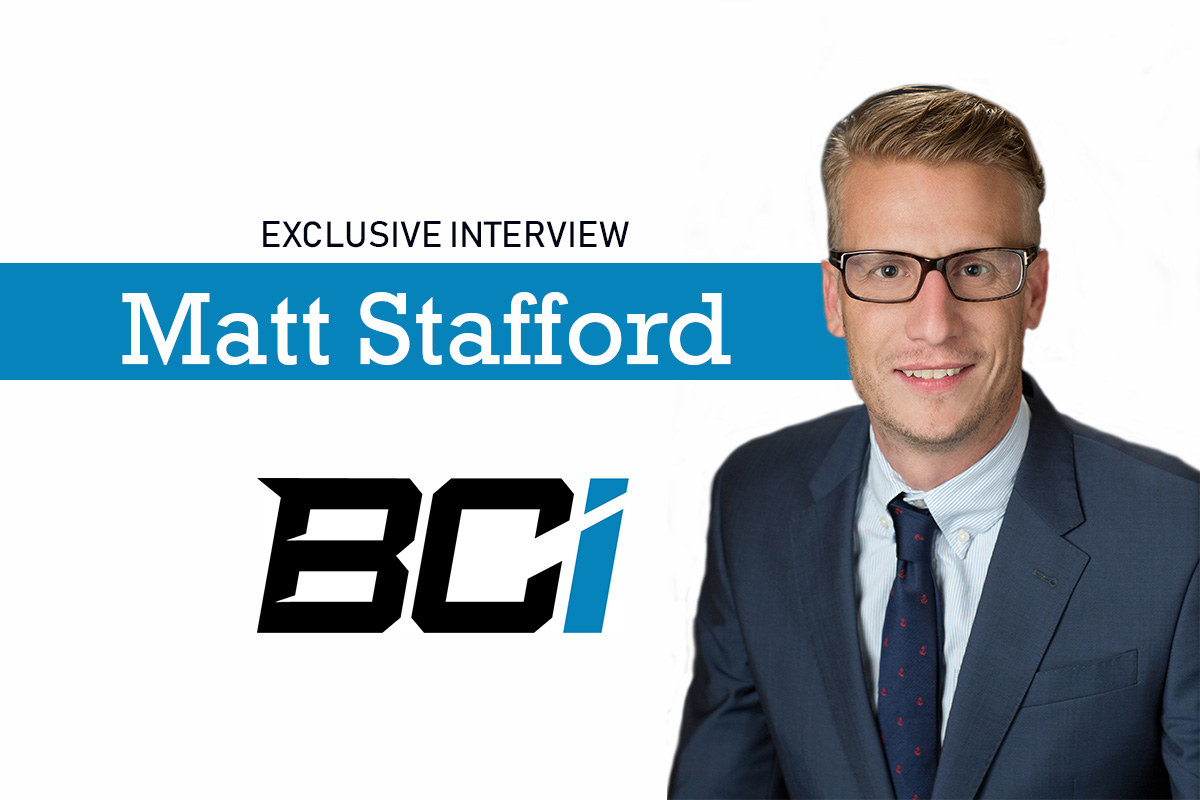 images The Holiday Season's 10 Worst Family DisasterSituations
Watch The Holiday Season's 10 Worst Family DisasterSituations video
Communication on this topic: The Holiday Season's 10 Worst Family DisasterSituations, the-holiday-seasons-10-worst-family-disastersituations/ , the-holiday-seasons-10-worst-family-disastersituations/
Related News
Amazon gives Whole Foods employees Prime outfits
How to Identify Kudzu
Chocolate-Peanut Mousse Pie
Risa-Bid
5 Sex Positions You Can Do on an Exercise Ball
The 11 Best Mascaras to Buy in 2019
Like we needed ANOTHER reason to hit-up Selfridges
How to Be Born Again
Get the Facts On HIVAIDS and Get Tested
Gluten-Free Dutch Apple Pie
Brand Watch: A Bathing Suit Brand with a Retro Soul
10 Things Every Woman Does Wrong When Applying Makeup
Date: 18.12.2018, 19:08 / Views: 51332
---