10 Egg Tricks
Tip 5: How to cook baskets with chocolate mousse
Tip 4: Coffee and almond cake
American cheesecake lovers will surely enjoy this unsurpassed lemon-cream mousse cake, sandwiched with coffee cream and decorated with blackberries.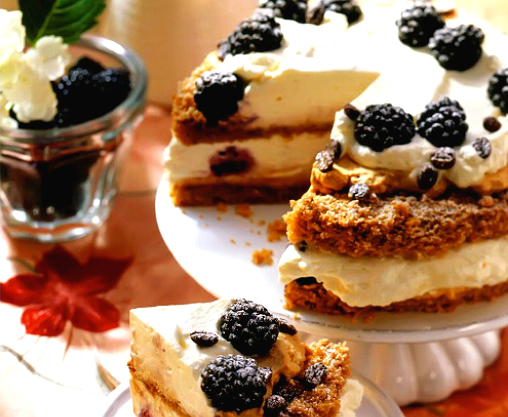 You will need
For cake layers:
- 1 tablespoon instant coffee granules;
- 1 tablespoon of hot water;
- 4 eggs;
- 125 g fine crystalline sugar;
- 50 g of flour;
- 25 g of starch;
- 1 tablespoon of ground almonds;
- 25 g butter;
For coffee cream:
- 125 g butter;
- 225 g of powdered sugar;
- 1 tablespoon of strong cold coffee;
For mousse:
- 1.5 tablespoons of powdered gelatin;
- juice of 1 lemon;
- 4 tablespoons of water;
- 250 ml of heavy cream;
- 175 g of blackberry;
- 150 g of fine sugar;
- 450 g of rich cream cheese;
For registration:
- blackberry, chocolate coffee beans, powdered sugar (for sprinkling);
Instruction
Beat eggs with sugar and dissolved coffee in a steam bath into a thick, lush creamy mass. Sift from above portions of flour mixed with starch.Then mix the chopped almonds, melted butter.
Stir well until a homogeneous dough. Place a round silicone mold (20.5 cm) on a baking tray. Pour the dough into the mold and bake in the oven preheated to 190 ° C for 30-40 minutes, until the dough rises and becomes golden.
Cool the cake in the form and lay out. Wash and dry the form, cover it with cling film in 2 layers so that the edges of the film hang loosely on the sides (it will be easier to spread the finished cake out of the mold).
Prepare the cream. Beat the butter until soft. Sift the icing sugar in parts, whipping carefully each time, then enter the coffee, continue to beat. Cut the cake in half and spread the bottom cake with half the cream. Put this cake in the form.
Prepare the mousse. After pouring gelatin into a bowl with water, leave it to swell for 2 minutes. Next, put the bowl in a bowl with hot water and stir the gelatin until it is completely dissolved.
Beat the cheese with sugar and lemon juice until smooth. Separately, whip the cream into a dense mass and add together with the dissolved gelatin into the cheese mass. Mousse divided into 2 parts.
Set aside one half and mix the blackberry into the other and spread evenly on the cake in the mold.
Spread the remaining coffee cream on top cake, put on the cake with mousse in the form.
Top with the remaining mousse, smooth. Put the cake in the fridge for 2 hours. Carefully, using a plastic wrap, put the cake out of the mold, move it onto a dish, remove the film.
Decorate the cake with blackberries and coffee beans, sprinkle with powdered sugar.
Video: Making a Spruce Bark Basket
How To Cook Perfect Eggs Every Time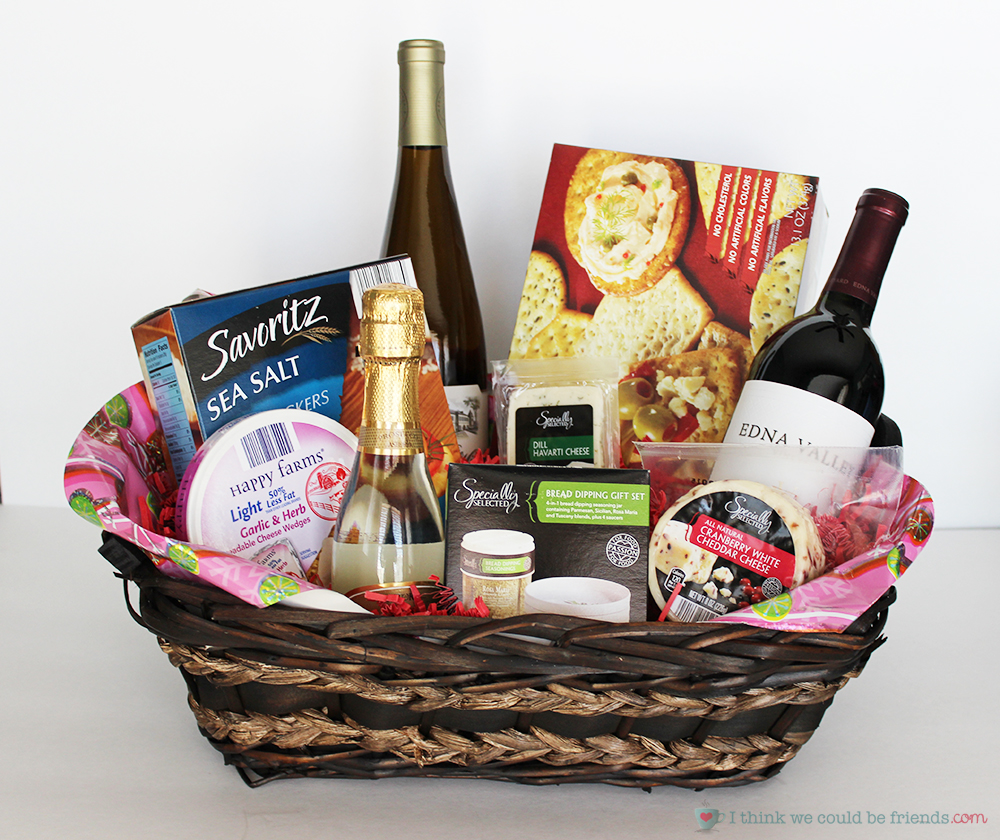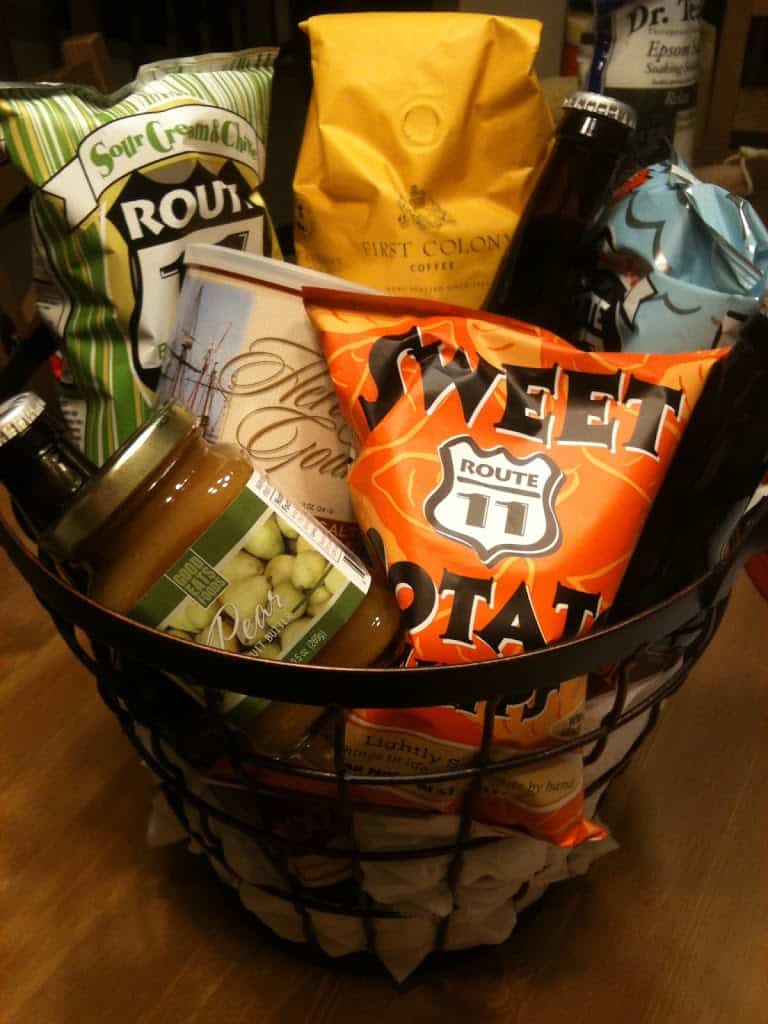 Related news
What will happen at the Olympics in Sochi
How to improve management
How to organize a clothing store
How to adjust the soundtrack
How to improve the immunity of the dog
Tip 4: The original julienne in a bun
What kind of blood can be transfused to all groups
Зачем нужно изучать морфологию
Мхали из свеклы